Study Abroad
Gain experience and cross-cultural competencies by studying abroad as part of your degree.
Explore the world and broaden your horizons
Studying at an international university gives you opportunity to:
explore the world
acquire linguistic abilities
broaden your cultural horizons
build confidence and make new friends
Living in another country shows your independence and adaptability to future employers.
This is particularly true of those recruiting law graduates with an international outlook.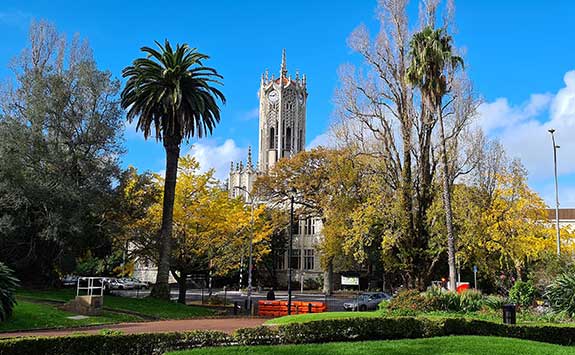 How it works
At the end of the first year of your LLB, you have the opportunity to apply to spend the year abroad. This will extend your degree by a year.
If successful, you will spend your third year abroad. It giving you the opportunity to develop transferable skills. They greatly enhance your employment prospects. If you intend to work within European and international sectors, they're vital.
Successful completion of your year abroad goes on your degree certificate:
Law (European Legal Studies) LLB Honours
Law (International Legal Studies) LLB Honours