Business Law and Governance
Research into the impacts of innovation.
Our research
Welcome to the Business Law and Governance Group website.
This group brings together colleagues from a variety of public and private law areas to uncover the impact of innovation on society, in the context of business and governance. It is the foundation for the development of cutting-edge ideas and provides the basis for sharing innovative approaches to business law and governance.
The group convenor is Dr Tim Dodsworth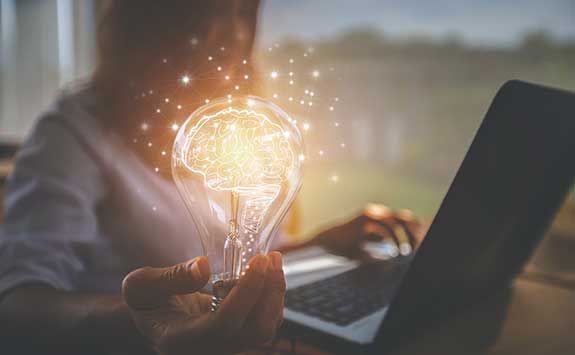 Research areas
The Business Law and Governance Group covers a broad range of areas:
Corporate law

Contract Law Theory

Company Law

Competition Law

Commercial Dispute Resolution

Essential Markets Regulation

Financial Regulation

Government/Public Contracts

Intellectual Property

Vulnerability Theory

Merges and Acquisitions

AML and other financial crimes

Compliance and governance in Law Firms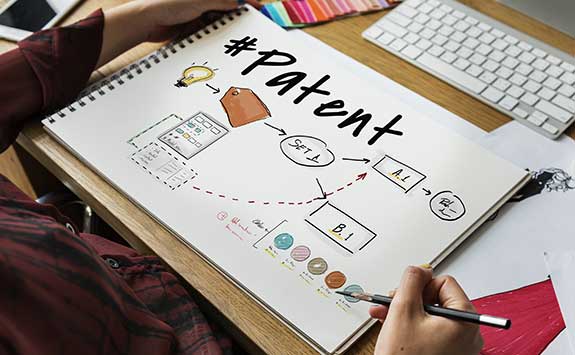 Our work
Examples of the work in this group include:
ethical finance including Islamic finance

the high costs of short-term credit

the role of supply chains in the branding of multinational corporations

remedies and government/public contracts

private international law and conflict of laws

insights into the law and practice of international commercial mediation

corporate responses to novel beings

relational contract theory & vulnerability

Ofgem's definition of fairness

The underlying values of German and English Contract Law

minority shareholder protection in takeovers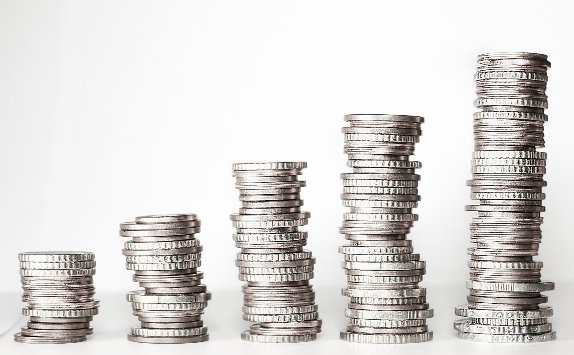 Upcoming events
Re-scaling Land Ownership in the Network Society: From Platform Real Estate to Housing Hactivism
Prof Marc Lane Roark
Wednesday, 26 October, 17:30-18:30
The Conference Room, Newcastle Law School
Working papers & event recordings
Vulnerability Across Disciplines - recorded sessions now available