Lawyering, Rights and Justice
Our Research
The Lawyering, Rights and Justice grouping brings together researchers who examine the professionals responsible for delivering justice (especially lawyers and judges), the processes of justice, and the use of rights to secure justice for human and non-human actors. This grouping includes the Human Rights and Social Justice Forum (member of The Association of Human Rights Institutes), a multi-disciplinary forum that connects researchers in the school as well as others across the University.
The group convenor is Prof Kathryn Hollingsworth
Justice processes
mediation and ADR, and the relationship with civil justice processes
the use of non-criminal legal processes to secure justice for sexual violence survivors
restorative justice
children's rights in criminal proceedings
how justice processes in democracies can address circumstances in which political causes become intertwined with violence
access to justice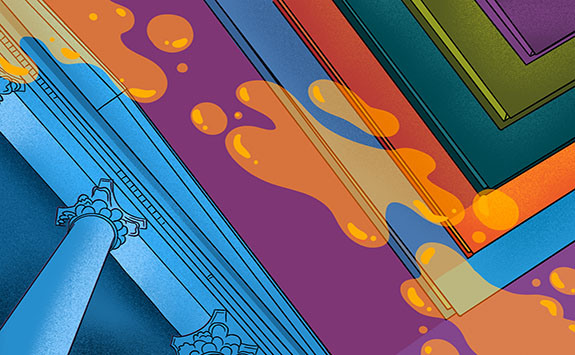 Newcastle Forum for Human Rights and Social Justice
human rights including the rights of displaced persons
the rights of indigenous people in the Pacific region
vulnerability within custodial institutions
the rights of nationals abroad; prisoners' voting rights
EU fundamental rights post Brexit
cultural and IP rights in post Arab-spring constitutions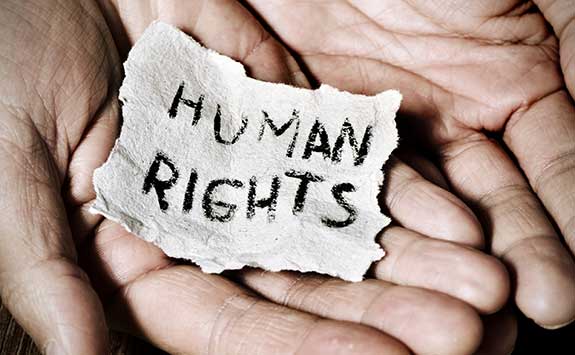 PGR student membership
Kelly Delaney joined the Lawering, Rights and Justice group in October 2021.
Neil Wilkinson joined the Lawering, Rights and Justice group in February 2022.
Zora Kizilyurek joined the Lawering, Rights and Justice group in December 2022.