Current Students
Here you will find information for new and current students.
School Inductions
The first week of a new academic year is dedicated to a programme of induction and orientation activities and it is a chance for you to complete registration and settle in before teaching begins.
There are optional social activities like Fresher's Week and compulsory activities like registration and school inductions. All you need to know before starting the new academic year can be found on the Pre-Arrival website.
School induction timetables for all undergraduate and postgraduate students are listed below. Please note, if you are an incoming undergraduate student joining us for the first time in September 2021, you are a Stage 1 student.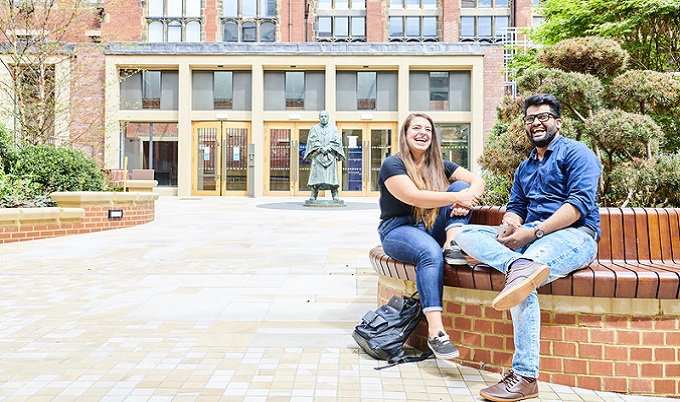 Student Voice Committee
The Student Voice Committee (undergraduate and postgraduate) is made up of both staff and student representatives. Its aim is to improve communication between the two and discuss matters of mutual concern.
Any issues raised by the Student Voice Committees are passed to the Board of Studies for more formal discussion.
Details of your degree and stage representative can be found on the Newcastle University App and on the notice boards in the Student Lounge and on Floor 1 of the Armstrong Building.
Student representatives for the 2021-22 academic year will be recruited in September. If you are interested in becoming a student representative, look out for details of how to sign up in the coming weeks.
Please check back here in October to find out who the 2021-22 student representatives are and how you can contact them.