Research in History, Classics and Archaeology
Our research interests span all human history around the globe. We work together to create an intellectually stimulating environment characterised by disciplinary excellence and interdisciplinary exploration.
Collaborative hubs
Our research themes are collaborative hubs where academic staff and research students from multiple disciplines work in partnership. Our staff are also involved in other research centres across the university and with colleagues at other institutions.
The School is home to the McCord Centre for Landscape - a University Research Centre that brings together interdisciplinary researchers with an aim to create positive social, cultural and economic results by promoting the value of landscapes, now and for the future. 
Research impact
REF 2014 recognised the world-leading and internationally excellent quality of our research. Our academic staff have a diverse range of research interests and publications. We highlight some of them in our virtual bookshelf.
Faculty research groups
Our researchers are active in many interdisciplinary Faculty Research Groups. They bring together scholars from different subjects and schools within the University, including: 
Major grants for our work
In the past five years, the School has secured major grants from the:
Researchers across all three subject areas received grants.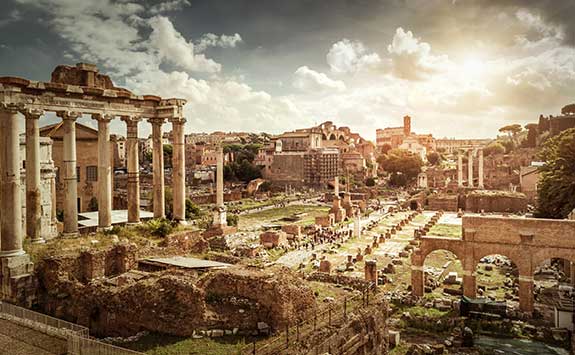 Call for Expressions of Interest for the Leverhulme Early Career Fellowships Scheme
Newcastle University's School of History, Classics and Archaeology is keen to invite applicants for the Leverhulme Early Career Research Fellowship scheme. These Fellowships provide funding for three years to allow early career researchers who have not yet held a full-time permanent academic post to undertake a research project resulting in a significant publication or publications.
We welcome applications that fit with our areas of research expertise including our interdisciplinary research themes:
Eligibility
Applicants must have a compelling track record appropriate to their career stage of peer-reviewed publication(s) in internationally recognised outlets, conference invitations or other indicators of success. Applicants must meet the scheme's eligibility criteria.
On the date of the deadline (24 February 2022), candidates:
Must have submitted their doctoral thesis for examination
And have done so within the last four years (i.e. not before 24 February 2018) unless they have since had a career break (not including working outside academia).
Further details on the eligibility criteria can be on the Leverhulme site (link above) and should be consulted before submitting an expression of interest.
Expressions of Interest
Owing to the match-funding arrangement with the Leverhulme scheme, Newcastle University limits the number of applications it will support. There is, therefore, an internal selection process. Expressions of interest should be sent to rachel.hammersley@ncl.ac.uk by midday on Monday 22 November 2021.
The expression of interest documentation must include:
A research proposal of no more than 1,500 words - with an indication of the preferred supervisor. You are advised to contact the potential supervisor before submission and to work on the application with that person.
A brief statement (no more than 500 words) of your past and current research.
A summary CV of no more than 2 pages.
These should be sent as a single PDF with your name as the file name. Applications which do not include all components and/or which are over-length will not be considered. The School Director of Research Rachel Hammersley is happy to discuss applications with candidates prior to submission and can be contacted at rachel.hammersley@ncl.ac.uk
Selection Process
The expressions of interest will be assessed by an expert panel from the School. The panel will identify the three most promising candidates (based on the relative strength of the CV and the research proposal) to go forward for consideration at Faculty level. Candidates whose applications are selected will be provided with feedback to help them to develop their application ready for submission to the Leverhulme in February 2022.