Landscape
This theme encourages active participation from all researchers, including postgraduates. It focuses on Holocene, with research across all periods from Mesolithic to present.
About
A key approach is integrative landscape archaeology.
We use geographical information systems (GIS) to analyse data created by techniques including:
remote sensing (including geophysics and laser scanning)
archaeological field survey and excavation
geoarchaeology
historic characterisation
historic cartography and documentary studies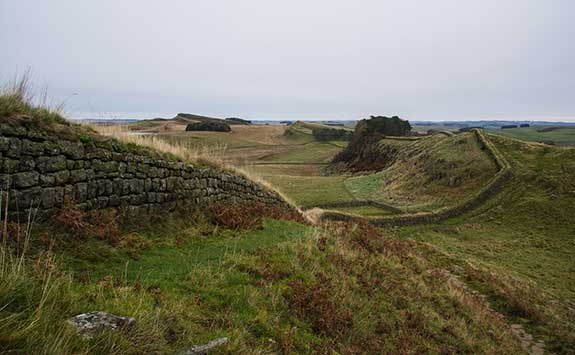 Research interests
The research interests of academic staff in the strand include:
ritual landscapes
historic landscape characterisation
frontier landscapes
Theme members meet for coffee every Wednesday morning at 09.30.
We meet at the School's Senior Common Room (first floor, Armstrong Building).
The convenor is Professor Sam Turner.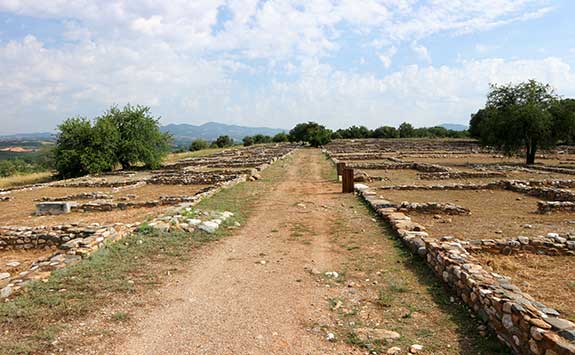 McCord Centre for Landscape
Theme researchers work in the University's McCord Centre for Landscape, established in 2014.
It's a focus for interdisciplinary and collaborative projects about landscape. These look at sites in Britain and across the globe.