Public Pasts
Public history, archaeology and engagement is a core research area for our ancient historians, classicists and historians.
About
The Public Pasts research strand draws together colleagues from across the School whose research interests relate to public history, public archaeology, and public engagement. We focus on collaborative and interdisciplinary approaches to our research, based around engagement with the past from three broad perspectives:
For the public;
By the public;
In public, including areas of public policy.
The experience and expertise of our staff feeds into teaching on the first-year undergraduate course in public history and the MA in Public History.
The strand is committed to creating an inclusive and nurturing environment for members at all career stages.
Our annual Public Pasts Forum event supports collaboration, engagement and knowledge exchange with a range of stakeholders and partner organisations.
The strand has synergies with the Heritage and Children and Youth NUcORES, and the Oral History Collective, as well as other research strands active in the School.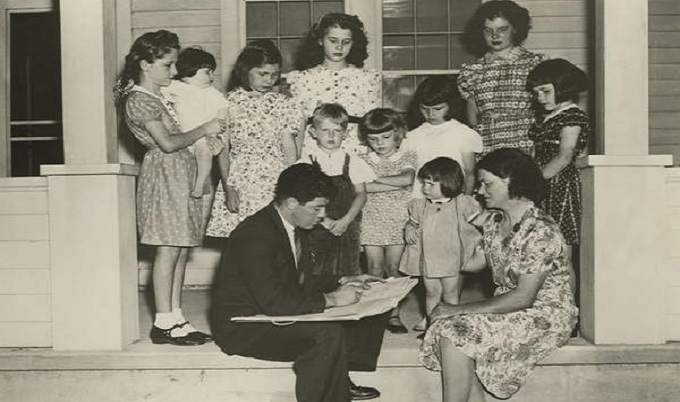 Events
See the full programmes of our previous events: