Study with Us
Learn from world-leading experts in a contemporary environment with a distinguished international reputation. Learn how past societies and civilisations lived while developing a professional skillset.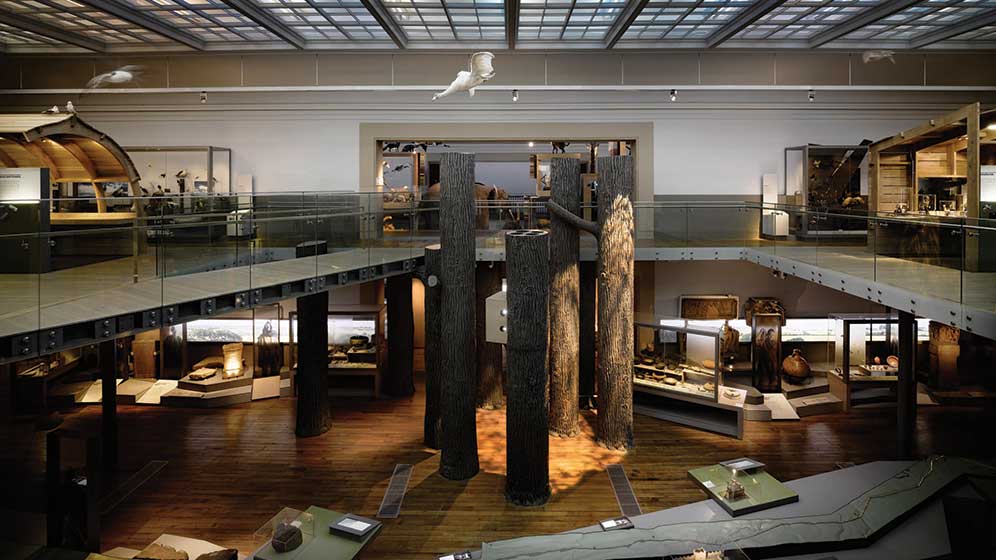 See evidence of the lives of people from the earliest prehistory to the Medieval period at the Great North Museum: Hancock. Learn about known individuals who lived in the area.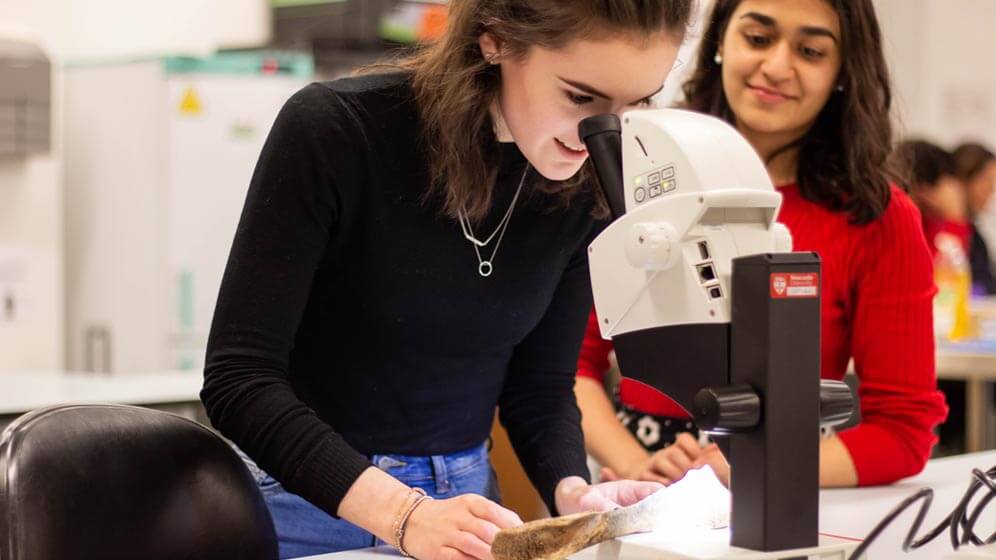 The Wolfson Archaeology Laboratory is a research and teaching laboratory. It hosts archaeological collections from various sites in the UK.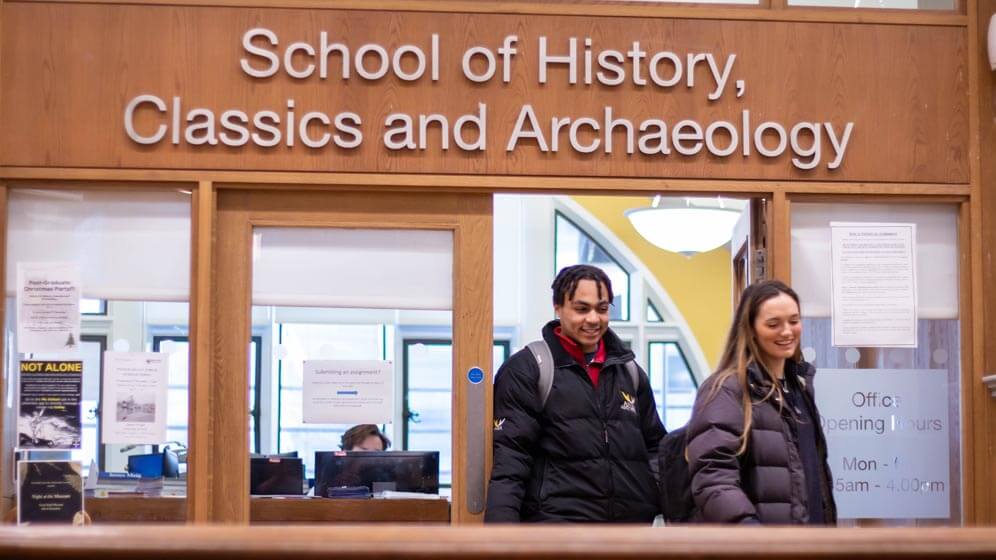 The School Office is open with reduced office hours of 10.00 - 14.00, Monday to Thursday. Please note: for our safety and yours, social distancing restrictions will be in place.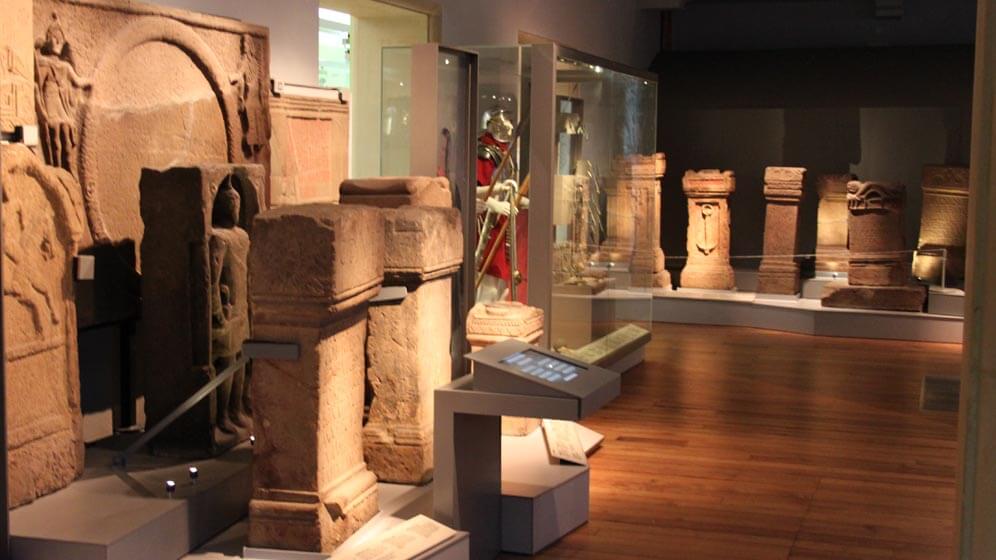 The Shefton Museum collection is housed in the Great North Museum: Hancock. It contains particularly important collections of Classical Greek pottery and armour.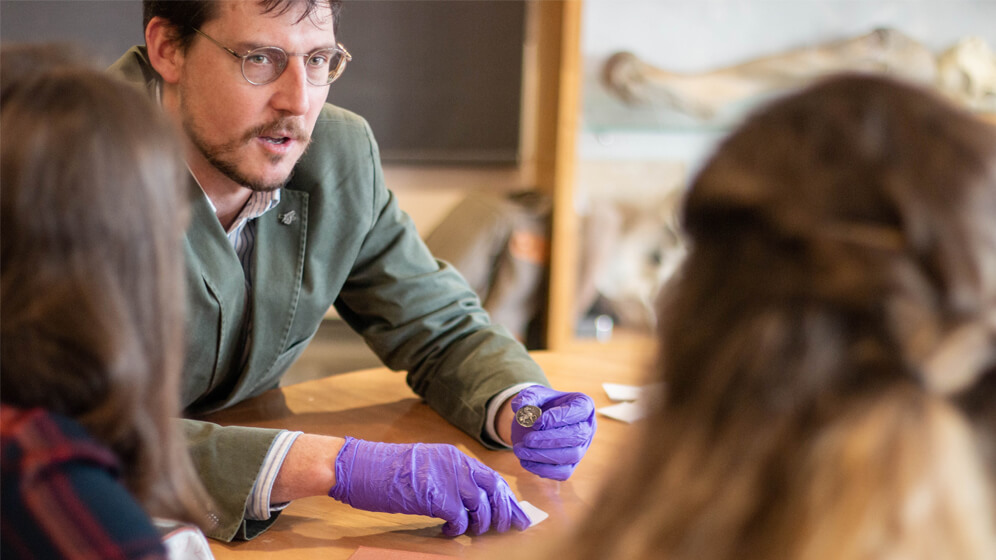 Get hands on with ancient artefacts while enjoying seminars that detail their origins and significance in history. We bring the past to life in innovative ways.