Classics Postgraduate Research Degrees
We welcome postgraduate students in any of our areas of research expertise.
Vibrant research environment
We are committed to creating a vibrant, diverse, and inclusive research environment for our students. We welcome enquiries from prospective research students for our degrees.
See our course description on the Postgraduate website for:
course content
entry requirements
fees and funding
how to apply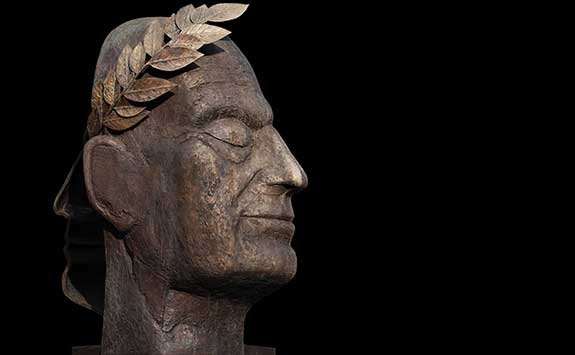 AHRC funding
There is no formal closing date for PGR applicants. If you intend to apply for Arts and Humanities Research Council (AHRC) funding through the Northern Bridge Consortium you should contact us between September and December each year. We interview applicants wherever possible.
In HCA we also offer postgraduate research programmes in History and Archaeology.
Finding a supervisor
Before applying for a research degree, you should find a supervisor from our staff. They should specialise in the area of research you are interested in. Informal queries are always welcome.
Find out about research areas in Classics and Ancient History and the individual interests of staff members.
You could also take a look at some of our postgraduate students' research profiles.
Our research students are all supervised by at least two members of staff.
Some students work on interdisciplinary projects. They can be co-supervised by staff from other Subject Areas.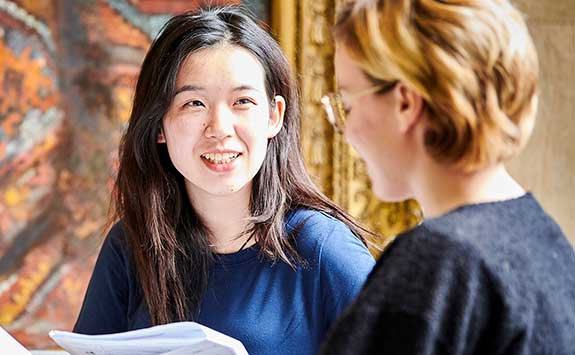 Key research facilities and opportunities
You will have access to excellent research resources, including:
the on-campus Great North Museum: Hancock, , which houses an extensive collection of Greek, Roman, and Etruscan artefacts, including the Shefton collection of Greek Art and Archaeology, an impressive coin collection, and material from Late Period Egypt.
the Philip Robinson University Library, which houses over 800,000 books, provides access to ca. 1.8m e-books, and includes an outstanding Archive and rare books collection
the Library of the Society of Antiquaries of Newcastle
We also run weekly Classics and Ancient History research seminars during term time, in which a range of international speakers present and discuss their ongoing research.
Similar series are also organised at HCA by Archaeology and History.