Material Culture
This interdisciplinary research strand fosters debate in the field of material culture. We have distinctive strengths in innovative material culture studies for all periods from early prehistory to the present.
Exploring material culture and society
We explore relations between material culture and society through readings and discussions. We take a broad approach, using technology and a wide range of theoretical and methodological perspectives ranging from text-based research to experimental archaeology. We invite speakers who have researched material culture in innovative and heterodox ways. The strand creates space for reviewing and discussing recent work, seeking feedback on research proposals and papers, and stimulating new projects. To this end, we work closely with the Faculty Research Group 'MATCH'.
The strand is open to all researchers including postgraduate students. The strand's convenor is Andrea Dolfini.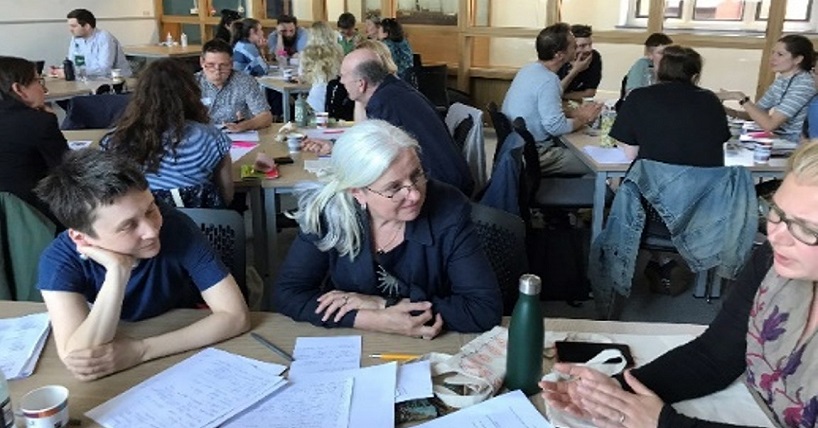 MATCH - Materiality, Artefacts & Technologies in Culture & History
MATCH generates, coordinates, and supports interdisciplinary research on material culture within the Faculty of Humanities and Social Sciences. We foster networking, interaction and debate around themes of Materiality, Artefacts, and Technology that embrace all times and places within human culture worldwide, in collaboration with the HaSS Research Institutes, Centres and Groups.
MATCH is convened by Andrea Dolfini and Bridget Kennedy.
Events
Every fortnight, MATCH runs a vibrant interdisciplinary Reading Group covering a wide range of material culture topics suggested by participants. For further details please contact j.m.l.ruddick2@newcastle.ac.uk.