About Us
Find out more about the School of History, Classics and Archaeology.
A beautiful and welcoming teaching and research environment
We're part of the Faculty of Humanities and Social Sciences at Newcastle University.
You can find us in the elegant, historic and newly refurbished Armstrong Building (pictured). It's in the heart of the University's city campus.
We're a stone's throw from the Students' Union and near the University's Library and Great North Museum. The shops and restaurants in Newcastle city centre are only a few minutes away by foot.
Our facilities are second to none. Whatever your study or research interests, you will be well placed and supported.
Click here for maps and directions.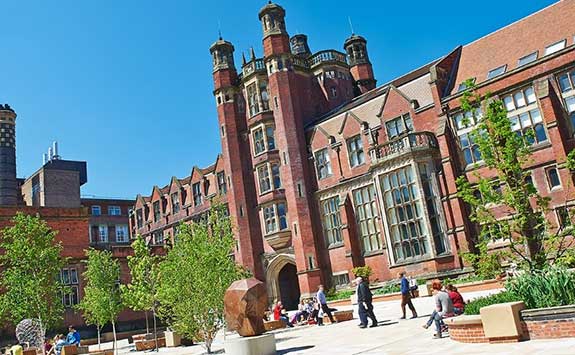 As the capital of a historically important region, Newcastle is a great place to study history, classics and archaeology.
Newcastle and Northumberland
Newcastle upon Tyne is a great place to live, work and study. The city centre is an exciting cultural hub. It's filled with restaurants, shops and museums.
Incredible architecture and a stunning riverscape make Newcastle a well-loved tourist destination.
Dramatic landscapes steeped in history await you just outside of the city limits. Explore the wild and beautiful Northumbrian countryside where there are romantic castles and windswept beaches abound.
Local sites of historic significance include, Hadrian's Wall (pictured), Durham Cathedral and Alnwick Castle among others.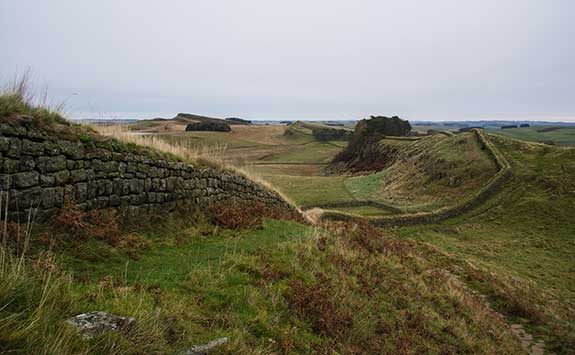 Areas of study
Find out more about our areas of expertise:
We also offer a free online learning course exploring the archaeology of the most heavily fortified frontier in the Roman Empire and the people who lived on both sides.
Find out more about Hadrian's Wall by visiting the FutureLearn website.‌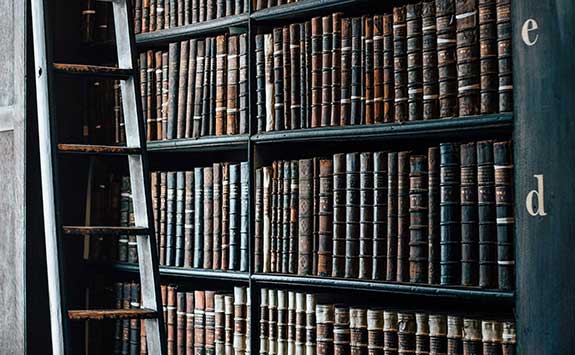 Donation from King Leopold II of Belgium
The School of History, Classics and Archaeology is based across three University buildings; the Kings George VI building where our Archaeology Labs are based, the Old Library Building where a multi-user Researcher space is found and the rest of our academic and professional services offices are in the Armstrong Building. The Armstrong Building is an iconic building of Newcastle University and is the site of the original Armstrong College, founded in 1871. The building is also home to King's Hall where graduations and concerts take place.
The University has found evidence that King Leopold II of Belgium, whose regime was responsible for the murder of up to 10 million Africans, donated £500 to the institution on 26 September 1889.
The donation was part of a fund-raising campaign to build Armstrong College, at the time part of the University of Durham and now the Armstrong Building, Newcastle University.
During his reign, King Leopold II seized land in Central Africa and created the Congo Free State in 1885. His brutal regime used forced labour to cultivate and trade rubber, ivory and minerals and led to the deaths and mutilation of millions of people.
The donation was discovered by two postgraduate students in the School of Mathematics, Statistics and Physics, and one of our History postgraduate students subsequently undertook a scoping exercise to find out more. At this stage the reason for King Leopold II's donation remains unclear.
However, its lasting legacy in the physical form of the Armstrong Building, which is still central to our campus today, must be recognised as part of our commitment to understand the history of our institution and acknowledge the injustices perpetrated in the name of imperialism and colonialism. To learn more about the university's work on the Armstrong legacies, please see the report: King Leopold II Donation - Final Report