About Us
Find out more about the School of History, Classics and Archaeology.
A beautiful and welcoming teaching and research environment
We're part of the Faculty of Humanities and Social Sciences at Newcastle University.
You can find us in the elegant, historic and newly refurbished Armstrong Building (pictured). It's in the heart of the University's city campus.
We're a stone's throw from the Students' Union and near the University's Library and Great North Museum. The shops and restaurants in Newcastle city centre are only a few minutes away by foot.
Our facilities are second to none. Whatever your study or research interests, you will be well placed and supported.
Click here for maps and directions.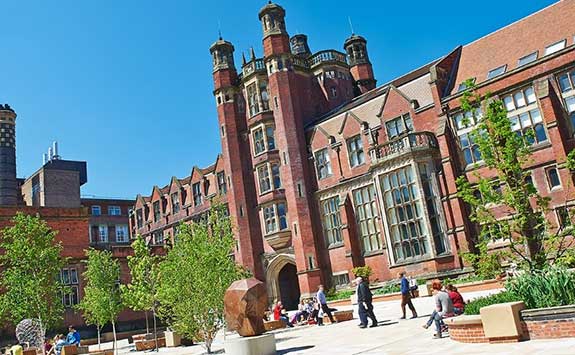 As the capital of a historically important region, Newcastle is a great place to study history, classics and archaeology.
Newcastle and Northumberland
Newcastle upon Tyne is a great place to live, work and study. The city centre is an exciting cultural hub. It's filled with restaurants, shops and museums.
Incredible architecture and a stunning riverscape make Newcastle a well-loved tourist destination.
Dramatic landscapes steeped in history await you just outside of the city limits. Explore the wild and beautiful Northumbrian countryside where there are romantic castles and windswept beaches abound.
Local sites of historic significance include, Hadrian's Wall (pictured), Durham Cathedral and Alnwick Castle among others.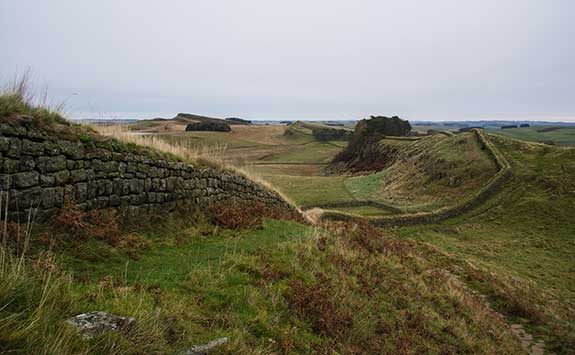 Areas of study
Find out more about our areas of expertise:
We also offer a free online learning course exploring the archaeology of the most heavily fortified frontier in the Roman Empire and the people who lived on both sides.
Find out more about Hadrian's Wall by visiting the FutureLearn website.‌