Archaeology Postgraduate Research Degrees
We have a lively research culture in archaeology. We welcome enquiries from prospective research students.
Vibrant research environment
We're committed to creating a vibrant research environment for our students. We welcome enquiries from prospective research students for our degrees.
See our course description on the Postgraduate website for:
course content
entry requirements
fees and funding
how to apply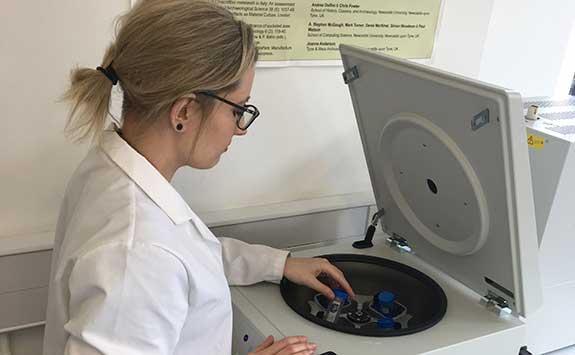 AHRC funding
There is no formal closing date for applicants. If you intend to apply for Arts and Humanities Research Council (AHRC) funding, you should contact us as soon as possible after competitions launch in October of each year. Click here for further information on the AHRC Northern Bridge application process.
Information on other funding opportunities are available here.
We also offer postgraduate research programmes in History and Classics and Ancient History.
Finding a supervisor
Before applying for a research degree, you should find a supervisor from our staff. They should specialise in the area of research you're interested in.
Find out about research areas in archaeology and the particular interests of staff.
You could also take a look at some of our postgraduate students' research profiles.
Our research students are all supervised by at least two members of staff.
Some students work on interdisciplinary projects. They can be co-supervised by staff from other subject areas.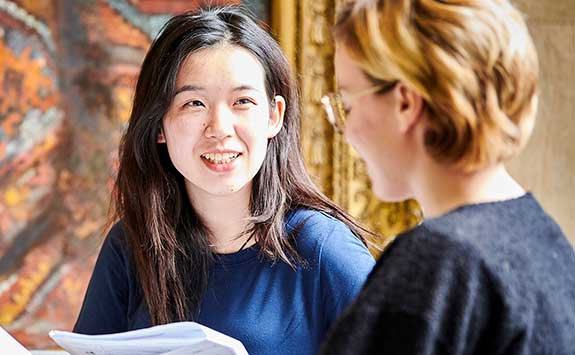 Postgraduate conference and forum
You'll also enjoy an annual Postgraduate Conference and our Postgraduate Forum, which:
publishes postgraduate work
lists useful research and postgraduate links
provides conference announcements
Professional development and employability prospects are greatly enhanced via teaching opportunities. Postgraduates can gain valuable experience while mentored by an academic member of staff.