Undergraduate History
History is an exciting and challenging subject. Trying to find out how people lived in the past requires imagination, scholarship and intellectual skills.
Research shapes our teaching
Our intellectually stimulating courses are delivered by passionate researchers and have an excellent reputation.
Our programmes are designed to help transition you from school to university. Year 1 courses like our Evidence and Argument module introduce you to the basic skills of the historian's craft and prepare you for further study in a university environment. Increased course options are available to you as you progress through your second and third years, to specialise on the topics that interest you most.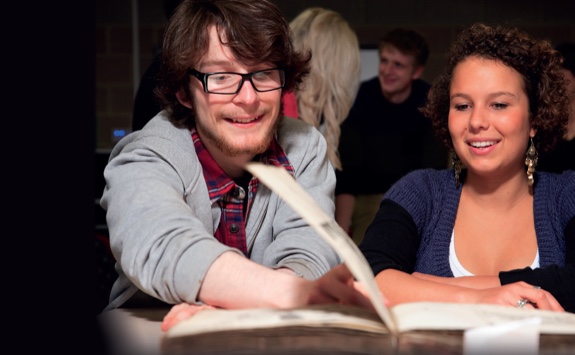 Developing your interest in the subject
In Year 2, modules like Researching History help you to start thinking about your own areas of interest and how to approach research questions, preparing you for your independent research dissertation carried out in Year 3 where you will develop your own piece of original, historical research.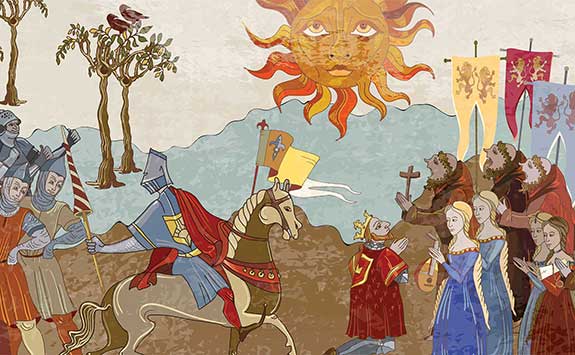 Sorry, you need JavaScript to view this video
Opening avenues to employment
History and Society module in stage 3 links up academic history and history in the society. It opens avenues to employment and reveals ways you can put your historian's skills to use in the wider world.
During the history degree, you can choose from a great variety of optional modules. They combine lectures and seminars with visits to archives, museums and field trips.
Our teaching aims to make you historians by developing your research skills. It enables you to undertake critical analysis. It helps you develop your oral and written communication skills.
Such skills are in high demand by employers. Find out about history careers that you can work towards following a degree in history.
Funding
You can find information about a wide range of scholarships schemes, bursaries and financial support offered by Newcastle University on the main Scholarship & Bursaries page.
Vice Chancellors EU Scholarships
Scholarships worth between 40 and 70% of the international tuition fee for undergraduate students. Students do not need to apply for these, they will be awarded automatically and students will be notified of the scholarship by email, once they receive their conditional offer.
Vice Chancellors Excellence Scholarships for EU students
Merit awards offering a £6,000 per year reduction in the tuition fee to 15 undergraduate students, on top of the percentage discount mentioned above with the automatic scheme. Deadline to apply is the 22nd May 2022.