Equality, Diversity and Inclusion
The School of Mathematics, Statistics and Physics is committed to pursuing equality of opportunity. We support all under-represented groups. We promote an inclusive culture that values diversity.
Our commitment
Our commitment applies to all protected groups and is underpinned by the University's:
Equality Strategy
Dignity and Respect Policy
All members of staff and students are expected to be treated courteously and fairly irrespective of race, ethnic origin, sex, marital or parental status, sexual orientation, religion or belief, disability, age, political belief or trade union membership and activities.
The School encourages staff attendance at Equality and Diversity events and will usually provide funding.
For any further queries regarding Equality and Diversity, please contact Graeme Sarson.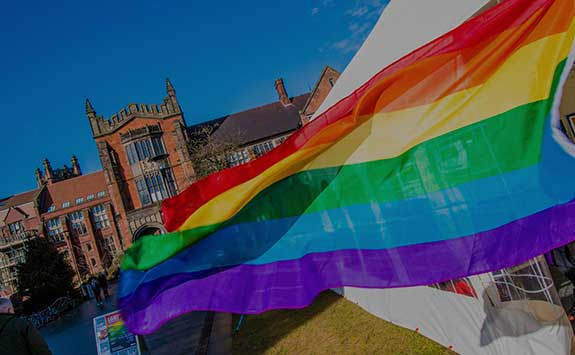 We value all staff and students - current or prospective - as individuals, regardless of differences.