Undergraduate Degrees in Mathematics and Statistics
We offer a range of mathematics and statistics single honours and joint honours degrees. We also offer degrees with finance or business.
Accreditation
Our mathematics and statistics degrees are accredited by the Institute of Mathematics and its Applications (IMA). This means our degrees meet, in part, the educational requirements for the Chartered Mathematician (CMath) designation, with some additional study or experience required.
Diverse specialisms
Our academics' specialisms give you access to diverse fields of study, including the latest developments in:
quantum mechanics
Bayesian statistics
applications and group theory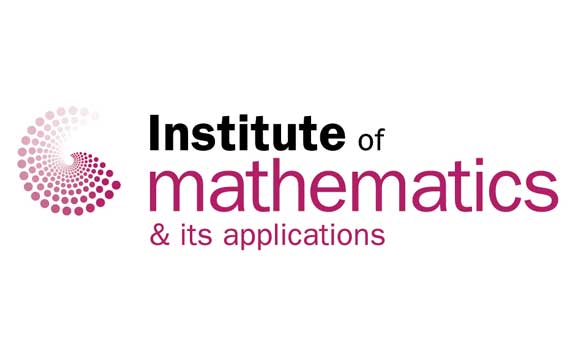 Develop your employability
We're in the Top 20 Universities in the UK targeted by graduate employers during the past five years according to The Graduate Market.
With one of our degrees you'll develop a whole range of transferrable skills:
numerical
problem solving
presentation
analytical
statistical
teamwork
report writing
Work on original industry and business projects
We organise industrial and business projects and placements for students from year 2 undergraduate-level through to postgraduate studies. These opportunities are very flexible. They are arranged throughout the academic year, during the summer period or during a break from academic studies.
Projects with industry prepare you well for a career both outside and within academia. You'll learn vital new skills and gain new experiences.
The video above summarises projects with Northern Gas Networks (NGN), the regional gas distributor.