Undergraduate Physics Degrees
We offer a range of accredited physics degrees including integrated master's degrees.
Taught by experts
Physics teaching is done by leading researchers in the subject. We're a friendly department, with a very low student to staff ratio. Our academics get to know each of their students individually.
Our academics' specialisms give you access to diverse fields of study, including:
cosmology and relativity
quantum physics on macroscopic scales
next-generation Gallium Nitride electronics for green technologies
understanding exotic quantum matter
development of new photovoltaic technologies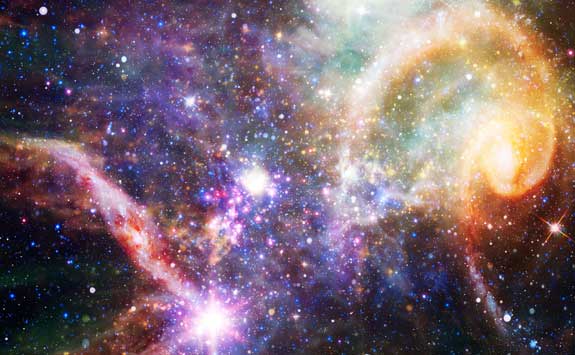 Access high-specification physics facilities
You'll get hands-on experience with specialist equipment and work in our high-spec facilities. This helps you develop practical skills for a wide range of physical science careers.
In this video follow Aggie and Alex as they take you on a tour of the extensive physics facilities and labs here at Newcastle University.
Develop your employability
We have strong industrial links with employers. These include companies such as:
Littelfuse
the De Beers Group
DEFRA
STFC
NASA
LOFAR
intel
CPI
Physics graduates report earning average salaries close to £27,000 on graduation. Graduates can expect this to increase during the course of their career (www.savethestudent.org).
Open up a range of career options
Physics graduates can be found in almost every numerate career.
Possible career paths include:
engineering
medicine
finance
nanotechnology
oil, gas and renewable energy
telecommunications