Open Days
Open days are a chance for you to explore the Newcastle University campus, talk to the admissions team and visit the School of Mathematics, Statistics and Physics.
Undergraduates
Open days
Newcastle University holds open days for prospective undergraduate students in the Summer and Autumn of each year.
On the day, there'll be a variety of activities to help you find out about the University, student life and the city.
You'll also have the opportunity to discuss your options with staff and students from the School of Maths, Stats and Physics.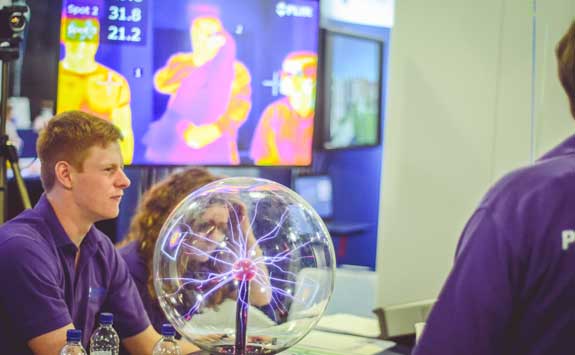 Offer holder events
After you apply, you'll be invited to a virtual offer holder event. These sessions give you the opportunity to talk to:
our admissions team
teaching staff
current undergraduate students
We'll be happy to answer any questions you might have about:
our maths, stats and physics courses
the University
what it's like living in Newcastle
Students and staff will give talks on the essentials of student life here.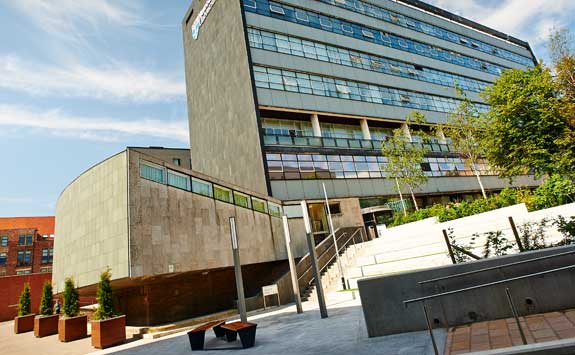 Postgraduate post-application visit days
We hold post-application visit days for prospective postgraduate students to:
come and look around our School
explore the campus
talk to staff and students
For more information: