Vacancies
Newcastle University Medicine Malaysia (NUMed Malaysia) is expanding its talented team. Positions are advertised here as they become available.
Helping Malaysia and the world
Besides being part of a world-class organisation with international recognition, employees of NUMed Malaysia enjoy a range of benefits and career development opportunities.

As a member of our staff, in whatever capacity, you will be contributing to great teaching – and the application of knowledge to benefit people here in Malaysia and worldwide. You will be able to take real pride in your employer.

We need dynamic, motivated people to join us in realising our mission to becoming the best university for biomedical science in Malaysia.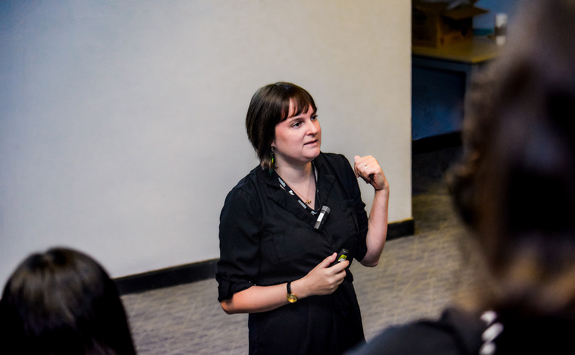 Current vacancies
Academic Staff
How to apply
Interested candidates with the right experience and qualifications should read the job description for the post you are applying.
Having read this you should produce an application letter outlining your suitability to the position, stating relevant experience.
This should be sent together with your up-to-date resume and a passport photograph to the following email address:

Email: enquiries@ncl.edu.my