NUMed Students Association
NUMed Student Association (NUMed SA) is the body that represents the student community at NUMed Malaysia.
Objectives
serve as a representative body for the student community, run by students for students
serve as a channel of communication between the student community and NUMed, Iskandar Investment Berhad and EduCity to seek action on relevant issues
provide a fair, balanced and effective representation of the student body in matters related to student welfare
co-operate with NUMed in allocating annual budgets to student societies on campus
enrich student life and experience in NUMed through social and cultural activities with the support of NUMed and student societies
provide a fair and equal-opportunity platform for students to become involved in the Student Association
inform NUMed students about the work of Newcastle University Students' Union (NUSU), including The Education Awards (TEAs) and Celebrating Success Awards
Student Support Coordinator
Maisarah binti Rosli
My main purpose is to provide extra-curricular support to the students of NUMed Malaysia and to provide support and guidance to the NUMed Student Association. I will be the point of contact between NUSU and NUMed in promoting NUSU opportunities to students at NUMed, including the ncl+ Awards, TEAs, Celebrating Success Awards and the Student Advice Centre.
Find out more about NUSU.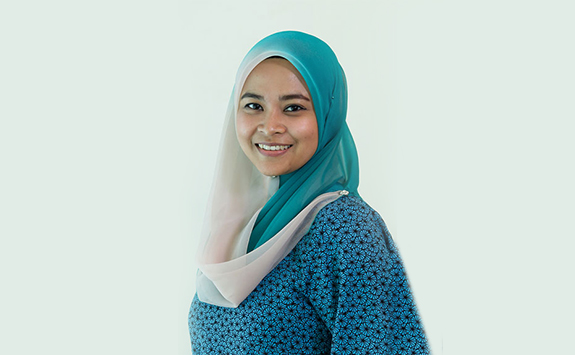 President
Tai Kai Sheng – MBBS Stage 2
My role as President is to be the leader of the Student Association. The President is the leader of the High Committee of the Student Association, and I shall be responsible for any final decisions and enforcement of rules in the organisation. I am to administrate and preside over general meetings.
Vice President
Jasmine Yeo Yi Xian – BMS Stage 2
My role as Vice President is to assist the President during normal association operations and assume full duties and responsibilities of the President in their absence. I am involved in work coordination within the association and ensure that a healthy relationship within the committee is maintained.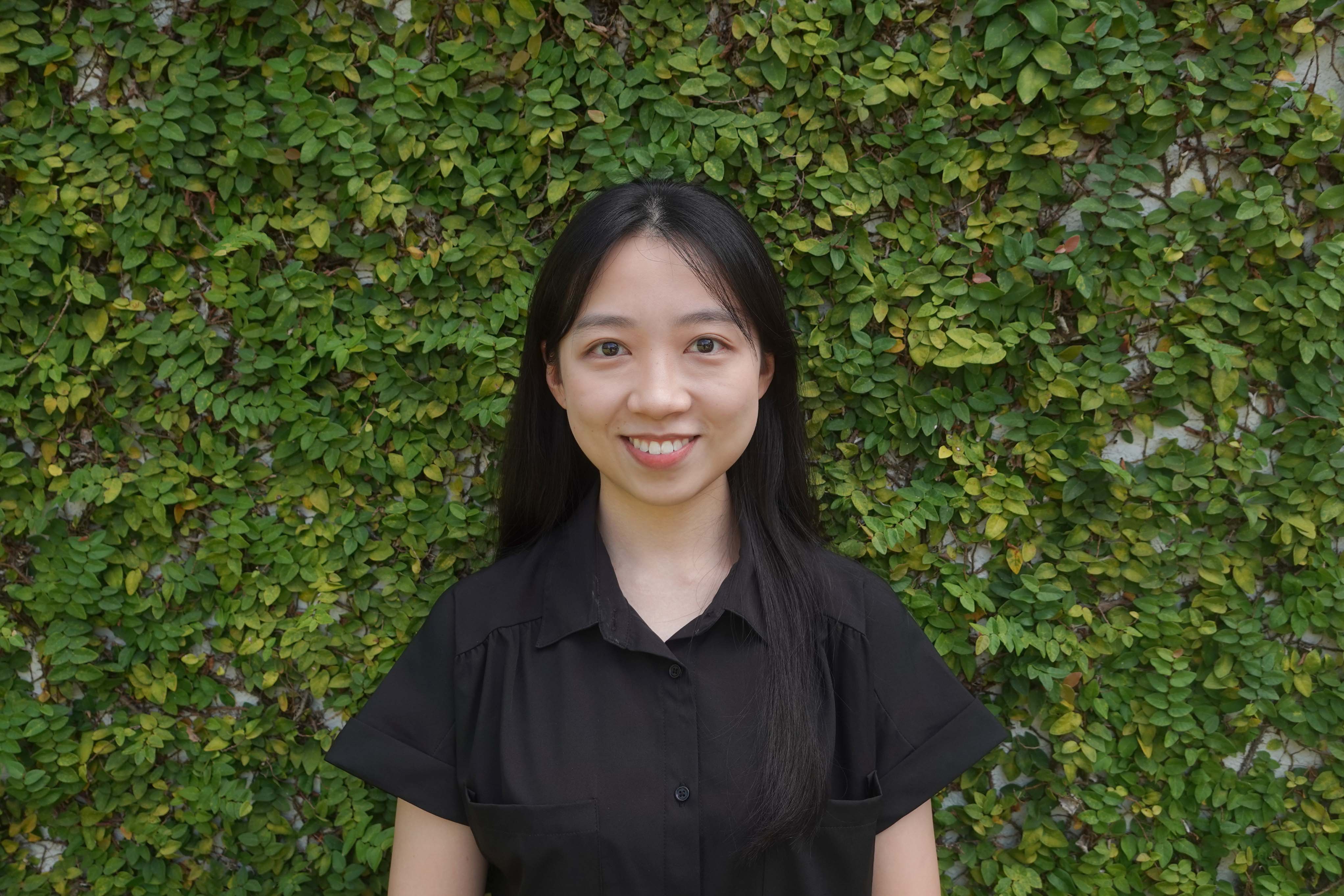 Treasurer
Samran Shahid – MBBS Stage 2
My role is to keep track of claims, budget, and funding for NUMed clubs and societies. I also maintain accurate and up-to-date financial records on all expenses and disbursement of funds. Furthermore, I liaise with NUMed finance department with regard to payments, deposits and claims, and prepare budget proposals for all Student Association.
Student Welfare Officer
Lan Yuen Qi – MBBS Stage 2
My role as Welfare Officer is to bridge the gap between students from all the different programmes here at NUMed to create a cohesive, conducive and friendly environment for study and social wellbeing. I will be the first point of contact for student complaints and then present them to the Student Association High Committee.
External Relations Officer
Renie Chan Shuet-Ly – BMS Stage 2
My role as External Relations Officer is to communicate with EduCity's Student Senate about matters regarding EduCity events and activities. Furthermore, I represent NUMed SA in the MUKI (Malaysia – UK universities Initiative) which involved another 4 UK universities in Malaysia. I advise the president of the Association for further decisions and actions in regard to the MUKI.
Logistics Officer
Selva Ganesan – BMS Stage 2
My role as Logistics Officer is to deal with all matters pertaining to the logistics of any events organised by the Students Association, such as PA system and transport. I am also in charge of handling and storing equipment during and after any events when necessary.
Sports Representative
Lai Man Yue – MBBS Stage 2
My role as Sports Representative is to liaise with every NUMed sports club to ensure sports activities are running smoothly and going well. I am the Project Manager for our annual NUMed Games and I am also responsible for arranging any participation in any sports-related inter-varsity competition, such as MIVG. I am also will be the host of NUMed Games.
International Students' Representative
Shanjanaa Parthiban – MBBS Stage 2
My role as International Students' Representative is primarily concerned with the welfare of all international students studying at NUMed. This includes ensuring a smooth transition in living away from home and adapting to a new study environment, as well as providing them with important information pertaining to their studies. I am also responsible for being a point of contact between international students and the student office.
Publicity Officer
Chan Li Mynn – MBBS Stage 1
My role as Publicity Officer is to publicise any events staged at NUMed by the Student Association and other clubs and societies. I am also in charge of facilitating the collaboration between the Student Association and The NUMed Times in terms of event coverage. In addition, I am the official photographer for the association, and I handle the social media accounts.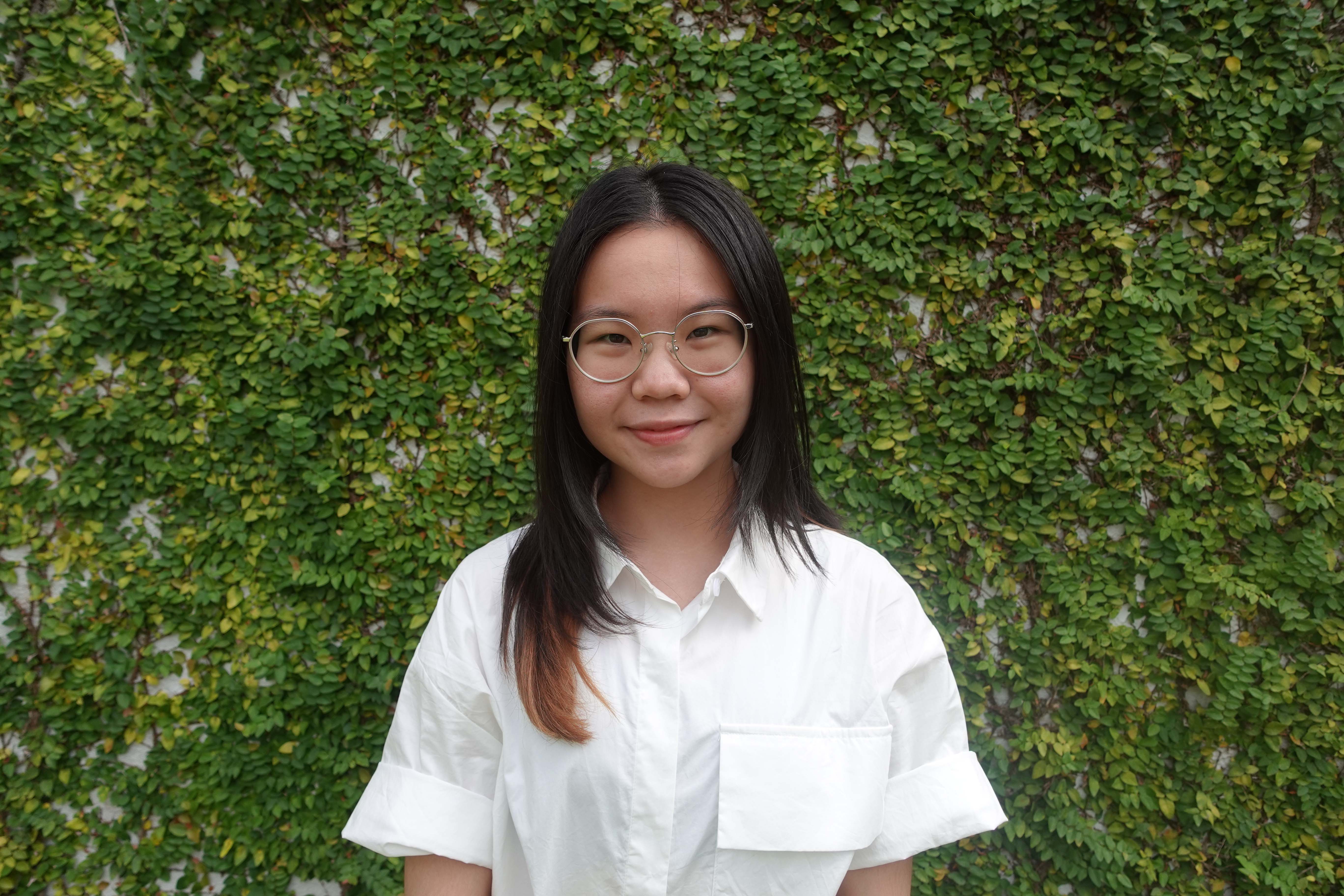 FIS Representative
Chan Wen Jun – FIS May
My role as an FIS (Foundation in Science) Representative is to bridge the gap between FIS students and the rest of the student body and to voice any opinions and concerns they may have. I also play the role to propose the events by FIS to the student association.
Clinical Representative
Bhumika Jethnani – MBBS Stage 3
My role as the Clinical Representative is to communicate well with people of different stages (3/4/5) and understand the structure of their year and what problems they might be facing. I also discuss/manage Stage 3 students' problems with the clinical dean, for instance, groupings, hotels and transportation.
Events
Here's a list of some of the wonderful events that the NUMed Students Association has staged.
Orientation Weekend
ClubFest
Autism Awareness Event
Culture Fest
SA Hoodie Design Competition
NUMed Ball
NUMed Games
Staff Appreciation Event
NUMed Charity Drive
Mental Health Week