Current Research Projects
Here we provide an insight into some of our most important projects.
This three-year project to map dementia care in Malaysia involves a collaboration between:
Newcastle University, UK
University of Malaya
Monash University
United Nations University
Our study looks at dementia care in Malaysia from the viewpoints of:
carers
patients
clinicians
non-government organisations
charitable organisations
government stakeholders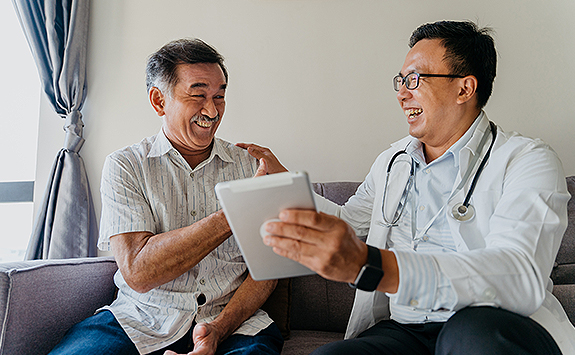 Global Health and Water Projects
NUMed Malaysia is playing an important role in a water sustainability project.
We are working to help solve water quality and availability issues in Malaysia.
The Water Security Hub is a five-year programme in partnership with Universiti Teknologi Malaysia (UTM). Funding comes from UK Research and Innovation and the Global Challenges Research Fund.
It was preceded at NUMed Malaysia by a Newton Tungku Omar-funded waste water management project.
As the top medical school in Malaysia, we have a dedicated microbiology and molecular biology laboratory. Such facilities are of great use to this and future water security projects.
The Water Security Hub has built on links between NUMed and UTM. It also involves:
IIT Delhi, India
University of Valle, Cali, Colombia
Addis Ababa University, Ethiopia
For an outline of the hub workstreams and outputs, see the poster below: