Project title
Experiencing Medieval Craft Practice: New Approaches to Glass Production in Islamic Iberia.
Supervisors: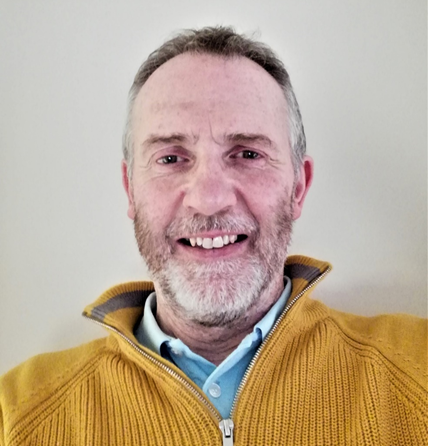 Project description
My project investigates medieval glass production in Islamic Iberia, about which very little is known. The 12th century glass workshop at Calle Puxmarina in Murcia is the only medieval workshop of its type excavated in Spain and one of only two in all medieval Islam (the other being al-Raqqa, Syria). The workshop, now destroyed, provides an enigmatic snapshot of Andalusi craft production, with archaeological evidence that suggests complex practices and a strong possibility of cross-craft interaction.
My project focusses on partial (re)construction of the workshop including a wood-fired glass furnace at Jarrow Hall open air museum in 2022, together with a series of archaeological experiments involving student volunteers and glass practitioners to explore range and scale of production, workshop organization and operation, and fuel management and pollution, whilst providing an opportunity to engage with museum visitors.
The experiments are underpinned by a post-disciplinary blend of research approaches involving written and audio-visual materials, ethnography, development of practical glass skills, Research through Design, and Thinking through Making, the whole enabling projection of a rich assemblage of practice in a medieval Islamic glass workshop from disparate and fragmented sources.
Research grants
My PhD is funded by the Northern Bridge Consortium Doctoral Training Partnership (NBCDTP) 2020-2024.
Publications
Pearson, J., Duckworth, C., López-Rider, J. and Govantes-Edwards, D. (2021) 'Text, Practice, and Experience: An Experimental Approach to the Archaeology of Glassmaking in Medieval Iberia', Journal of Medieval Iberian Studies, published online 28 January 2021. doi: 10.1080/17546559.2021.1874615.
Other roles