Project title
The environmental impact of political, military and religious changes in the Eastern Caelian.
Supervisors:
Advisory Board:
Professor Paolo Liverani (Universita' degli Studi di Firenze)
Professor Margherita Azzari (Universita' degli Studi di Firenze)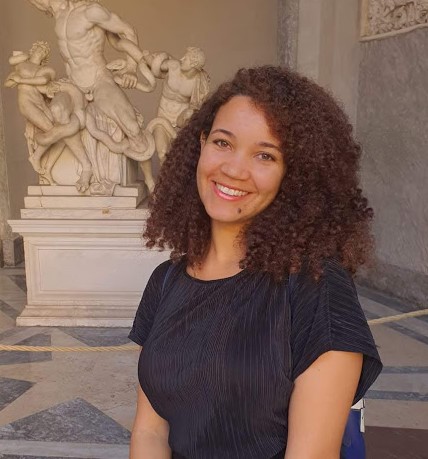 Project description
My PhD project acts as a contribution to the larger ROMETRANS project, combining insights from environmental archaeology and physical geography and data from the project's programme of environmental analysis to illuminate the interplay between the natural environment, resource exploitation and successive political, military, and religious transformations in the eastern quarter of one of Rome's founding seven hills, the Caelian.
My work incorporates a combination of geophysical survey data, archival research, archaeobotanical and borehole analysis. Particular focus will be given to palynology and microcharcoal analysis with the likely addition of macro-remain identification and further micro-fossil analysis in the future as I aim to expand our knowledge of local and regional vegetation and synthesise existing data into a diachronic visualisation of the landscape in a key quarter of Imperial Rome during a time of unprecedented change that echoed throughout the Empire.
Qualifications
MSc Archaeology and Environment, University of Evora, Portugal,
MSc Archeological Material Science, University of Sapienza, Rome: Thesis: Archaeobotany at Gabii: an investigation of macro plant remains from 6th century BCE central Italy
BA (hons) Classical and Archaeological Studies and Italian, University of Kent, UK