Small Landholdings
Landownership and Registration
Project description
This project was commissioned by the Scottish Government, and addressed one of the most politically contentious areas of Scottish policy: land reform.
A new Land Reform Act was passed in 2016, but much of the debate remains rooted in the history of land issues, ownership and use.
This project focuses on a specific type of rural land tenancy in Scotland: Small Landholdings. This tenancy was established by legislation in 1911 and then reformed in 1919 to support landless ex-servicemen back into rural Scottish society.
It gave the government compulsory purchase powers to acquire land and establish Small Holding schemes on it, and allocate those to fulfil the government's promise of 'land for heroes' after World War One.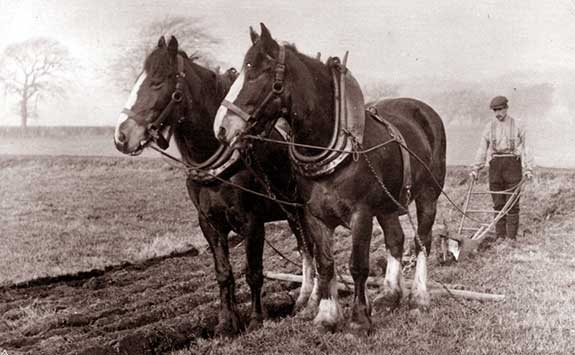 Archival search to understand if a register is possible
However, the fate of these tenancies is much less clear in 2018, partly because a register was never established.
This project undertook an archival search to understand if there is enough material left to establish a register or not.
The findings suggested there is, and recommended a methodology under which this might happen in the future.
Project dates: January 2018 to December 2018
Sponsors: The Scottish Government
Partner: The Scottish Government