Law and Obligations
Exploring how private law responds to the modern world
Our research
Our research explores all aspects of private law – both at the level of fine grain detail and by addressing large questions of justice. We examine how private law regulates personal and commercial relations and shapes modern society. We use a range of different research methods and welcome insights from other disciplines.
The group convenor is Dr Christine Beuermann
Recent projects
Private law is broad and defies easy categorisation. Our most recent work includes research into:
judicial decision making in tort law
coherence in tort law
strict liability for the torts of another person
the liability of public bodies and the relationship between private and public concerns
obligations of employers in relation to workplace bullying
the development of trust and fiduciary obligations
equitable tracing – claims over substituted property
reconceptualising first principles of contract law through the lens of economic theory
the regulation of contracts in relation to vulnerable consumers
underlying values of German and English contract law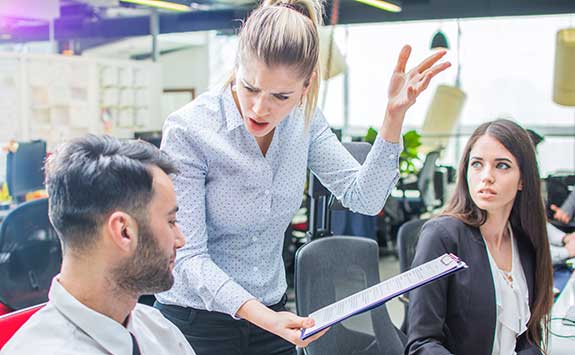 Past events
The Not So Beautiful Game: The Liability of Football Clubs for Sexual Abuse - Professor Greg Keating (University of Southern California), Professor Paula Giliker (University of Bristol), Christine Beuermann (Newcastle University), Philip Morgan (University of York), Desmond Ryan (Trinity College)
Acting for Others in Law - Professor Lionel Smith (McGill University)
Explaining the Trust – Professor Peter Jaffey (University of Brunel), Commentator Professor Duncan Sheehan (Leeds University)
Between a rock of uncertainty and a hard case: What Fairchild now means for negligence – Associate Professor in Law Sarah Green (University of Oxford), Commentators Professor Jenny Steel (University of York) and Professor William Lucy (Durham University)
Law and Imagination: Legal Change in Troubled Times – Patrick O'Callaghan (University College Cork), Tom Bennet (City University), Olivia Reilly (Stanford University), Professor Richard Mullender (Newcastle University), Christina Costantini (Perugia), Matteo Nicolini (Verona), Giacomo Delledonne (Pisa), Emilia Mickiewicz (Newcastle University), Aleksandra Wawrzyszczuk (UEL)
Vulnerability Across Disciplines – Professor Martha Fineman (Emory University), Professor Peter Cartwright (University of Nottingham), Professor Martha McCluskey (State University of New York), Professor Marc L Roark (Southern University), Professor Christine Riefa (University of Reading), Professor Sharifah Sekalala (University of Warwick), Professor Steven Hedley (University College Cork)
Assumptions of Responsibility - Professor Sandy Steel (University of Oxford)
PGR student membership
Mengyi Cui joined the Law and Obligations group in October 2021.
Syed Tashbir Hasan joined Law and Obligations group in February 2022.
Hamad Al-Sayed joined the Law and Obligations group in February 2022.
Igor Szpotakowski joined the Law and Obligations group in December 2022.