Project title
Do exemptions for the armed forces under the Equality Act 2010 appropriately balance the protection of individual rights against the armed forces requirement to ensure combat effectiveness and national security?
Supervisors
Keith Patten, assisted by Jenny Johnstone and Conall Mallory.
Abstract
Wilkinson's project focuses upon exemptions for the military from equality legislation and in particular the Equality Act 2010 (EA10) and the European Convention on Human Rights. Due to specific exemptions within EA10 armed forces personnel have less protection in law than other citizens. The armed forces often address this issue through single Service policy and the project will consider whether they have been successful in doing so. The focus of the project is relatively broad and will cut across employment, military (including the Service Justice System) and public law.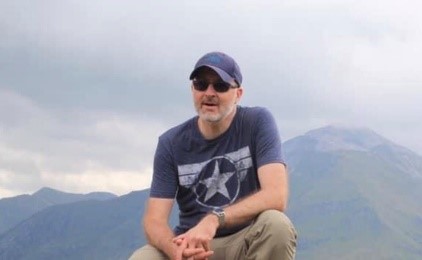 Qualifications
Law Degree (LLB (Hons))
Legal Practice Diploma (LPC)
LLM Advanced Legal Practice
Law School research group membership