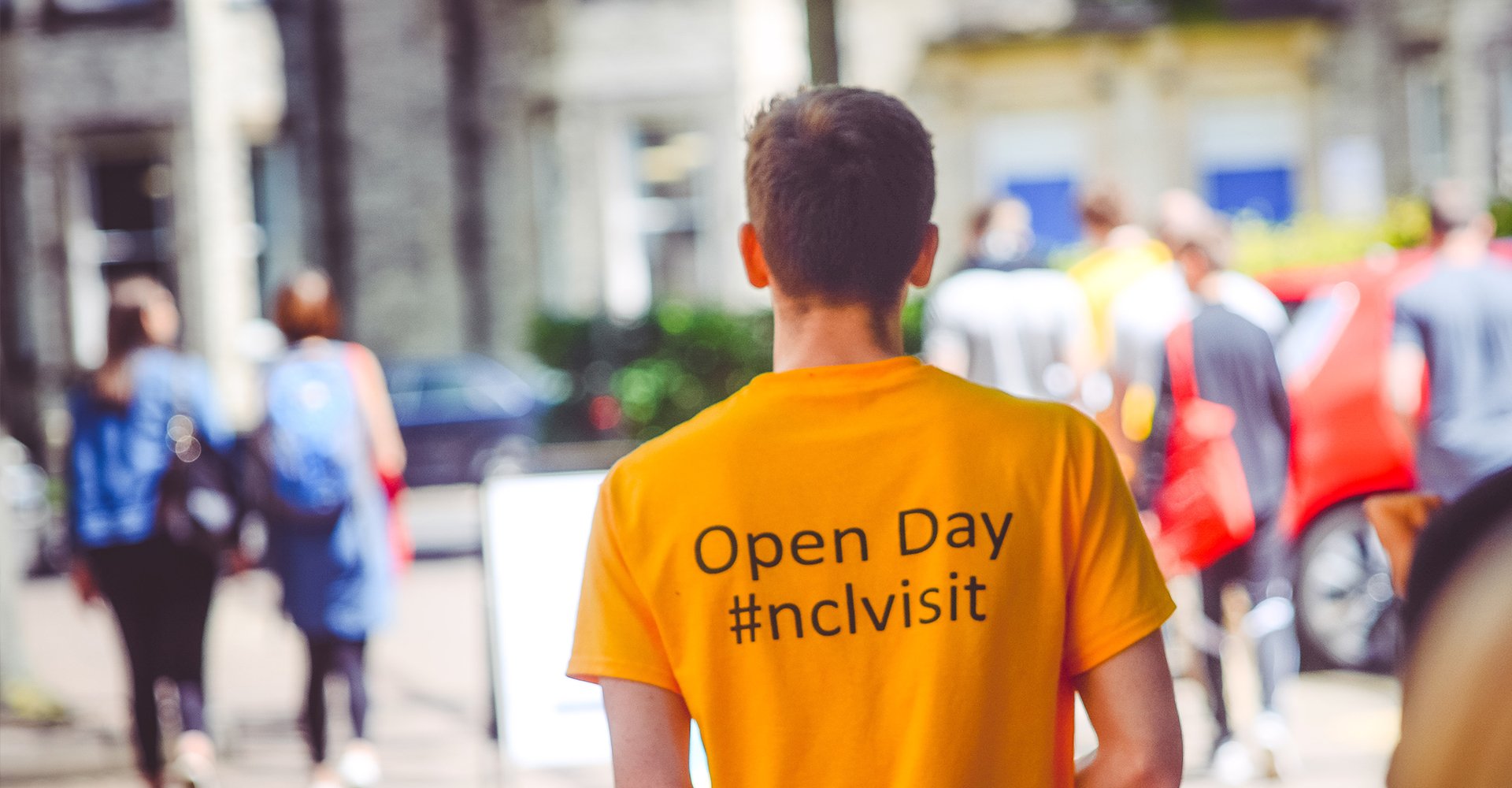 Get to know us
Sit back, relax, and take a life-changing virtual journey with us. Explore our beautiful campus and city, find out about our courses and hear from our friendly students and staff. Let's get to know each other better.
Sign up to receive alerts about about future events
Join our mailing list and we'll let you know about upcoming opportunities to visit the University, online and in person.