Doug, Climate Science Researcher
About Doug
Doug studied an undergraduate Mathematics and Statistics degree at Newcastle University before moving on to do a PhD in climate science in the School of Engineering. He now works as a Climate Science Researcher in Australia.
We caught up with him to find out about how his time at Newcastle has impacted his career: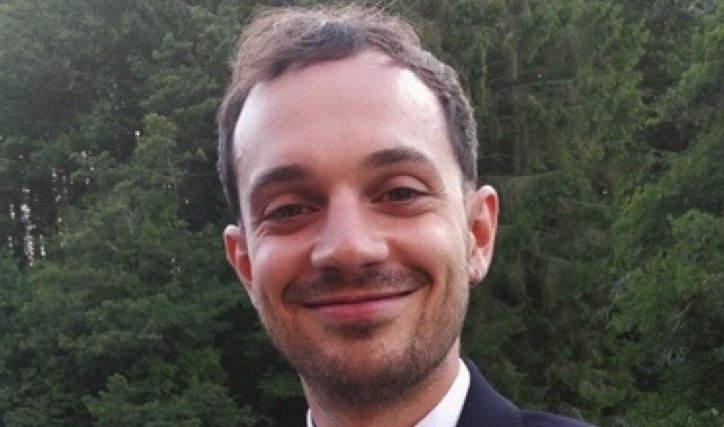 I really enjoy scientific research and a thorough grounding in statistics has been invaluable in my work. Whenever people ask me how I went from studying Maths to weather/climate science, I always tell them about the case study lectures in the 2nd year Bayesian Statistics module on predicting storm surges in New Orleans during Hurricane Katrina. I had never thought about extreme weather as a job, but that lecture got me interested.
I completed a summer placement in climate science statistics within the School of Mathematics, Statistics and Physics, which was beneficial in setting me up for my PhD.
I don't think it's a stretch to say that without that lecture and the summer project I wouldn't be doing what I'm doing today!
My research now is primarily in the prediction of hydro-meteorological extremes and I also am engaged in the application of this research to relevant sectors, such as water resources management and agriculture. I love the field I work in!