Covid-19 Updated Information
We want to keep our students and members of staff as safe as possible during the Covid-19 pandemic. So, here's a round-up of all the latest news and advice.
Updated information
The situation around the Covid-19 (coronavirus) outbreak continues to change. As a result, this page will be regularly updated to provide information and advice for students and staff.


The Ministry of Health Malaysia, with the cooperation of DoctorOnCall, has launched a virtual advice service portal to deal with public concern about Covid-19. This portal is the first government initiative in the region and is provided for free to the people of Malaysia. The portal is accessible every day from 8.30 - 17.00.
If you are told to self-isolate, help us to support you by emailing Student Office (Student) or People Services (Staff).
A Frequently Asked Questions (FAQ) page for colleagues and line managers is available here.
Ministry of Health Malaysia updates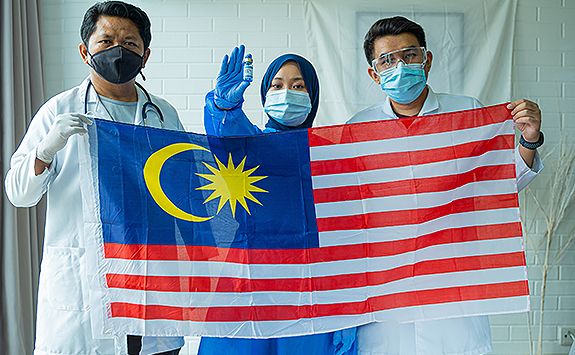 General advice
We understand that students and staff may be worried about friends and family in affected areas around the world. Our thoughts go to all those affected by this outbreak. We are aware of false alerts of cases. We advise you to check and verify any information before you consider passing it on – especially if you are unsure about the latest situation. We ask that all students and staff support each other at this difficult time. Harassment and discrimination of any kind, including racial harassment, are totally unacceptable at the university. Any instances of harassment should be reported immediately to the CEO or COO.
Insurance
If you are a staff member or student planning an approved university trip, please contact Kelly Lovelock, our Insurance Officer. She can be contacted by email or telephone:

Please have any trip-relevant information available. Otherwise, contact Chubb Assistance immediately using the current international dialling code for the UK in the country from which you are calling. Telephone number: +44 (0) 20 7173 7796.

Quote your name, the name of the university and the policy number. You will need to provide Chubb Assistance with:
your name or the name of the person requiring assistance
the policy number
contact telephone and address
the nature of the emergency or assistance required
the name of the policy holder (Newcastle University)
If you have any visiting guests from affected areas, please contact your respective deans to discuss your plan.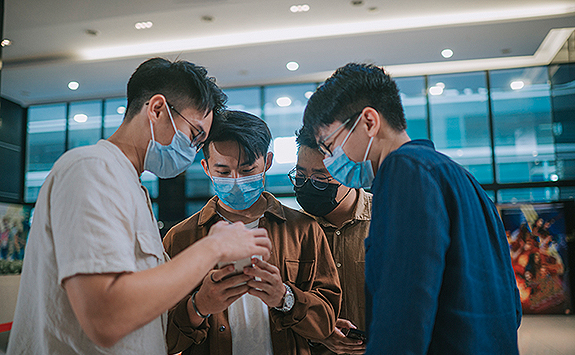 Support
Students expressing concerns for themselves regarding the virus should be directed to the Student Office or People Services. If you are concerned or need to be absent due to clinical advice, then students should notify the Student Office by email and staff should contact People Services.
If you are thinking of travelling abroad over Easter or the summer holidays, we strongly advise you to follow the Ministry of Health Malaysia travel advice, as well as the advice of the country you plan to travel to. The situation is changing rapidly and it is possible that travel restrictions will be imposed at short notice. If you leave the country, you may find that you have issues with re-entry into Malaysia. You therefore do so at your own risk.

If you are unwell upon return and told to self-isolate, help us to support you by emailing Student Office (for students) or People Services (for staff).

The Ministry of Health Malaysia advice can be found here and we urge you to check this regularly for updates.