General Studies / Mata Pelajaran Umum (MPU)
Here is some information about general studies for new undergraduate students at Newcastle University Medicine Malaysia.
As you may already know, General Studies or Mata Pelajaran Umum (MPU) is a pre-university qualification of general studies. The Private Higher Education Institution Act 1996 requires that all private higher education institutions, including Newcastle University Medicine Malaysia, provide General Studies/Mata Pelajaran Umum (MPU) as compulsory subjects.
The Ministry of Higher Education requires that all students pursuing a degree programme take the MPU units as a prerequisite for the award of their undergraduate degree. That's why we offer compulsory MPU subjects in compliance with Section 43(3) Act 555, which is mandatory for both Malaysian and international students to graduate from our esteemed institution.
MPU modules are designed to promote nation building through the consolidation and enlargement of knowledge about Malaysia, as well as to enhance skills acquisition, mastery, and application to support nation building.
Our next intake will be in September 2023, and we are excited to welcome both Malaysian and international students to the classes. We believe that these modules are an integral component of a comprehensive education, and we are proud to offer them to our students. If you have any questions about our MPU modules or any other aspect of our institution, please don't hesitate to reach out to us.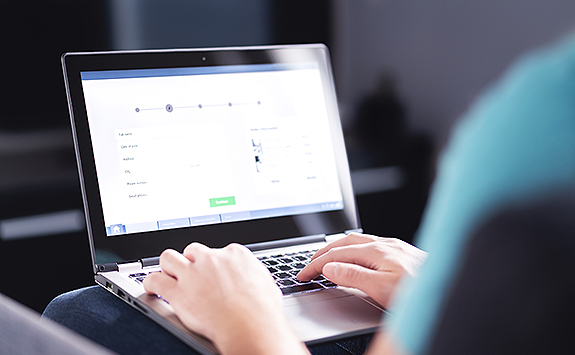 General Studies (MPU) Course Structure
Attending the MPU sessions and passing the MPU subjects are mandatory.
Medium of Instructions
No.
Unit Code
Unit
Malaysian Students
International Students
Credits
1
MPU 3193
Falsafah dan Isu Semasa
(Philosophy and Current Issues)
✔
(Malay Language)
✔
(Malay Language)
3
2
MPU 3183
Penghayatan Etika dan Peradaban
(Appreciation of Ethics and Civilizations)
✔
(Malay Language)
-
3
3
MPU 3143
Bahasa Melayu Komunikasi 2
(Malay Language Communication 2)
-
✔
(Malay Language)
3
4
Kursus Integriti dan Antirasuah
(Integrity And Anti-Corruption)
✔
(Malay Language)
✔
(English Language)
5
MPU 3213
Bahasa Kebangsaan A
(National Language A)
This unit is only applicable for Malaysian students who did not obtain a Credit in SPM Bahasa Melayu paper (Sijil Pelajaran Malaysia/Malaysian Certificate of Examination).
3
When will I get the MPU term dates?
MPU modules will be delivered during the undergraduate semester 1 and 2 in the first year of MBBS & BMS programmes. The dates will be emailed to the students by end of September 2023.
What happens if I don't complete or pass these units?
You must complete and pass these units prior to completion of your degree. It is requirement of Malaysian government that you complete and pass the units. If you fail to do so, you will not be given your certificate of graduation.
Exemptions of MPU Subject(s)?
Students may be able to apply for exemptions in a few circumstances:
If you have already completed any of the General Studies units at another institution prior joining NUMed.
An exemption for the National Language A module will be granted to students. If you have scored a minimum "C" or above for your SPM Bahasa Melayu which exempts you from taking MPU3213 National Language A.
NOTE: Applicable to SPM Bahasa Melayu results only. O' Levels or A' Levels or or equivalent results in Bahasa Melayu does not qualify for exemptions.