ResLife
ResLife supports all of our students within University-owned and managed partnership accommodation. We're here to make your first year the best it can be as you make the transition into higher education and independent living.
Overview
ResLife are here to help you with all aspects of settling into university life, from arriving at your new home, to making friends, finding your way around campus, and becoming an active member of your academic community. The ways we support you include:
ResLife hacks – practical skills sessions on topics such as healthy living, drug and alcohol awareness, finances and budgeting, safety and security, sustainability, and handling difficult dialogues and situations.
how-to videos showing you how to use all the amenities in your home. 
vlogs & podcasts about the first-year experience.  
ResLife Connect – our support service is here to help with any issues big or small. Whether you need to discuss problems in your residence, or help finding out about the University's support services, your ResLife team are here to ensure you have support on hand seven days a week. Contact your ResLife team to book an informal session.
And it doesn't stop here. We will support you in preparing yourself to find your home for second year.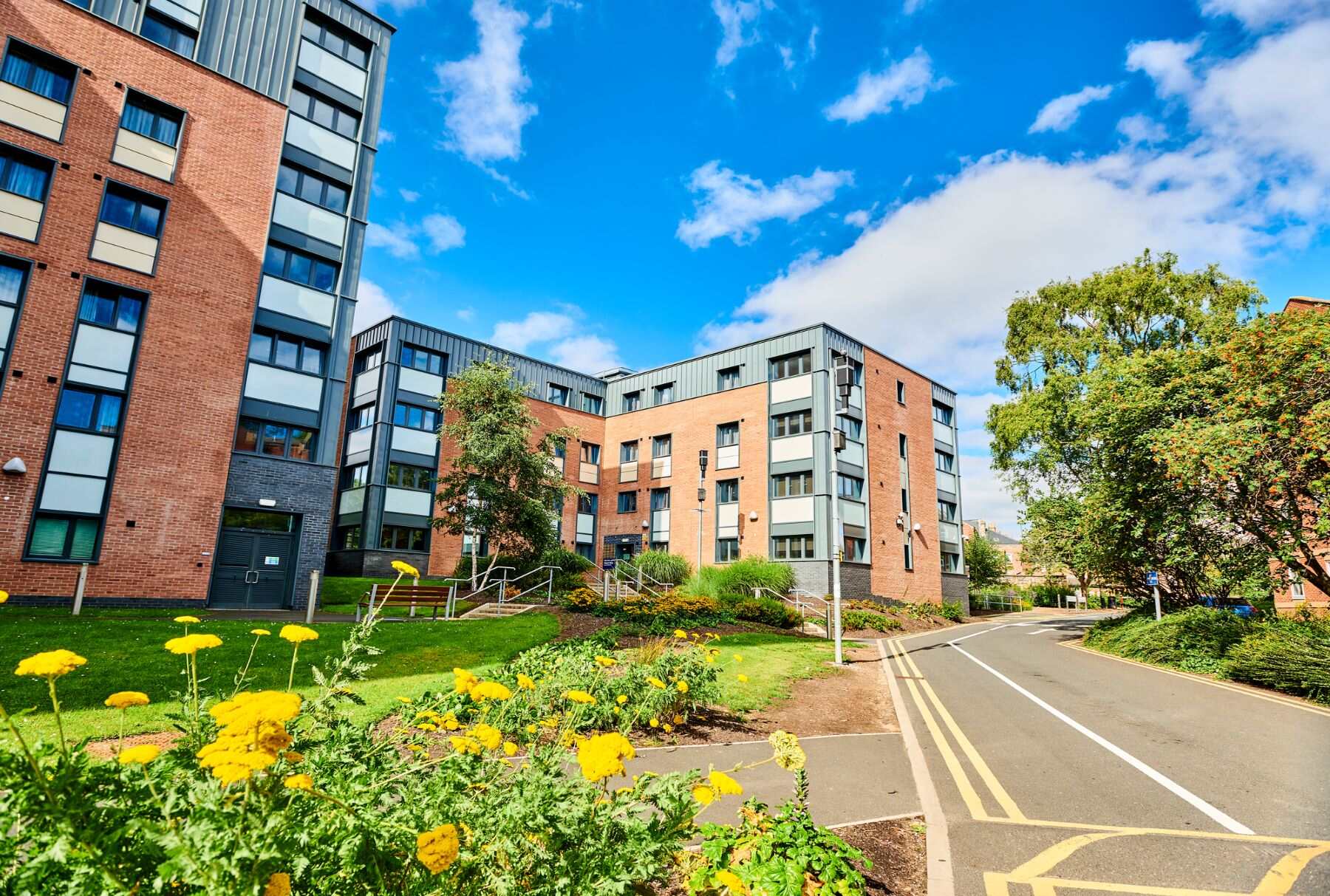 Student villages
Our lively student communities create a sense of belonging throughout your stay. Wherever you live, you'll be a part of a safe and fully inclusive community within our three student villages - Castle Leazes Student Village (CLSV), Park View Student Village (PVSV) and Kensington/Park Student Village (KPSV). Each of these villages have a dedicated ResLife Coordinator, who is supported by ResLife Student Assistants to help the social, academic and personal integration of new students into our accommodation.
Each student village has its own unique feel and vibrant atmosphere.
If you're living in a managed partnership accommodation, you still belong to one of our student villages:
Newgate Court – Park View Student Village
INTO Bernicia – Kensington Park Student Village
Wellington St Plaza  – Kensington Park Student Village
Portland Green – Castle Leazes Student Village 
Castle Leazes Student Village
CLSV includes Castle Leazes, as well as Portland Green. If there's anything CLSV doesn't lack, it's character. Castle Leazes has a long-standing reputation for being the place for socialising due to its lively student community and amazing social spaces. including a gaming area, snooker room, cinema room and intimate lounge area.
Your village colour is burgundy, and your ResLife Coordinator is Peter- get in touch.
Park View Student Village
PVSV includes Park View, Marris House, and Newgate Court, and has the largest number of students of all of the villages. This makes for a lively residence which often mingles with its neighbour, Castle Leazes, just across the moor. Some might say it's double trouble, but we see it as double the fun!
Your village colour is green, and your ResLife Coordinator is Karley - get in touch.
Kensington Park Student Village
KPSV is home to the most residences out of the three, and includes; Kensington and Park Terraces, Carlton Lodge, Windsor Terrace, Jesmond Road, Grand Hotel, Bowsden Court, Wellington St Plaza, and INTO Bernicia. All these residences are very different to each other, but they're all known for their charm and tight-knit communities.
Your village colour is blue, and your ResLife Coordinator is Stephen - get in touch.
ResSupport
Through ResSupport, you'll stay connected to the different welfare support services available across the University. Our dedicated Student Support Manager will work closely with teams such as the Student Health & Wellbeing team, the Security team, and the managed partnership teams, to provide you with the resources you need to feel happy and secure throughout your experience of living with us.
Find out more about your Your ResLife Team and who to get in touch with about ResSupport.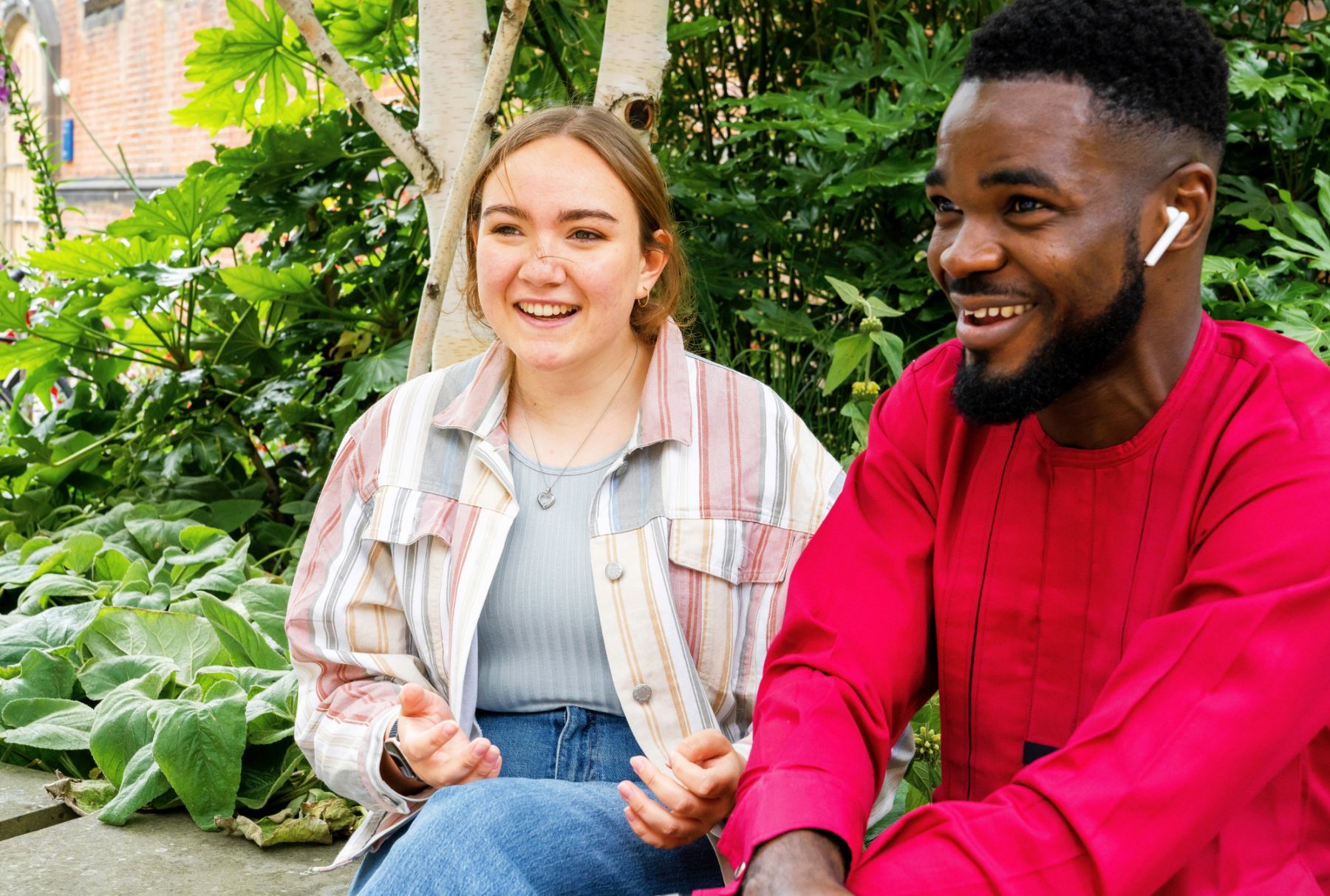 ResLife skills
Our practical skills sessions, 'ResLife hacks', are designed to equip you with the knowledge and tools you need to successfully transition to independent living.
Topics include:
getting on with your household
how to budget
independent Living: Cleaning
independent Living: Cooking
independent Living: Laundry
looking after each other
sustainability
Keep an eye on our social media channels to stay up to date with all things ResLife: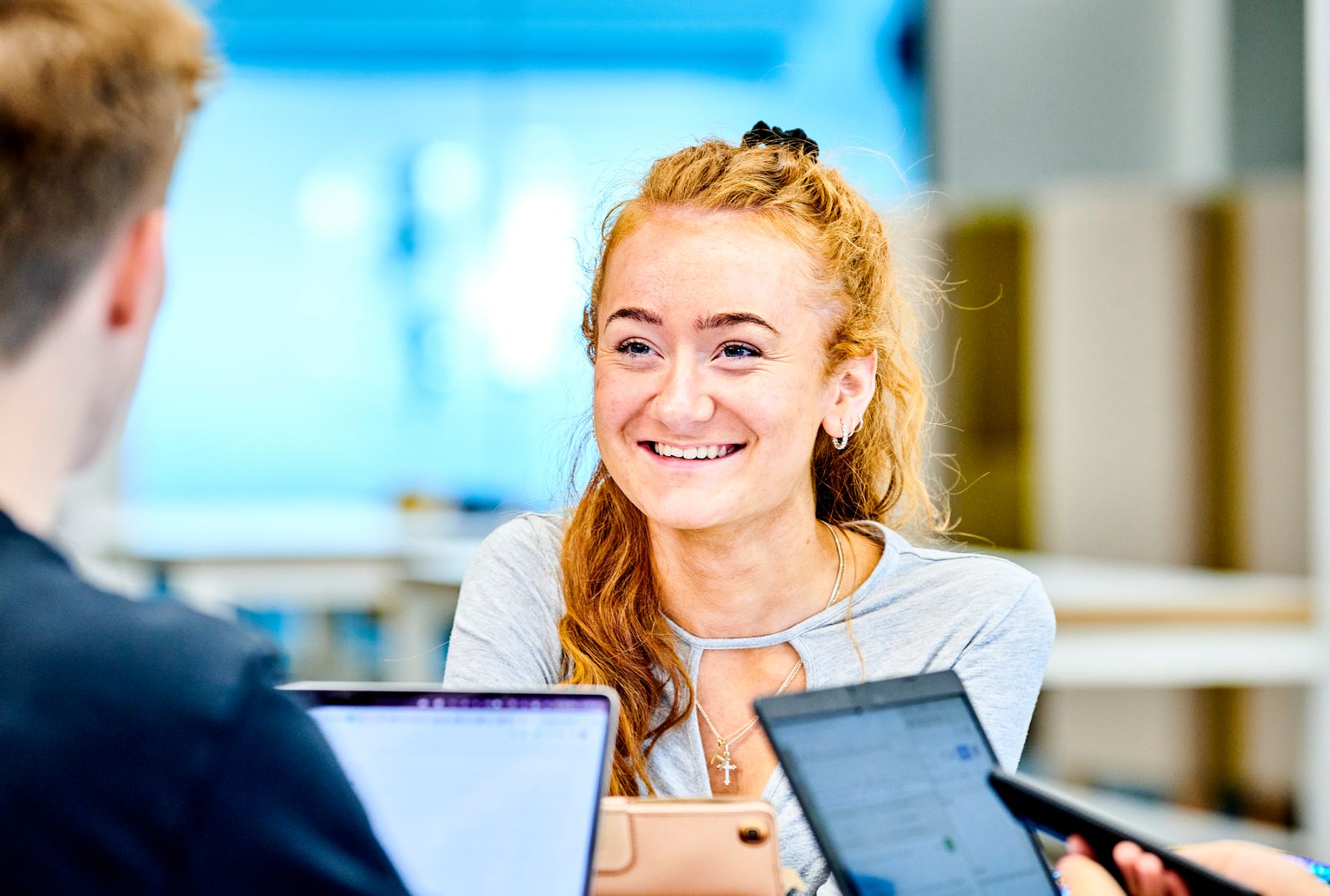 Re-Think and ReConnect
ResLife deliver sessions on some very important subjects, which you could be asked to attend because of an incident. These sessions are designed to give you an opportunity to reflect on your behaviours, or simply provide you with some great top tips. At the end of these sessions, you'll have gained a better understanding of the subject, and will be more familiar with the University's wider welfare support services.
Topics include:
fire Safety
drugs & Alcohol Awareness
anti-social behaviour
We will contact you directly to invite you to book onto a session if required.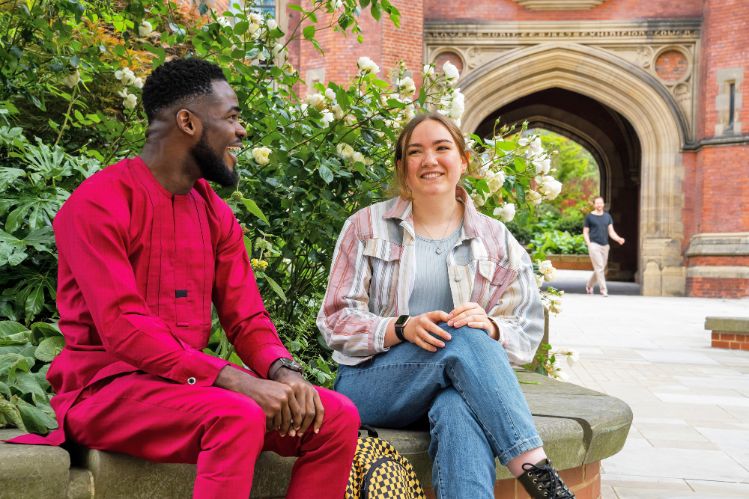 ResAction
ResAction is the sustainable branch of ResLife. We encourage sustainable behaviour within the student body. ResAction focuses on four key aspects of sustainability and how to reduce our impact in these areas. They are:
biodiversity
energy Consumption
waste
water usage
Head over to our ResLife YouTube channel to check out our content on sustainability, including how you can be more sustainable, and what sustainability really means.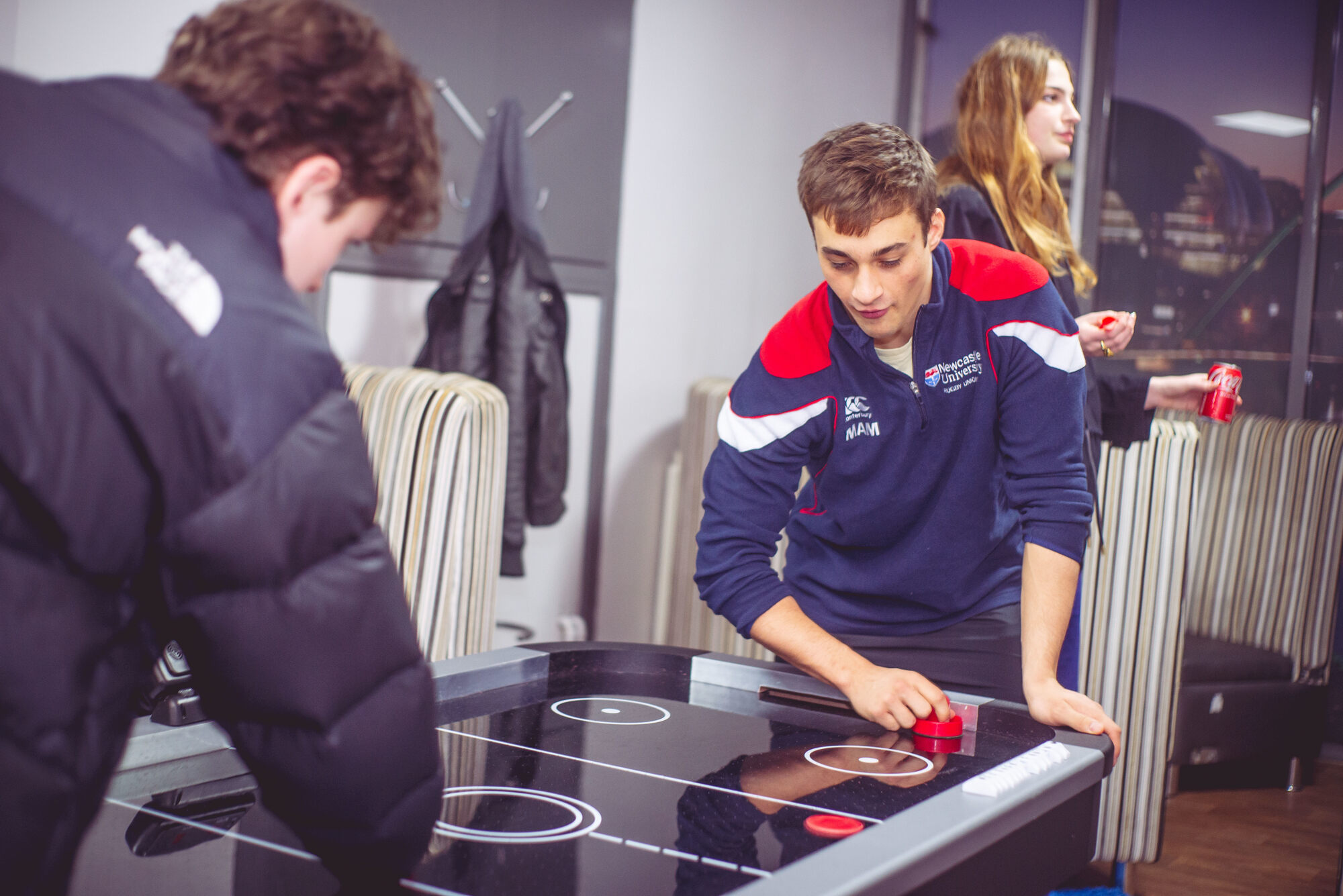 Events
From social events to life skills workshops, ResLife has something for everyone. We're here to build a sense of belonging and community through an organised events programme; this includes everything from photo/scavenger hunts and inter-hall competitions to movie nights and cooking classes. 
ResLife activities include:
arts and crafts
book clubs
culture exchange
foosball
giveaways
movie nights
nintendo Switch
online bingo
orientation tours
pizza nights
PS5
quiz nights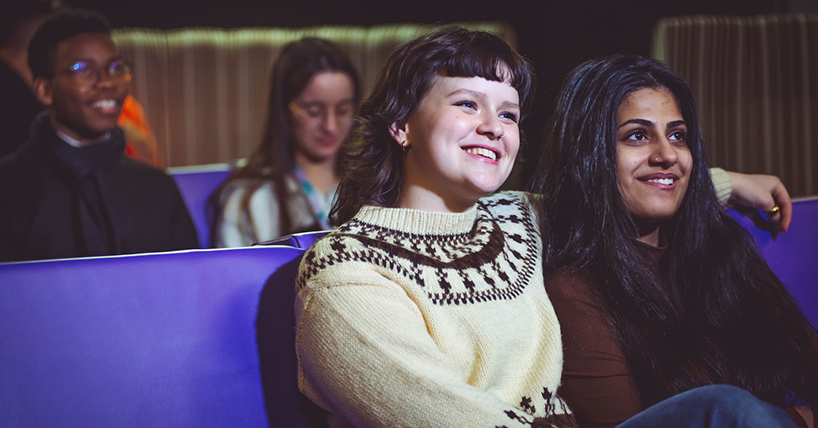 Testimonials
Discover what students think of their experience at Newcastle University. See our Testimonials.
ResLife has been there for me since the very start. Living in a new city abroad, which doesn't share much of your culture, can be very intimidating. ResLife has helped me ease into, not only University, but this city and country, as well.