Drug Discovery & Preclinical Development
Innovating to deliver new cancer medicines through oncology drug development.
We strive to deliver precision cancer medicines with a clearly differentiated approach with oncology drug development.
Working closely with clinical and cancer biology colleagues and partners in industry, we exploit:
novel insight into the molecular pathology of different cancers
novel ideas for how to inhibit targets
novel approaches to find chemical starting points for drug discovery
We are scientists working in an academic setting, striving for real clinical impact. We address targets that have strong disease linkage that demand scientific and technical innovation for effective prosecution.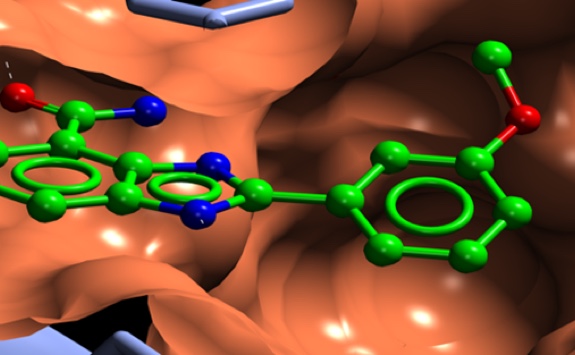 How we work
We are based in the Paul O'Gorman Building. From there we undertake bioscience, biophysical, and structural studies in oncology drug development. We also work from the Bedson Building (Chemistry) where we make and characterise novel compounds.
We work in collaboration with a wide-range of discovery scientists to gain insights into target biology. We also work with clinicians at the Freeman Hospital and Great North Children's Hospital. This helps develop drugs for the treatment of adult or paediatric cancer respectively.