Personalised Medicine, Genomics & Informatics
Using multi-dimensional data to improve treatments and outcomes for cancer patients.
Precision medicine is the term given to current concepts of optimal delivery of health care to individuals and populations — personalised cancer medicine.
We aim to exploit multidimensional clinical, genetic, pathological, and molecular data. We do this to improve treatments and outcomes for cancer patients.
We work closely with NHS partners to deliver personalised cancer medicine. This enables advances to be translated into patient benefit quickly and efficiently. Example advances are:
including biomarkers for tailored cancer treatment
pharmacogenomic stratification to

optimise drug efficacy
improve the safety of chemotherapy and radiotherapy.
Precision medicine has had a great impact in oncology. Stratified approaches to cancer therapy are now part of routine clinical care for cancer patients across all age groups.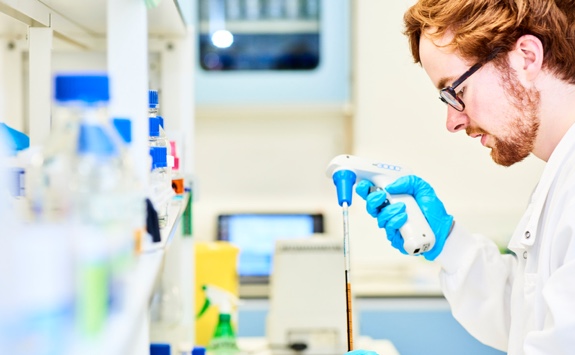 Adult cancers
Our work in adult cancers such is being used to develop:
novel screening assays
prognosticion models
treatments to enhance both cancer prevention and patient management
We are developing these approaches for:
hepatocellular carcinoma
urological cancer
colorectal cancer
haematological cancers
melanoma
sarcoma
gastric and gynaecological cancer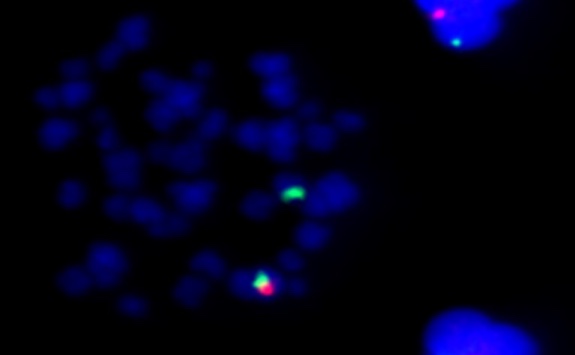 The importance of data
Fundamental to success in precision oncology is the ability to generate data. We integrate and mine complex data sets using the expertise we have in bioinformatics and high performance computing.
Data comes from a range of methodologies and platforms including:
cytogenetics
genetics
pharmacogenomics
toxicology
computational pathology
Find out more about our University's work in Precision Medicine, Genomics and Informatics