Late Phase Trials
National and international late phase cancer clinical trials.
We lead national and international late phase cancer clinical trials. We test the clinical effectiveness of translational research outputs that come from across our Centre's strategic areas. These studies test our innovations against current standards of care.
The goal is to deliver effective approaches into clinical practice. We lead trials of new therapies, diagnostics, devices, surgical, and endoscopy approaches. We also conduct the critical monitoring and research studies associated within these trials.
Our key areas of activity include: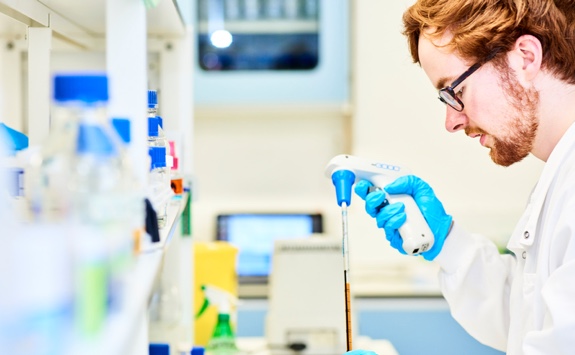 Clinical hubs
We deliver a range of open late phase cancer research clinical trials to patients in our region. We work through our clinical hubs at the Great North Children's Hospital and the Northern Centre for Cancer Care. We work in partnership with NHS Trusts throughout the region and the NIHR North East and North Cumbria LCRN.