Toxicity and Survivorship
Reducing the burden of cancer for patients and their families.
There can be significant short-term or chronic side-effects and functional limitations from cancer and its treatment. Adults and children are affected. This reduces their quality of life and ability to fully participate in life and society.
Our goal is to improve understanding of the experiences, needs and outcomes of cancer patients during and after treatment. We want to enable survivors to live well with and beyond cancer.
Our research to identify who is most affected by cancer and its treatment, and why, will improve the care given to cancer patient.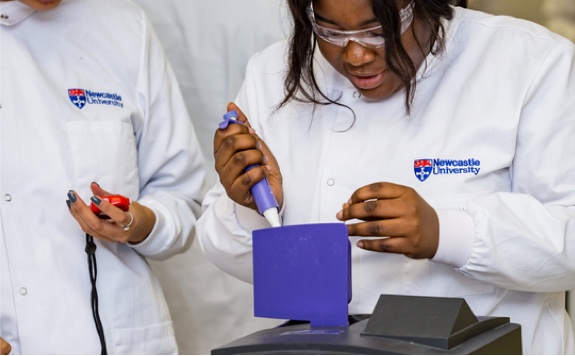 What we're working on
We want to prevent, reduce, predict or treat adverse effects better. We want to:
minimise adverse effects
support people to live as well as possible with and beyond cancer
improving quality of life and survival
We want to better understand the biological, genetic and social determinants and impact of side effects. This will allow us to ameliorate them without reducing the anti-cancer effectiveness of the treatments.
Our investigation of side effects in cancer patients includes the role of genetic risk factors.
It is important that we increase our knowledge of cancer patients' experiences. We take care to focus on under-researched populations, their unmet needs and the services and support they must have.
We also work on the development, delivery and evaluation of multidisciplinary survivorship care. This includes producing evidence-based guidelines and interventions.
Our teams
survivorship
molecular survivorship
paediatric neuro-oncology
adult cancer survival and survivorship

Morven Brown, Lisa Crowe, Lizzie Dutton, Liya Lu, Pat McCue, Ben Rimmer, Linda Sharp

ageing
methylation
toxicity of new agents
cardiac toxicity