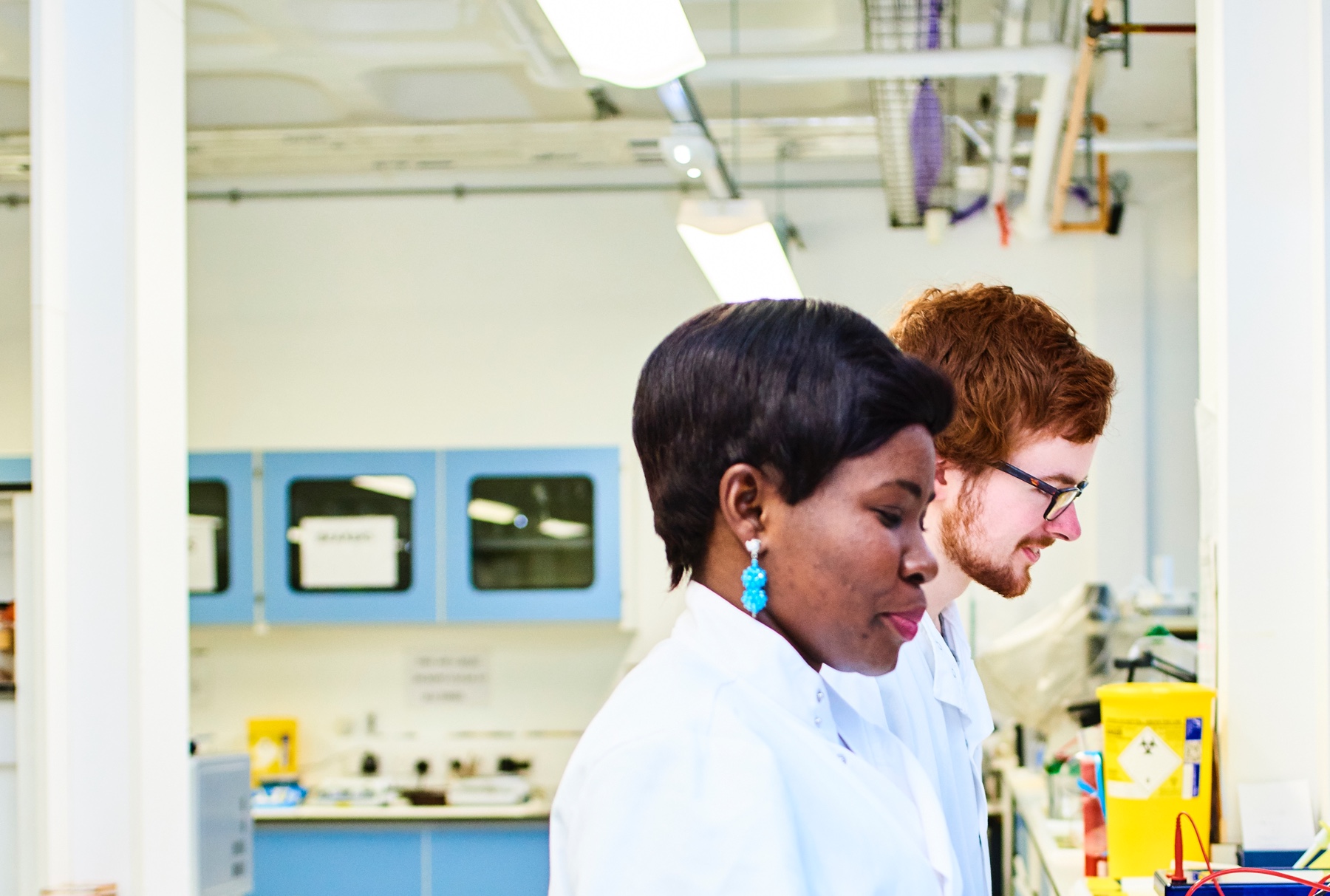 Our Leadership Team
Clinicians, researchers and academic colleagues form our leadership team.
Sorry, your search didn't match any staff. Please check your spelling or try to refine your search criteria
Filter by staff position:
About us
Our Centre for Cancer is making a difference to oncology research and practice right across the world.