Cancer Research UK Newcastle Cancer Centre
Providing world class cancer research, treatments and information to the local area.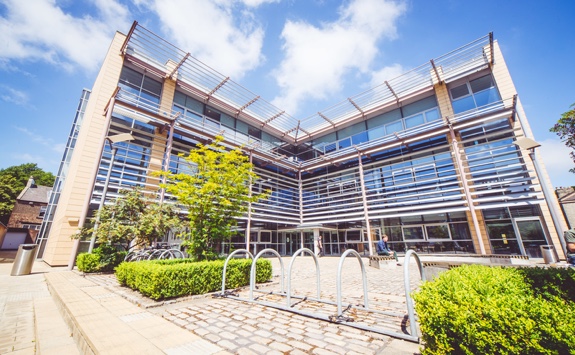 Our vision
"To provide the people of the North East of England with access to cancer treatments and information by carrying out world class translational cancer research in a centre of excellence."
The Newcastle Cancer Centre has an international track record in developing and testing new treatments, helping to take novel ideas from the lab to patients, faster than ever before. Our vision is to be a world leader in translating advances in cancer research into patient benefit – the 'clinical delivery of translational research'.
Our main themes
The centre is organised across 3 key themes to deliver translational advances in cancer research through to clinical patient benefit:
Local engagement and development
Local engagement forms a key part of the Centres Initiative. The role of the regional engagement manager funded by Cancer Research UK is to increase the understanding and awareness of the ground-breaking work being carried out by the Centres Research Teams, and the impact this is having on the fight against cancer at a local level.
The Local Engagement and Development Manager for the Newcastle Cancer Centre is:
Iqra Choudhry
Email: Iqra.Choudhry@cancer.org.uk
Find out more about the Cancer Research UK Centres.