We work with many partners across research and clinical activities. We have particularly strong relationships with Cancer Research UK and the Newcastle-upon-Tyne Hospitals Foundation Trust.
We are also grateful for support from NIHR clinical research networks and our funders. This ensures we have outstanding clinical and scientist teams, and state of the art laboratories.
Our partners and funders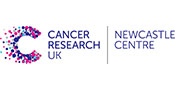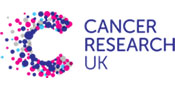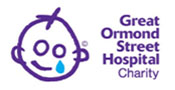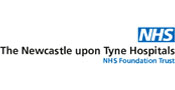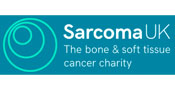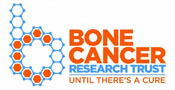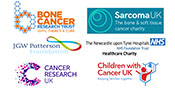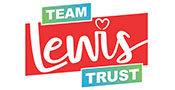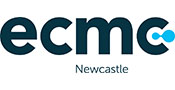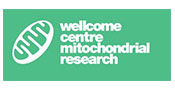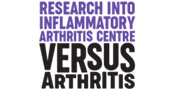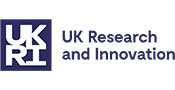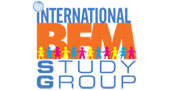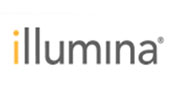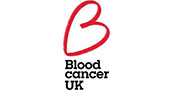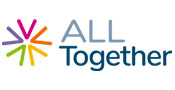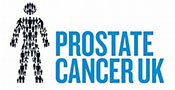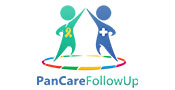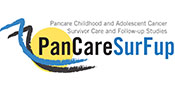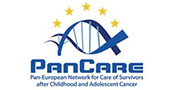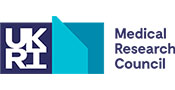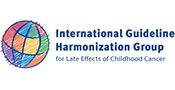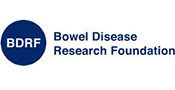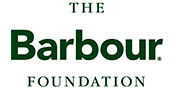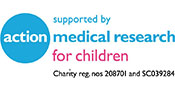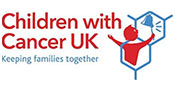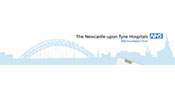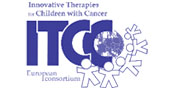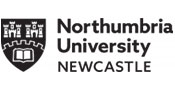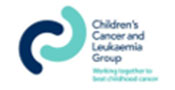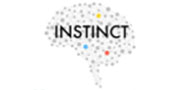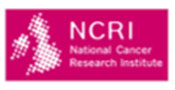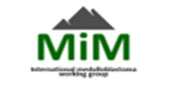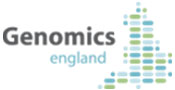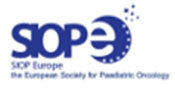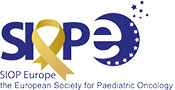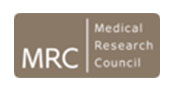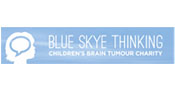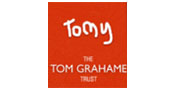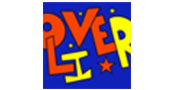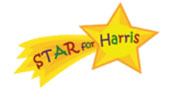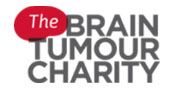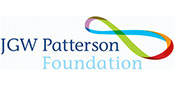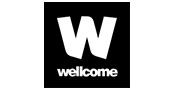 We never forget that improving the lives of patients is at the heart of everything we do.