Our Research
Clinical pharmacology trials.
Our Pharmacology Group has over 20 years of experience. We conduct clinical pharmacology trials in both adult and paediatric oncology settings.
We carry out early phase trials. These provide essential pharmacokinetic outputs for the interpretation of clinical data. We also undertake studies that optimise dosing of anticancer drugs in paediatric patients.
Early phase, first-in-person trials
An essential component of early phase clinical trials is determining the fate of a new drug when administered to patients. To generate clinical pharmacokinetic information we develop and validate novel assays. These have the required level of sensitivity, precision and accuracy to quantify drug levels in patients' blood. This allows us to determine how drugs metabolise or break down in the body. And how quickly they clear from circulation.
These studies play a key role in determining the recommended Phase 2 dose for a new drug.
Novel anticancer drugs targeted against tumour biology have altered early phase clinical trials. Trials must now show a drug has biological activity in patients that matches laboratory observations. This is called "Proof of Mechanism" and "Proof of Concept." We exploit various platforms and approaches to provide this.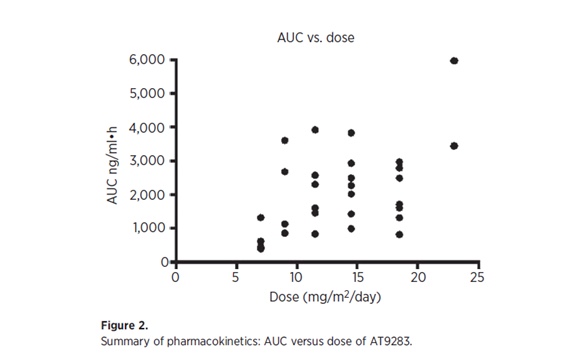 Childhood cancer studies
We are the principal centre for running clinical pharmacology studies in childhood cancer in the UK. Our trials often involve pharmacokinetic, pharmacodynamic and pharmacogenetic aspects.
Our studies run as either:
stand-alone national pharmacology studies sponsored by the Newcastle upon Tyne Hospitals NHS Foundation Trust
as part of national and European trials run through the Birmingham CRUK Clinical Trials Unit (CRCTU)
Our studies have directly impacted the treatment of children with cancer. Impacts include:
personalisation of treatment based on Therapeutic Drug Monitoring (TDM) approaches
changes to dosing regimens and development of new national treatment guidelines for specific drugs based on pharmacological rationale
providing training to research nurses across the UK. This ensures studies are conducted to the same high standards at all clinical centres. This helps to ensure the generation of high quality scientific data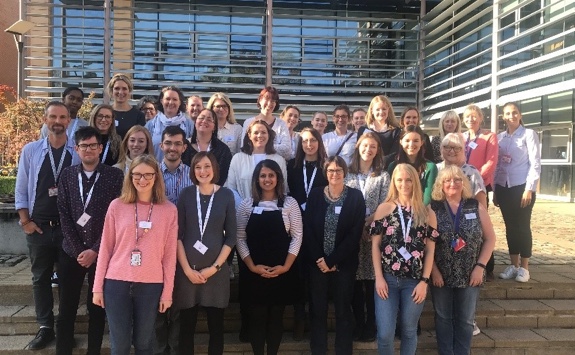 Pharmacodynamic and mechanistic biomarker studies
Our work on pharmacodynamic biomarkers focuses on the development and validation of novel assays for use in a clinical trial setting. These are used to determine the effects of anticancer drugs on the body.
We support clinical trials and cancer pharmacology research by investigating what drugs do to target tumour cells. We consider both their anticancer activity and potential impact on non-cancerous host cells. , in terms of the toxicity associated with treatment.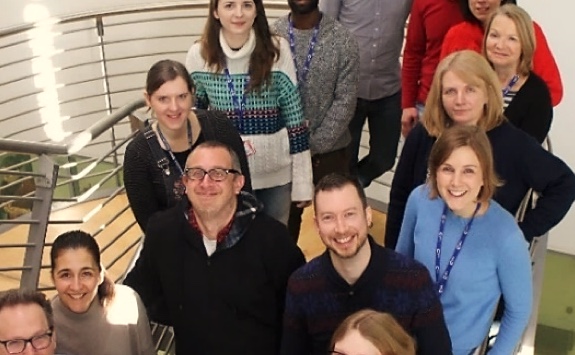 A major challenge in this area is that we are only very rarely able to look in the cells that we are really interested in.
For example, it is usually not feasible to obtain multiple biopsy samples to investigate the effect of a drug on tumour cells over a period following its administration. Instead, we use surrogate tissues taken from patients. This removes the need for biopsies. Instead we often use blood as the most accessible and informative tissue.
These studies allow us to meet two key objectives:
the prediction of efficacy and toxicity of chemotherapy and novel agents
establishing proof of mechanism for novel agents in early phase clinical trials
We develop assays that analyse both cellular and non-cellular components of blood including:
protein
nucleic acids (cfDNA, ctDNA, miRNA, germline DNA)
circulating tumour cells
rare haematopoietic cells