Newcastle University subscribes to GoinGlobal, an online platform which provides advice and resources for finding career opportunities internationally.
Use GoinGlobal to:
read in-depth guides for 40 different countries, including advice on job search resources, industry trends, CVs and applications, interviews, networking and living costs
search for jobs and internships with 16 million postings updated daily - use the multilingual search to bring up openings posted in a local language
discover employer profiles for more than 450,000 employers with operations throughout 196 countries. Searchable by keywords, location, annual revenue or number of employees
GoinGlobal is free for all Newcastle University students and graduates of the last three years.
To fast-track your job search and career exploration, watch brief video tutorials on how to use GoinGlobal to use their: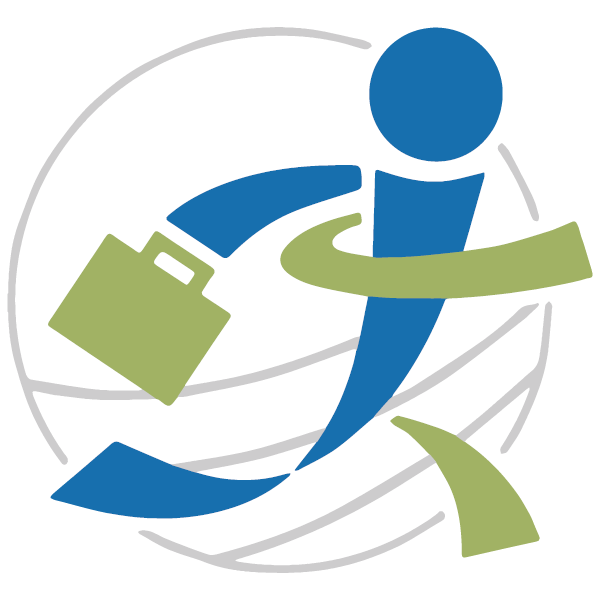 To access GoinGlobal:
Use the button below to log in to MyCareer then click on the Resources tab in the top right hand corner. You'll find GoinGlobal listed under 'other'.
Lockin China Job Portal
Employers in China are increasingly looking to recruit students and graduates with international experience.
Newcastle University has teamed up with Lockin China, the largest recruitment platform specialising in supporting students to find employment in China. The platform is used by over 500,000 students and 20,000 employers.
Use Lockin China to:
view the latest graduate job and internship opportunities in China
upload your CV and apply for vacancies
learn about the Chinese job market and making effective applications
participate in competitions organised by companies in China
The portal is open to all Newcastle University students and graduates interested in finding employment in China.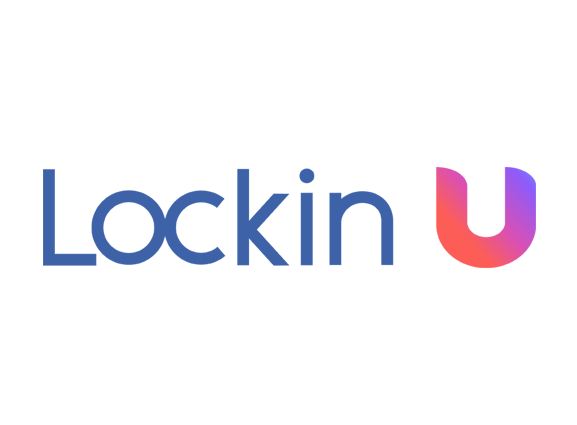 Further information
For further advice and resources see: