Asia
Advice and resources to help you start your job search in Asia.
Finding a job in Asia
The following guides and profiles can help you start your research and planning.
The types of information you can find include:
industry overviews and hiring trends
job search resources
application and interview tips
networking and professional bodies
cost of living and visa regulations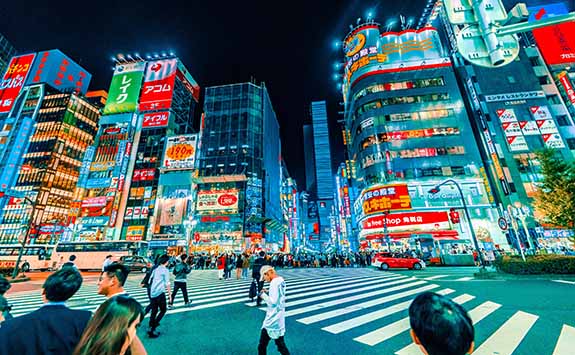 Asia wide resources
GoinGlobal – country guides for many countries in Asia. Includes India, Indonesia, Japan, Malaysia, Singapore, South Korea and Vietnam
Specific countries or regions
Our China Career Gateway programme offers information, support and advice for careers in China. It covers the Chinese job market, making applications in China, and hearing about graduate experiences.
Gradlink, Prospects and targetjobs have detailed profiles for Asian countries and regions, including:
You might also be interested in resources for the Middle East.
Access hidden opportunities
Not all opportunities are advertised. In fact, many people create opportunities through:
Start by identifying organisations you are interested in. Our guide to finding organisations below can help. Then use the following steps to approach them speculatively about possible opportunities:
1. Identify a contact name to address your cover letter to. Call or email to find out who handles recruitment within the organisation. Or, find a key contact in the department you want to work in.
2. Send them a tailored CV and cover letter. Express your enthusiasm for the sector. Show that you have researched the company.
3. Follow up your speculative application with a phone call, or email, around a week later. This shows you are serious and motivated.
4. If your application was unsuccessful, ask for feedback or advice, and keep trying!
Find organisations
Use the following resources to find organisations to approach: