START UP Events and Workshops
Connect and establish skills to help you start or grow a business or self-employed career
Develop yourself and your start-up
We host regular networking events and socials for our START UP community. Our events will help you:
be inspired by start-up stories
connect with like-minded peers
reach out for support
promote what you're doing
We also facilitate workshops to help you develop your skills and start-up opportunity. Our workshops will help you:
develop your personal skills
develop your business skills
find peer-to-peer support
find the time to work your start-up
The START UP session I attended was fabulous. I can't thank you all enough for setting all these up and providing so many resources
All our events and workshops are delivered by experienced industry professionals and advisers. They are open to students and graduates for up to three years. We also welcome colleagues to attend.
Students and graduates can register for events and workshops through MyCareer. Colleagues can email us to reserve a space.
To view all of our upcoming events, click the button below and select the 'Work For Yourself' and 'START UP Workshops' event types.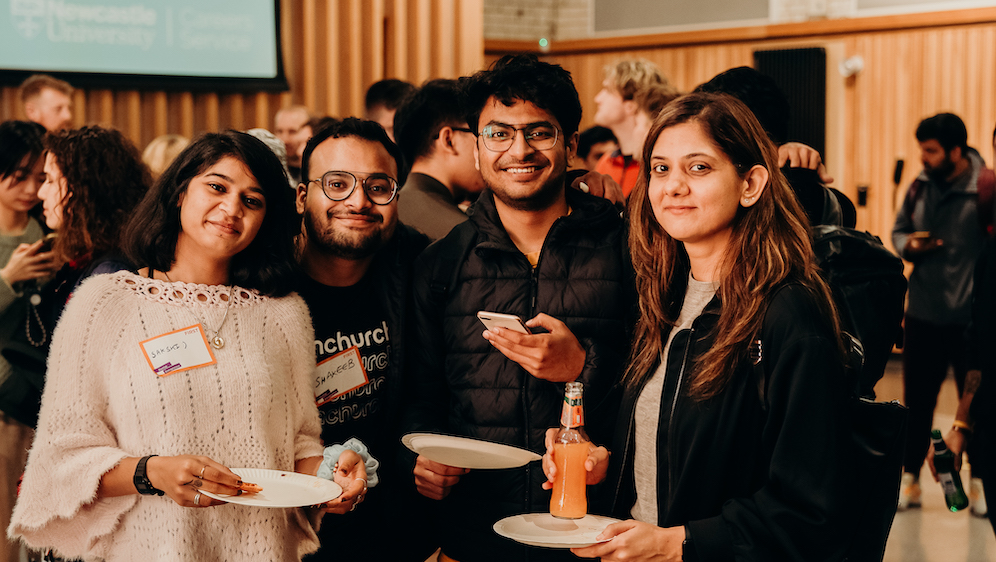 START UP Networking Social 18 October 2023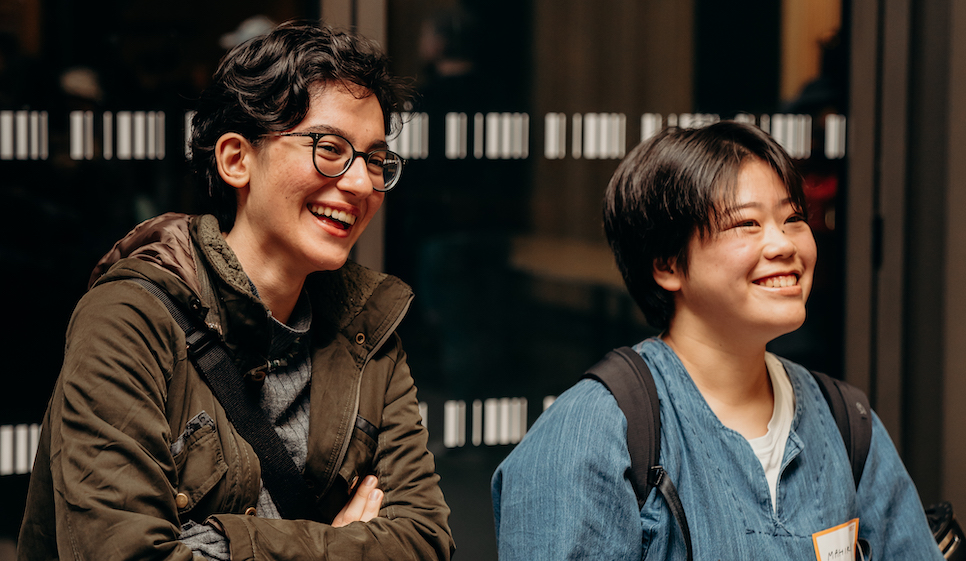 START UP Networking Social 18 October 2023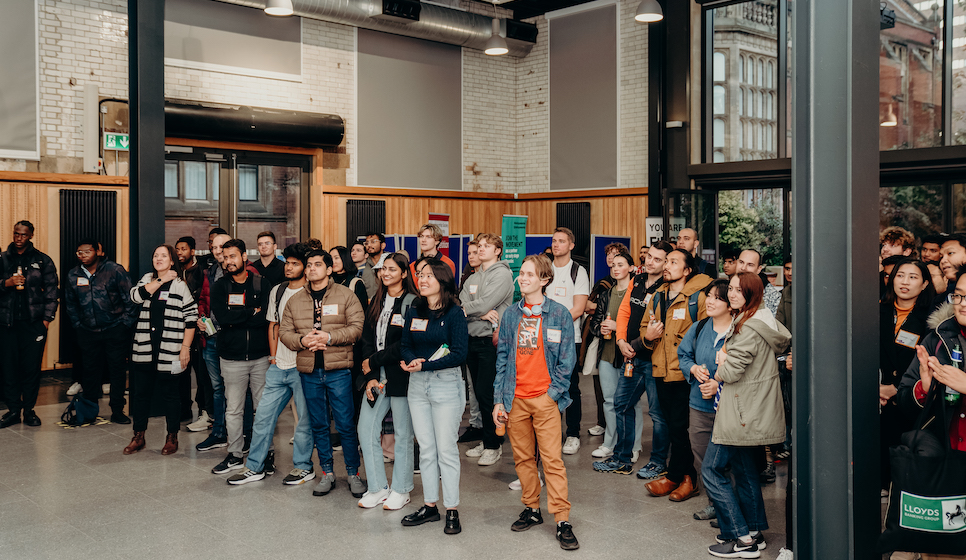 START UP Networking Social 18 October 2023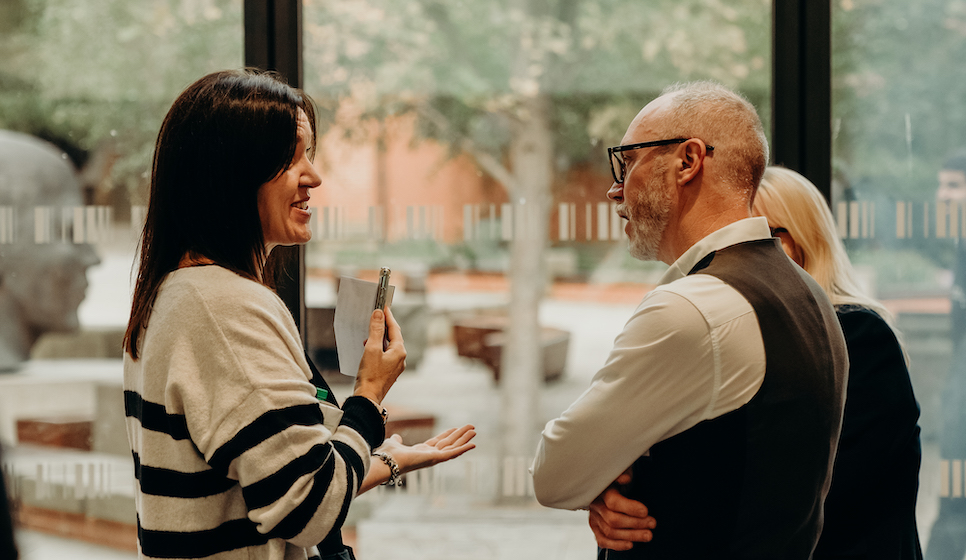 START UP Networking Social 18 October 2023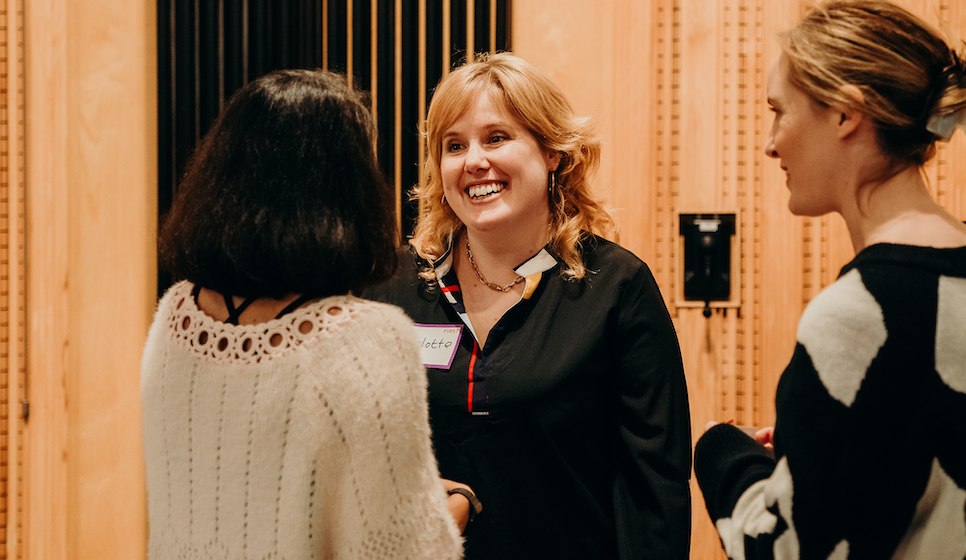 START UP Networking Social 18 October 2023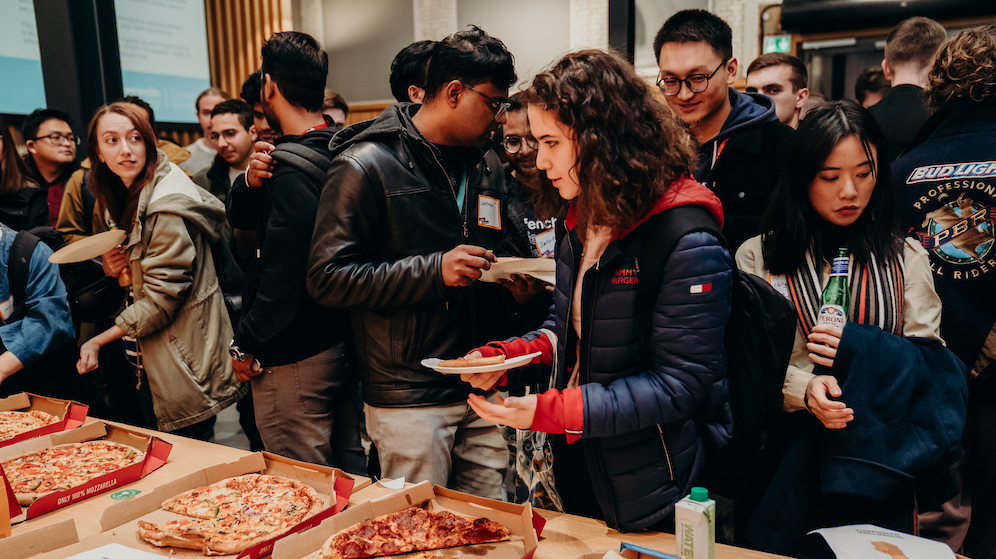 START UP Networking Social 18 October 2023