START UP Advice and Coaching
Confidential, one-to-one guidance for you and your start-up goals.
Supporting your goals
START UP advice and coaching is for all students and recent graduates who want to start a business or work freelance, now or in the future. Whether you're just curious, considering it or already doing it, we can help you at every stage of your start-up journey from pre-idea to launch and beyond.
We support students and graduates with ideas and ambitions of all kinds, big and small. You can be of any background or experience level. You don't need to have a fully formed business idea or to be studying business to start your own. Plus, we're not only for traditional business founders. We also support sole traders, freelancers, contractors and social entrepreneurs.
[START UP] managed to help with all of my issues in a really clear and concise way whilst being friendly and encouraging me to take the next steps. I feel a lot more confident after this.
Book an initial appointment
Begin your journey with us by booking a 20-minute initial appointment. A member of our team will meet with you to discuss your ideas, goals and what stage you're at. They will signpost you to any relevant events and resources and if you're ready, refer you to an adviser.
Which adviser you'll see depends on where you are with your business opportunity. Whoever you meet with, the START UP team will help you move your idea or existing business forward. Our advisers can also help you find grant funding and make important introductions.
All appointments are available in person or online, all year round.
Our Advisers
Our Start-up Advisers support early-stage ideas. They will help you understand what you need to do to take your business idea forward. They will meet with you for up to one hour, up to three times. Once you've made some progress, they will refer you to a Business Adviser.
Our Business Advisers support more developed ideas or existing businesses. They will meet with you for up to one hour, up to six times, to help you strengthen and grow your opportunity. They will give you practical advice and connect you to further support in the region.
All our advisers are practitioners, meaning they have first-hand experience of being self-employed.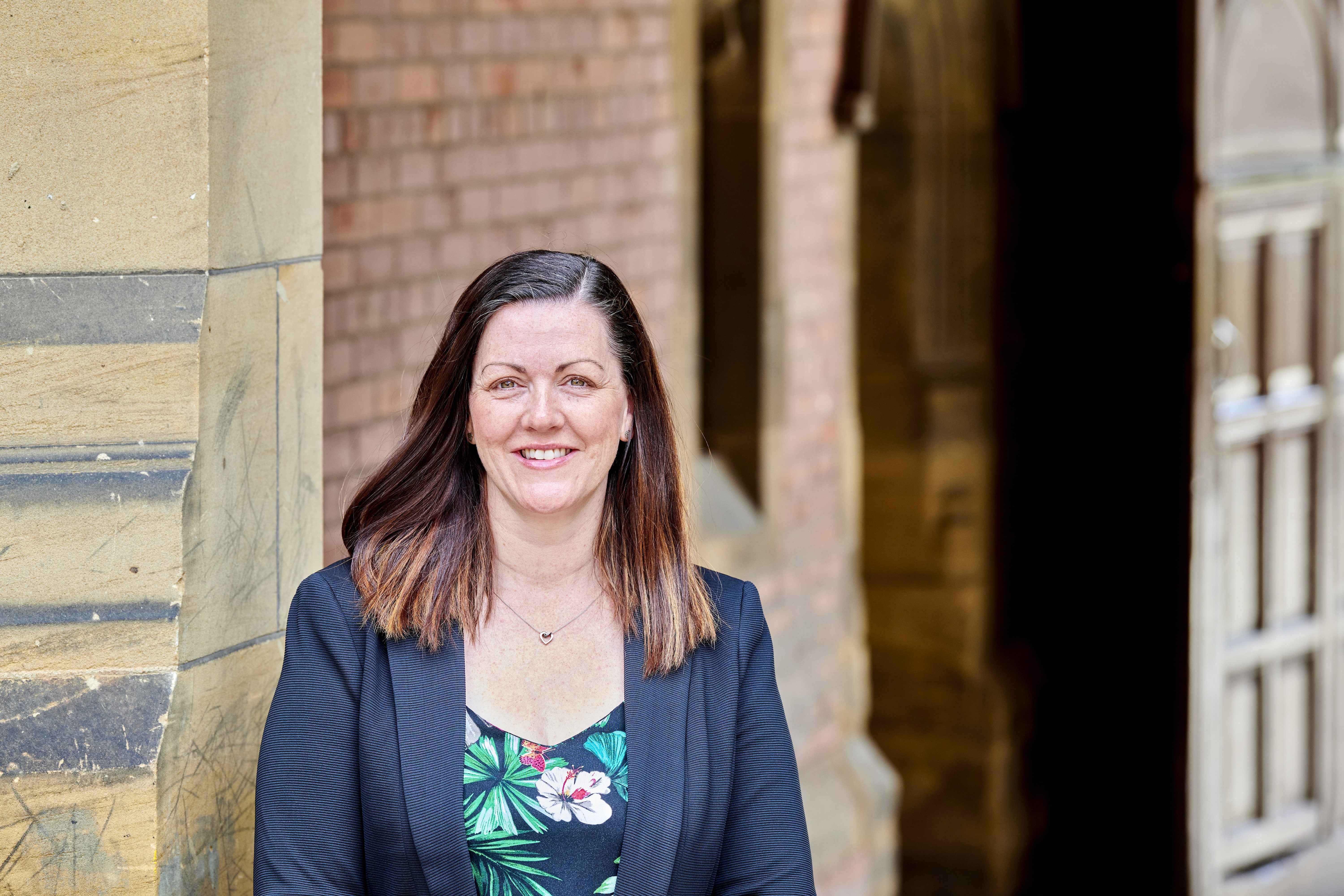 Allison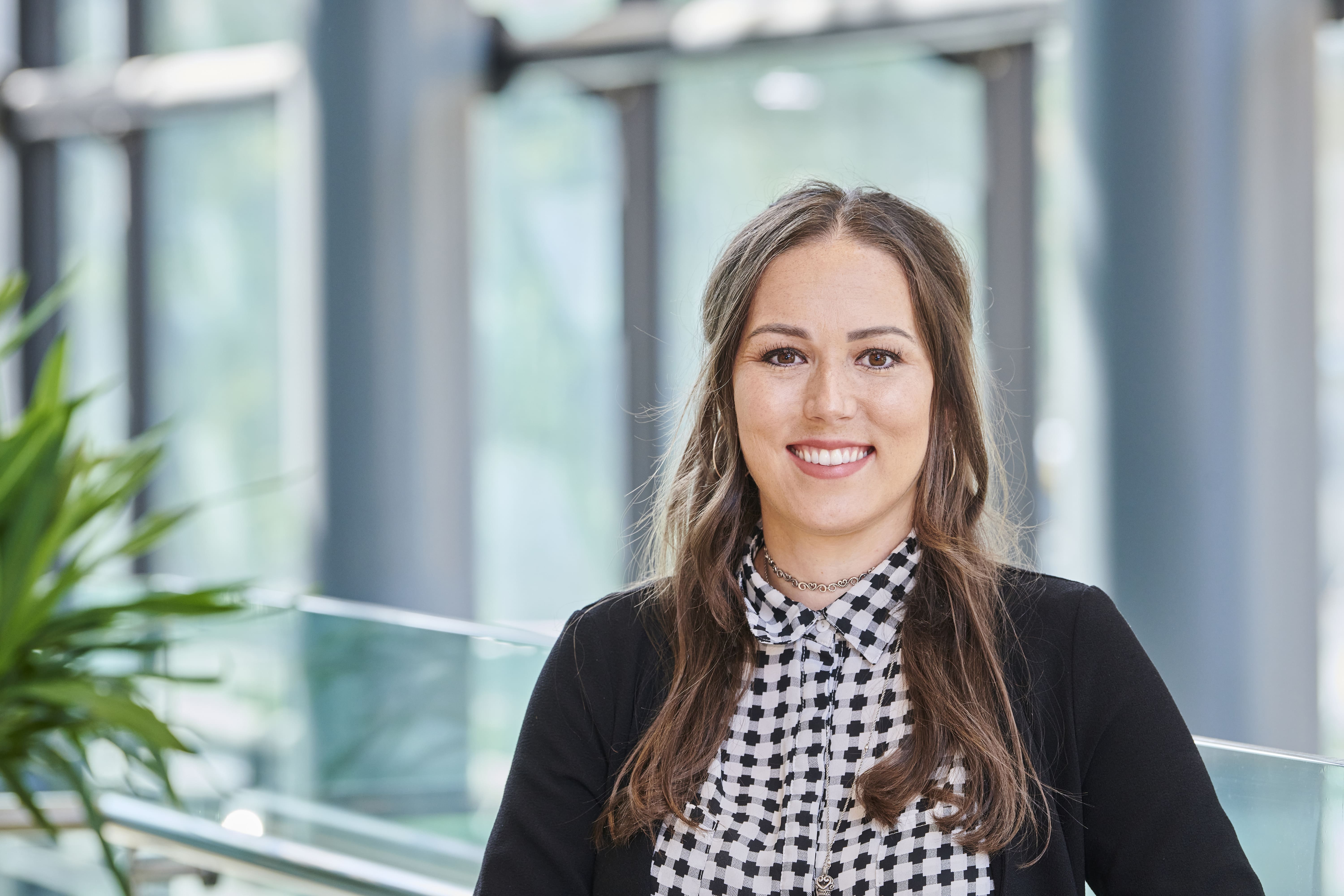 Laura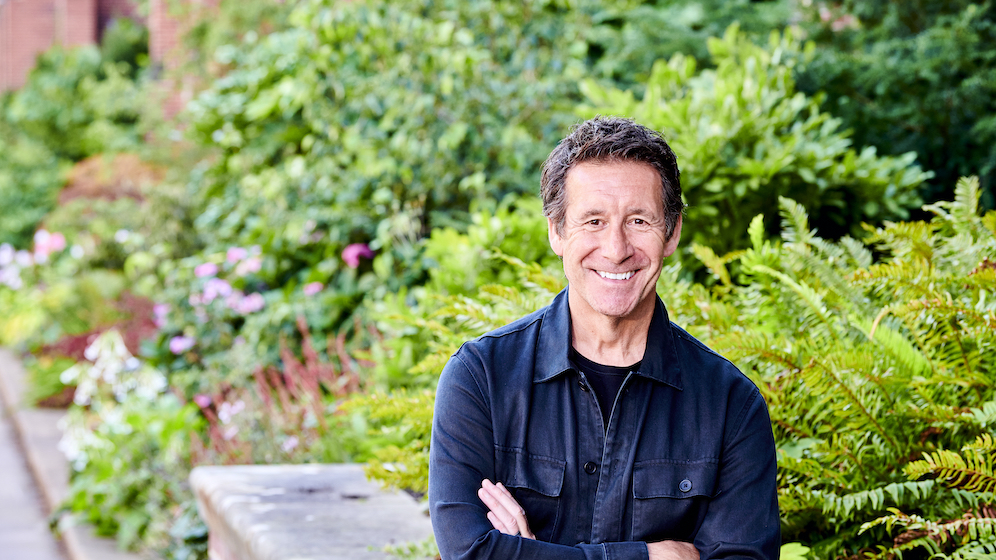 Alan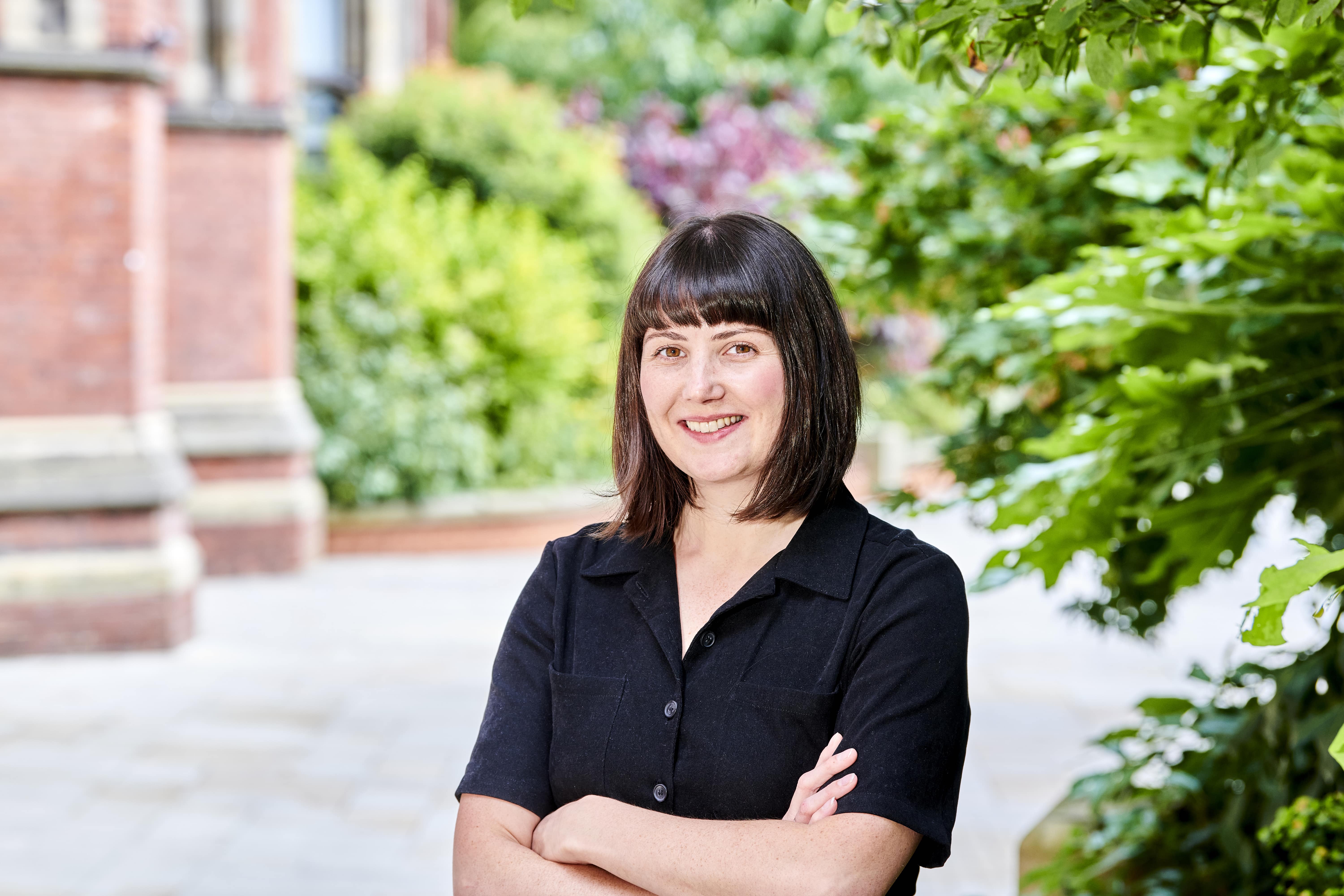 Rebecca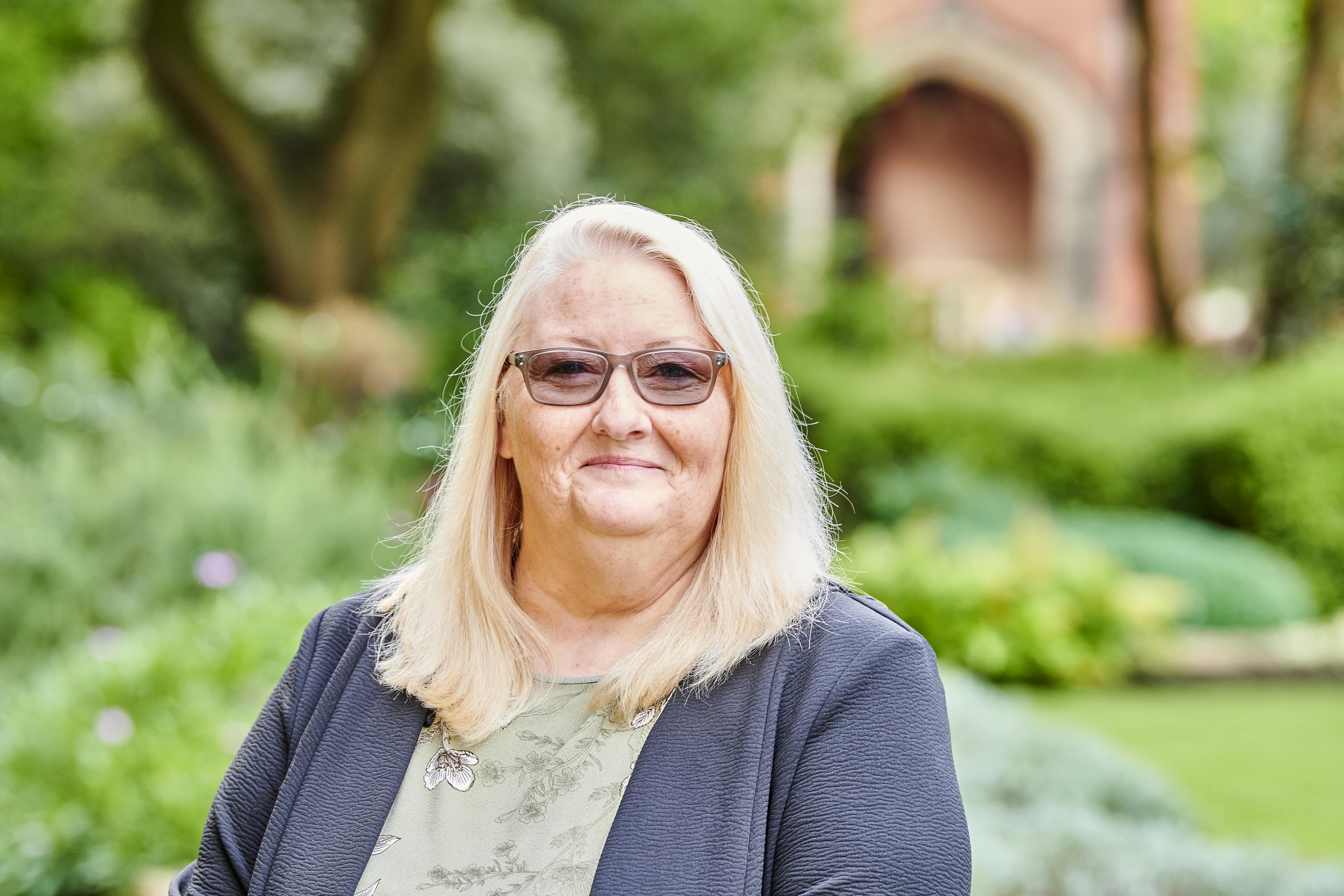 Susan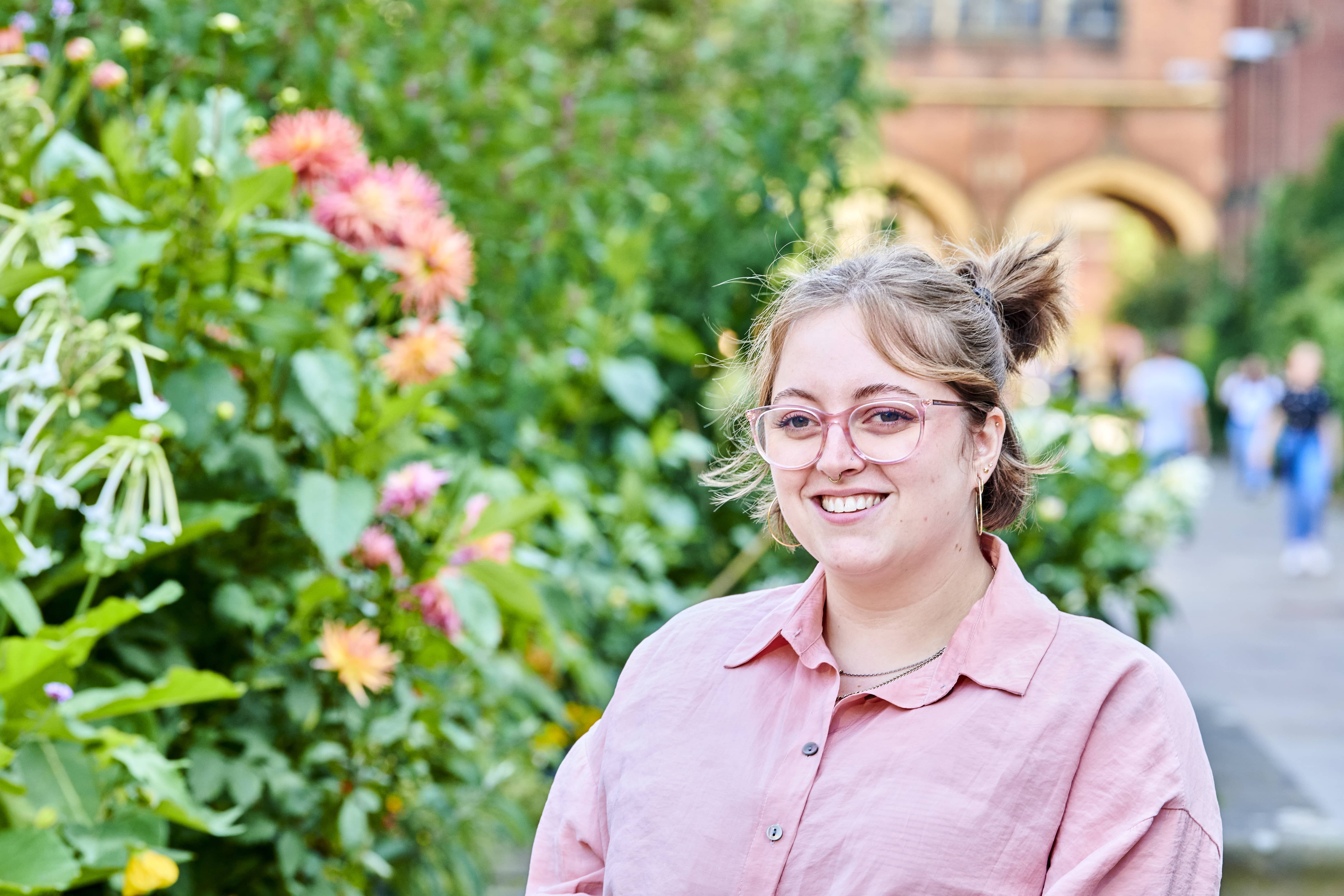 Jo
Student feedback
"The conversation was exactly what we needed" - Lewis, BSc Marketing & Management
"Every appointment I have had with the Careers Service so far has always made me feel incredibly good about myself and helped me to recognise my potential." - Hannah, MA Cross-Culture Communication and Education
"I feel fully supported in everything I want to do, there was more support on offer than I expected." - Beth, BA Fine Art
"Incredibly useful feedback and clear next actions... support and enthusiasm to guide me through the development process. Look forward to working with START UP again in the future." - Ryan, MSc Business Management