Regional Support
Support for start-ups within North East England
Workspace
Co-working spaces where you can meet like-minded people and access specialist support.
Networks and socials
Join a network or attend a social event to make new connections and drive your business forward.
Accelerators
Specialist packages of support to help you launch or grow a business.
START UP Founderships is Newcastle University's annual 6-month business pre-accelerator. It helps new and recent graduates to launch ambitious, growth-orientated companies.
Ignite offers a 3-month business pre-accelerator for new tech companies. They also offer a 6-month business accelerator for existing tech companies.
NatWest Accelerator offers a variety of programmes to help launch, grow or scale a business.
Annual events
Annual start-up events and conferences held in Newcastle.
Thinking Digital is a paid-for conference with a focus on digital and tech. It includes thought-provoking talks, workshops and networking.
VentureFest is a free conference with a focus on innovation. It includes keynotes, panel discussions, workshops and networking.
TechNExt Festival is an annual 5 day festival celebrating tech. It features lots of free events.
More help
General sources of support for North East businesses.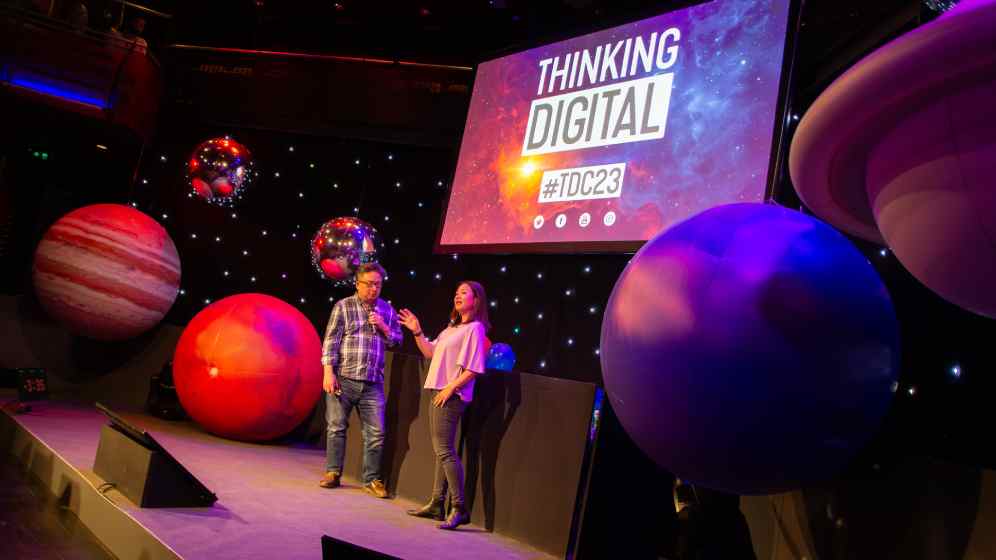 The Annual Thinking Digital Conference for those curious about technology, ideas and the future.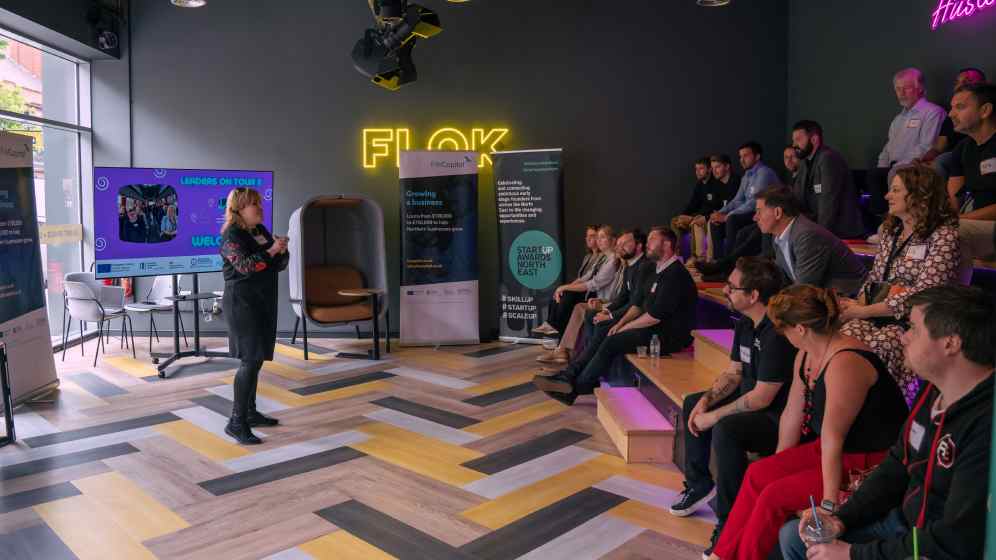 An event by FIRST for those looking to develop their enterprise skills.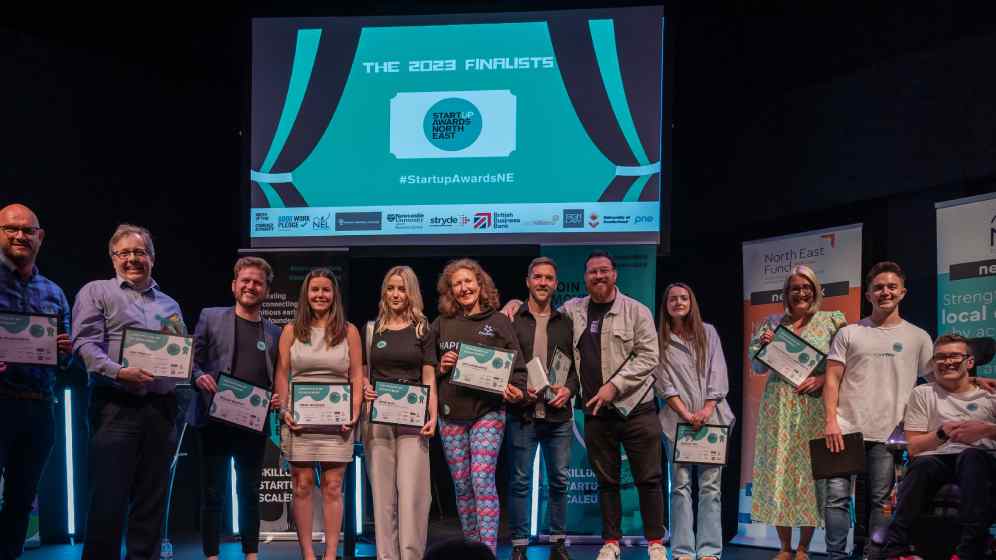 The Startup Awards North East by FIRST for founders of all stages who want to celebrate their achievements and network within the region.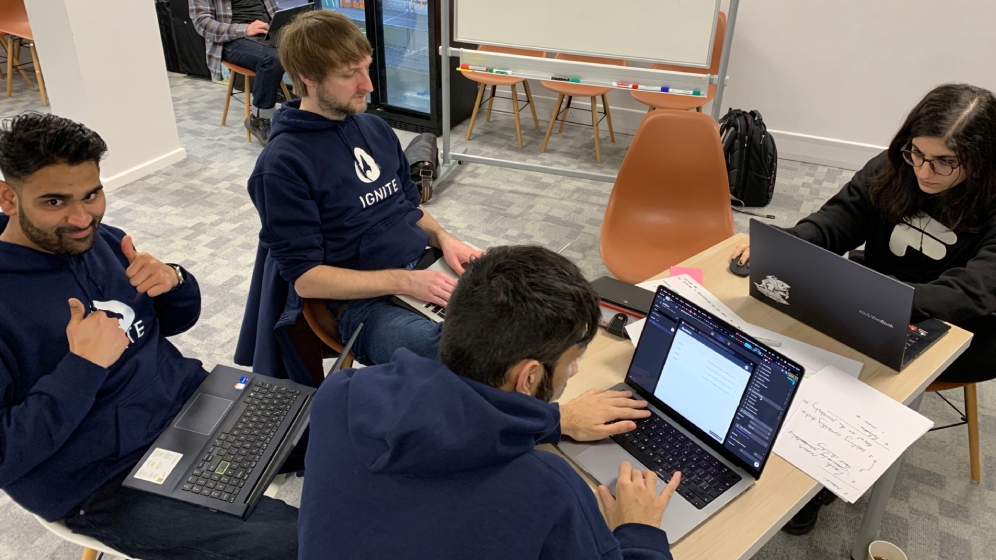 The Ignite Pre-Accelerator programme for those with ambitious tech start-up ideas.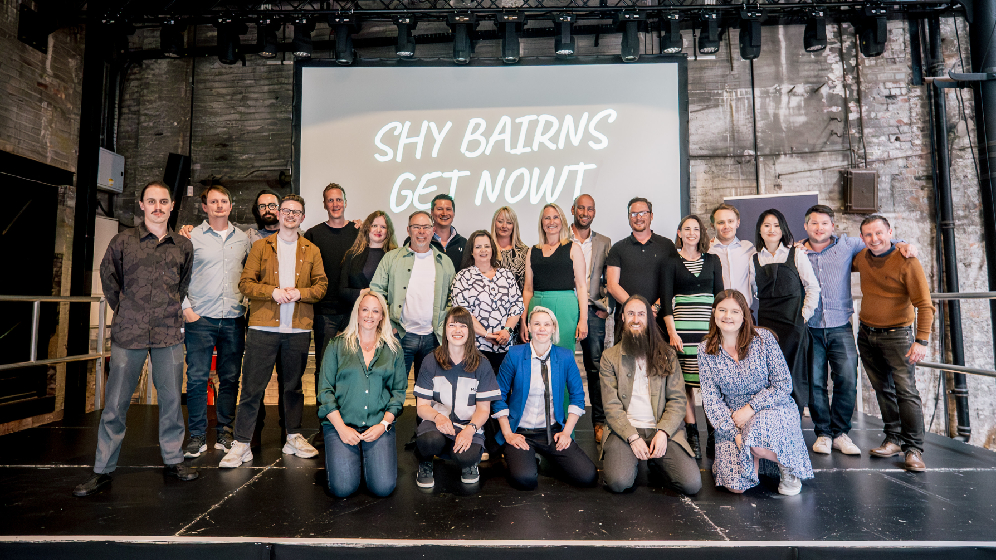 The Ignite Pre-Accelerator showcase for those with ambitious tech start-ups.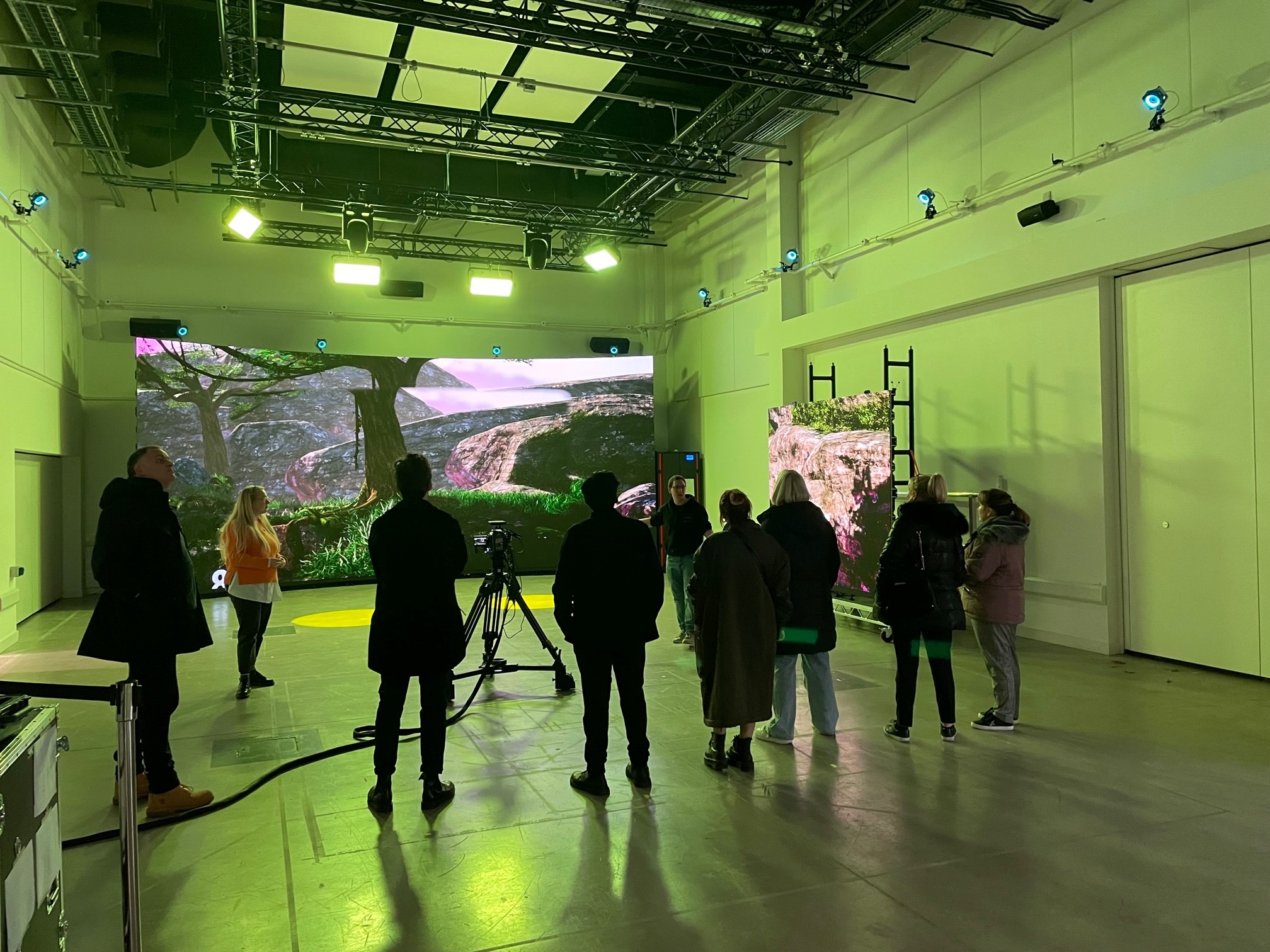 Film and TV facilities at PROTO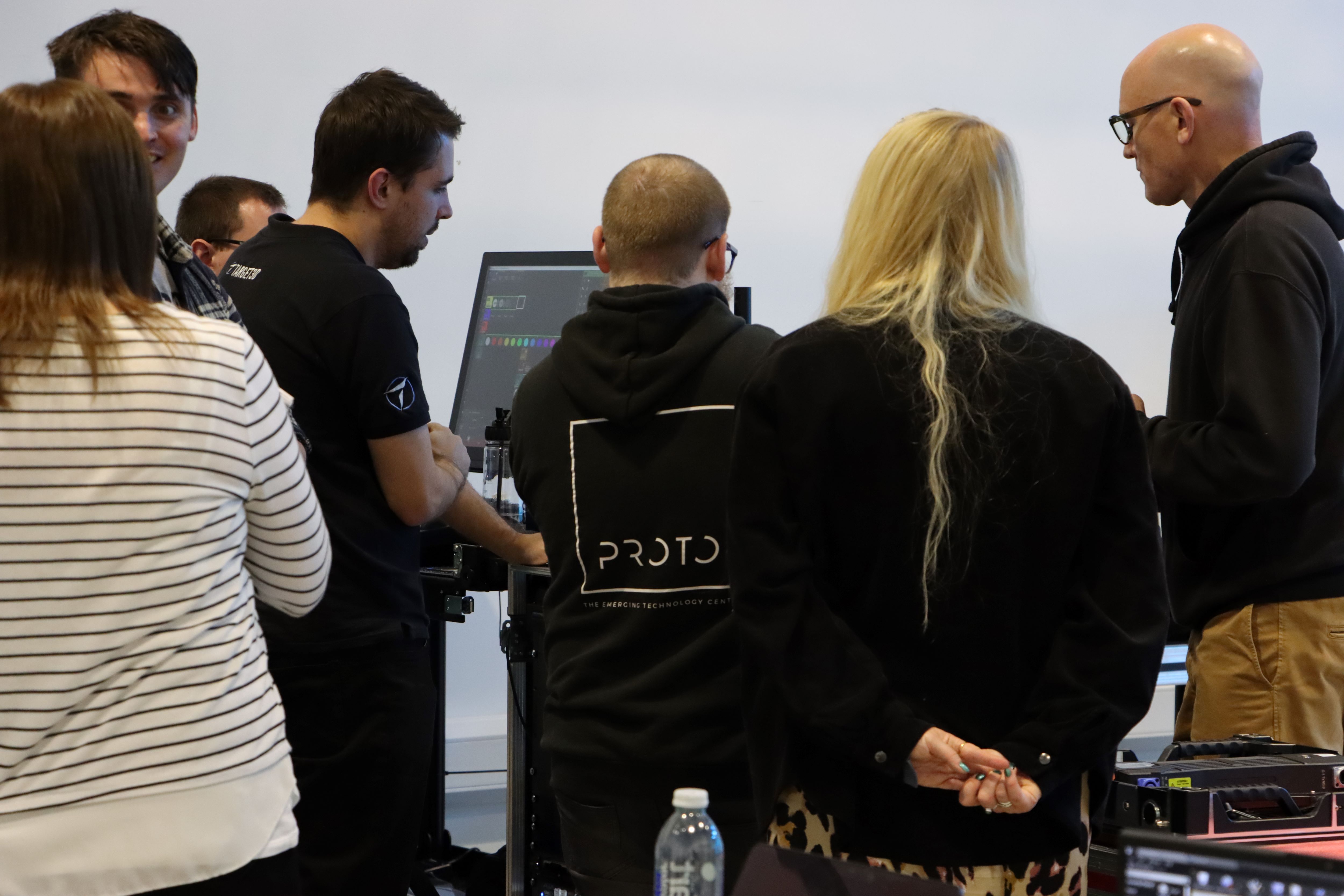 The facilities at PROTO being used for filming.