START UP Businesses
Introducing some of the start-ups we've supported over the years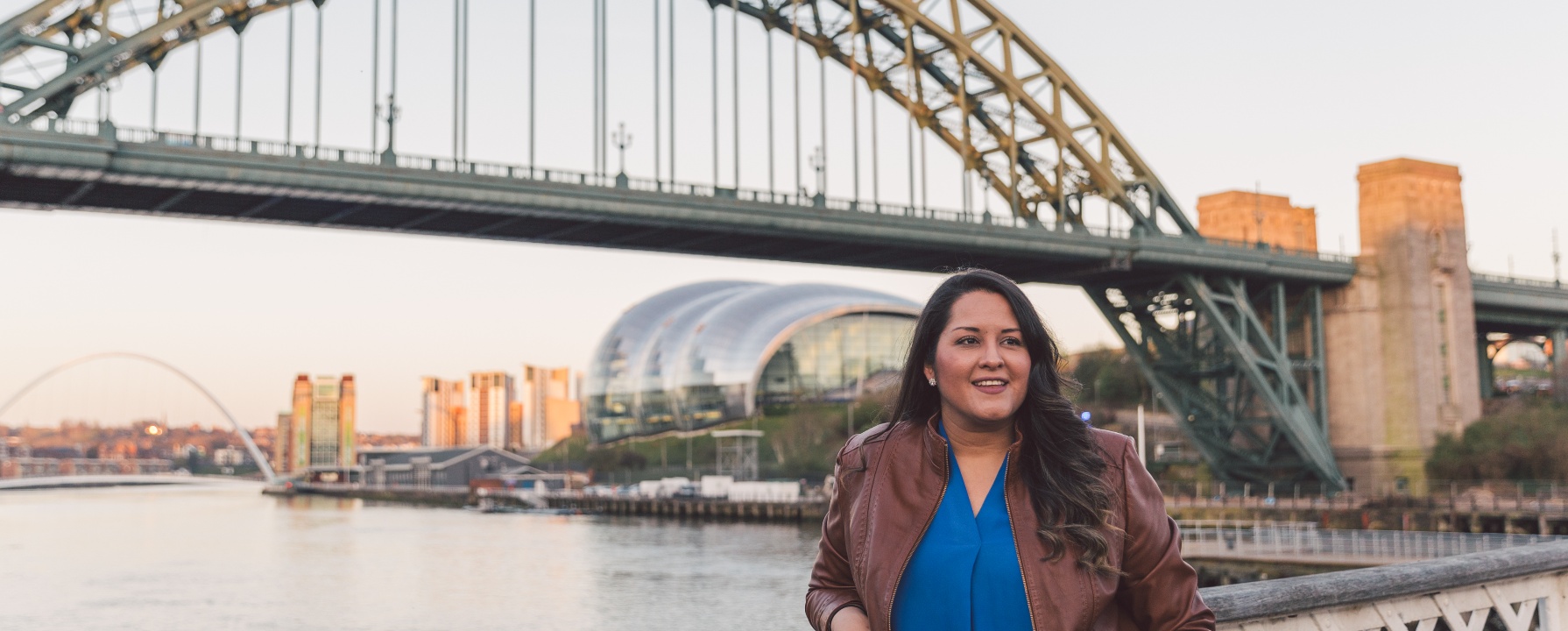 The #StartedatNCL community
From entrepreneurs launching growth and scale companies, creating jobs and trading globally, to social impactors driving change in our communities, international graduates starting a business in the UK, and independent professionals who freelance, operate as a sole trader, or design a flexible, hybrid career path that works for them.
High Growth Companies
High Growth Companies
Some of the business we have supported who are scaling up, achieving significant investment and turnover, trading globally and creating jobs both within the North East and further afield:

Independent Professionals
Independent Professionals
Some of the independent professionals we have supported who freelance, operate as sole traders or lead portfolio careers (a hybrid career of employment and self-employment) and are gaining excellent traction and reputation:

Interviews with START UP founders
Above all, we celebrate diversity of background, talent, skill and entrepreneurial mindset. We encourage all who create opportunities for themselves and others whether driven by innovation, to pioneer change or seek independence. Hear from some of our START UP founders and freelancers in the interviews below and video case studies on our YouTube channel.