About Applied Linguistics and Communication
We have an international reputation for teaching and research in applied linguistics, TESOL and intercultural communication.
About us
We're researchers of applied linguistics, TESOL and intercultural communication. We've expertise in language-in-use and communication in real-world contexts. Our research expertise is interdisciplinary and wide-ranging. We focus our work on communication, especially in international and professional contexts. We see understanding of theory and effective practice as of equal importance to this. We place emphasis on research which improves communication, and positively impacts on people's lived experiences.
Our expertise draws across multiple academic disciplines. We also work on interdisciplinary projects with partners across the University.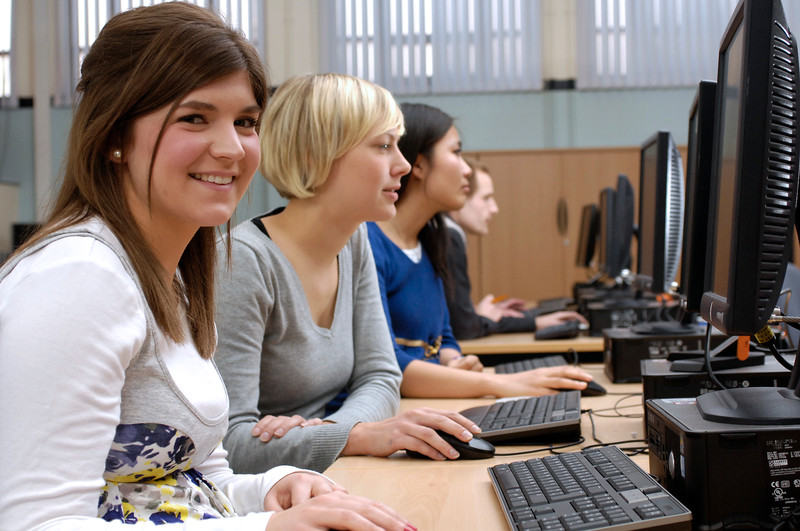 Our research
Our work is truly international and intercultural. We are active in a range of national and international research and professional networks. We've academic and stakeholder partners across the world.
We are part of formal international research groups, including the British Association of Applied Linguistics, International Association for Languages and Intercultural Communication and the International Association of Language and Social Psychology.
We place emphasis on empirically-driven theory advancement, and the impact of these advancements on real-world language and communication. Our work contributes to:
language pedagogy
cultural integration
lifelong learning
technologically-driven learning environments and interventions
effective professional communicative practice
We've conducted recent and ongoing research in a wide range of contexts and settings relevant to second language learning and use, intercultural communication, and communication in general.
Research areas
Our areas of research are: