The ENACT Web App: Learn Language Through Culture
Making learning a foreign language accessible and relevant.
About ENACT
ENACT is a free web app which was launched on 1 February 2021. With the ENACT interactive player you can learn a foreign language through the foreign culture by carrying out a cultural activity. Our app shows you how.
Learn Japanese while you're making an origami boat or Turkish while you're making a shadow puppet! Your smartphone or tablet will talk you through the stages of doing the activity, with photos, text, audio and video to help. In this way you can:
learn something about a country's language and culture before you visit it
understand more about the languages and cultures of the world
produce something beautiful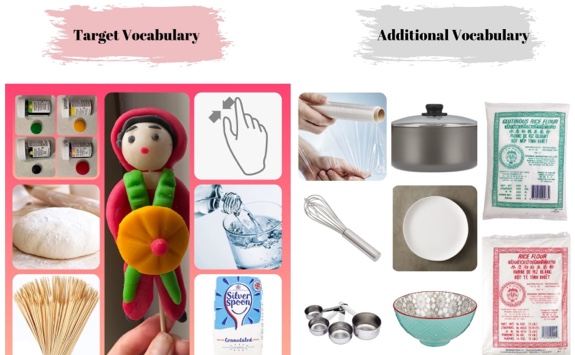 Learning by physically engaging in an activity brings the language and culture to life and helps cross-cultural understanding. The learning experience is memorable as it involves touch and all your senses.
Some activities have 360° videos and images which offer you an immersive experience. You'll watch a video introducing you to the activity and culture, then learn the most important words. A video will show you in detail how you can carry out the activity yourself in your own home. You can then:
assess how much you've learnt
evaluate what you've produced
send messages to others in our online community