Sandra Strigel
Course: Doctor of Education (EdD) (part-time).
About Sandra
Year graduated: 2020
Nationality: German, British
The course:
I decided to do the EdD as this professional doctoral course allowed me to combine part-time study with work and family life. As the course is open to teachers and education professionals from a wide range of fields and settings, you find yourself in a diverse and inspiring community of like-minded professionals keen to share their experiences and develop their skills as (student-)researchers and practitioners. I particularly enjoyed the annual postgraduate conferences where students from across the School of Education, Communication and Language Sciences get a chance to share their research.
The taught element of the EdD course recognises that students come from a variety of backgrounds with different research traditions and provides a good grounding in the specifics of educational research. As my research project was interdisciplinary, the school allowed me the flexibility to choose modules from Education as well as TESOL/Applied Linguistics, and I was allocated supervisors from both these areas to ensure that I had the best team possible for my dissertation.
The staff at the School of Education, Communication and Language Sciences were all extremely friendly, approachable and understanding of the challenges that part-time studies bring. The EdD degree programme director in particular looked out for the specific needs of the part-time students, organising events in the early evenings or on Saturdays to ensure that as many working students as possible could attend.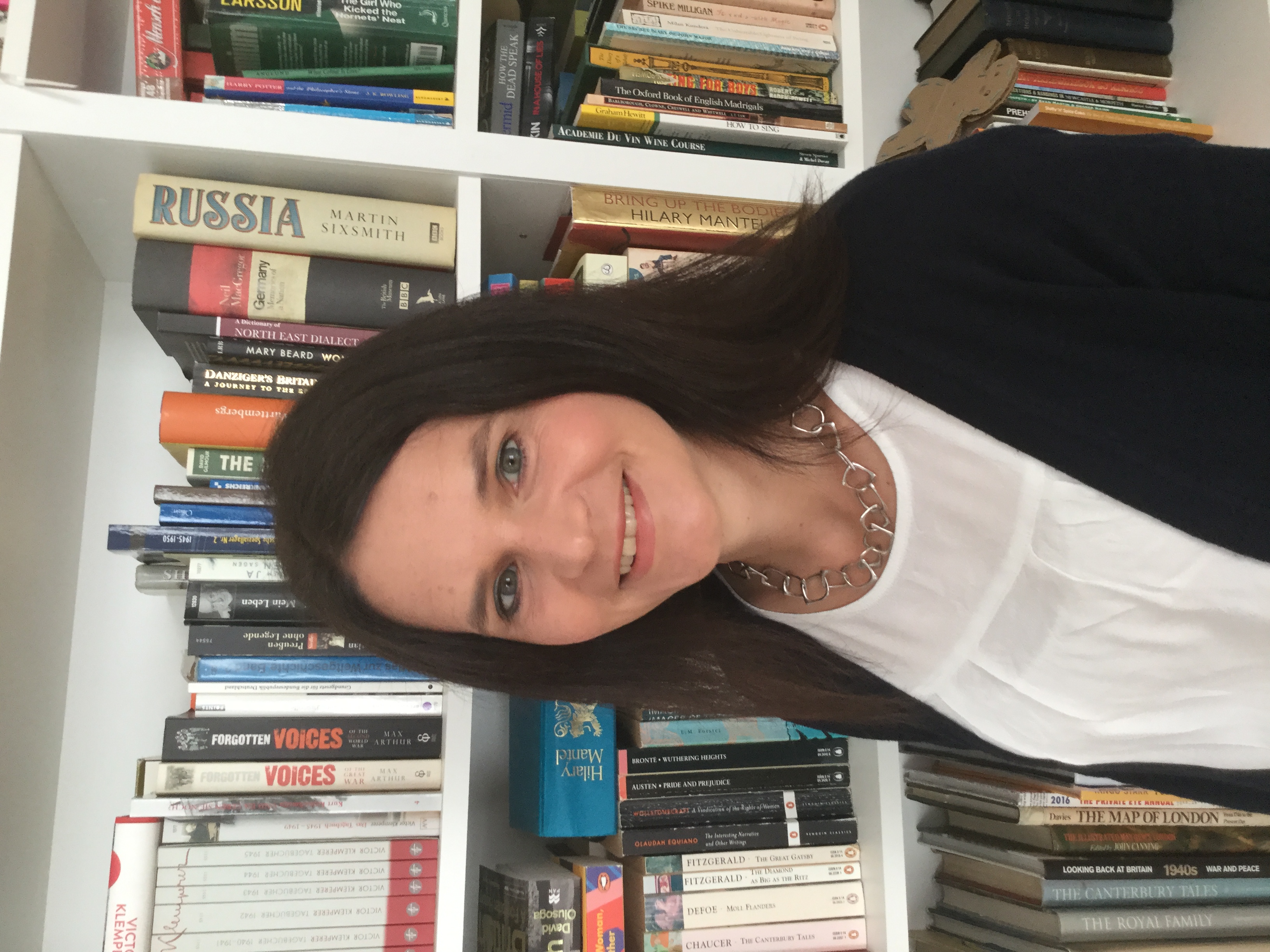 A great asset of the university is the Robinson Library. As my research project involved an area that is not very well explored, I had to make quite a number of interlibrary loans and some books were specifically bought on my request. When I moved away from Newcastle half way through the course, the library assigned me distance learner status and regularly sent the requested books in the post, which made my studies so much easier.
Living in Newcastle
Newcastle is a friendly, welcoming and vibrant city – big enough to offer an exciting city life, but small enough to quickly find your way around and make you feel at home. It also has the fabulous Northumberland countryside on the doorstep, so when you need a break from your studies, it's easy to get away from it all.
Now
I now work as a University Teacher at the University of Liverpool.