Qi Chen
Integrated PhD in Educational and Applied Linguistics.
About Qi
Nationality: Chinese
Year Graduated: 2017
My course
After obtaining my MA in Applied Linguistics and TESOL at Newcastle University, I stayed and continued my PhD study here. At the start, the School of Education, Communication and Language Sciences offers a quite nice package of modules within and beyond my subject area and research interest. The Humanities and Social Sciences Faculty offers more generic PhD research skills training modules containing different routes to choose from, which quite nicely accommodates my needs.
Funding
I am grateful that I've received conference funding from the School of Education, Communication and Language Sciences as well as the Centre for Research in Linguistics and Language Sciences. I was therefore able to attend both national and international academic conferences during my PhD study. Presenting my work at conferences surely enhanced my research profile and broadened my network with researchers around the globe.
Making friends
On one hand, the postgraduate research student community at the School of Education, Communication and Language Sciences was quite diverse but inclusive, so I quite enjoyed working alongside my PhD colleague who come from different cultural backgrounds and becoming friends with them. On the other, it was easy for me to find the Chinese community and make friends; it was nice to have friends with whom I could speak my mother tongue and share a home-cooked meal.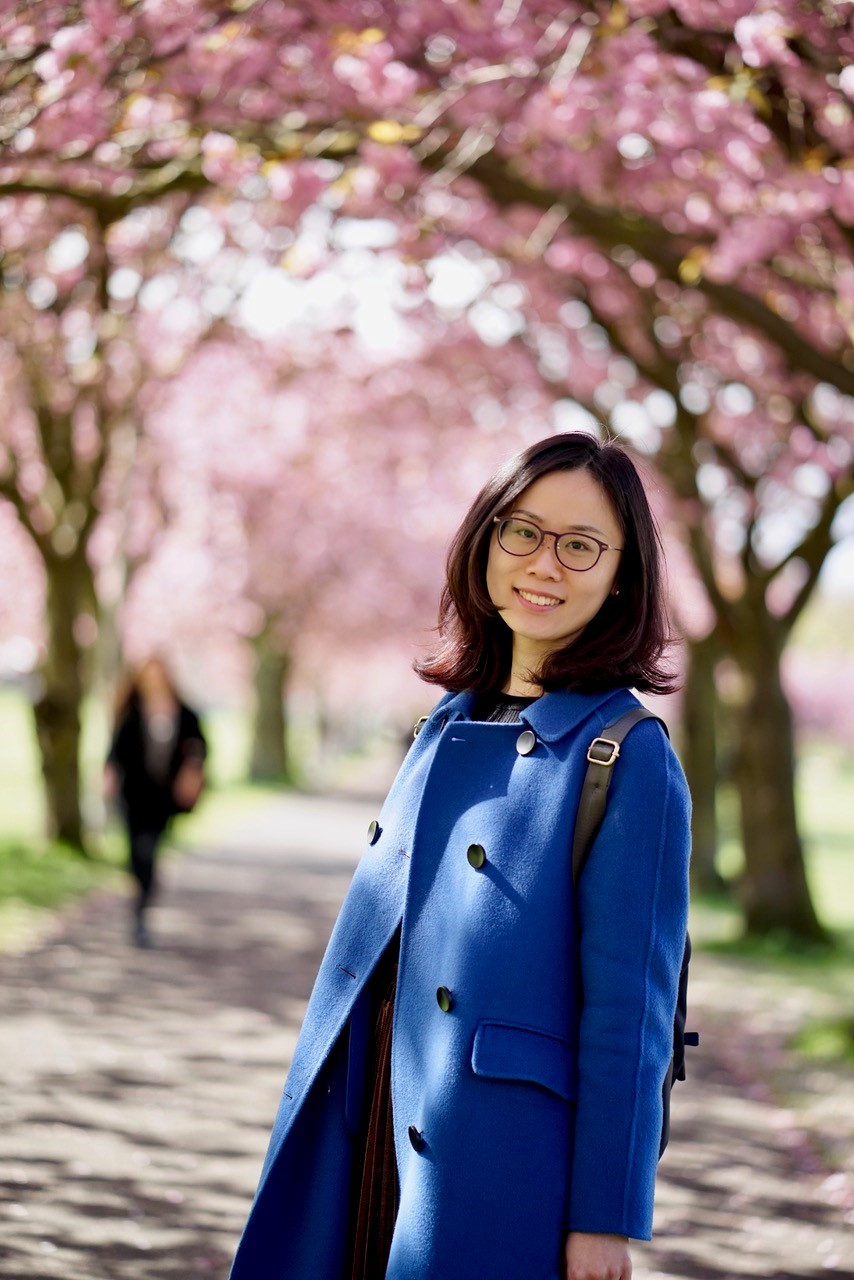 Living in Newcastle
It's affordable; it's of the perfect size because daily essentials are within walking distance but a ride on the Metro takes me outside of the town for a getaway during the weekend. There's a China Town with plenty of options for Chinese restaurants and grocery stores and it's my go-to place when feeling homesick.
Now
I started working as an Associate Tutor at Moray House School of Education and Sports at the University of Edinburgh soon after I obtained my PhD degree. Recently I've accepted a job offer to take on a lectureship in a university in China and will be moving back to China soon.