Nimet Copur
IPhD Educational & Applied Linguistics.
About Nimet
Nationality: Turkish
Year graduated: 2020
The course
Having completed both my MA and IPhD courses at Newcastle University, I am very glad that I made the right choice years ago. I had the chance to meet with and also be supervised by amazing and pioneering academics throughout my courses, such as Adam Brandt, Steve Walsh, Paul Seedhouse, and many others that I have not been able to mention here. I learned a great deal from them about my research, academic life, and also about their life experiences. The course offers a range of interesting modules and various opportunities to be a part of an academic community through and for personal development, such as postgraduate conferences, seminars, and workshops.
Student profile
The course mostly consists of international students. This is great in terms of meeting many people around the world and learn about their cultures and languages. This also enables students to practice English with students who are also second language learners sharing the same learning experiences. That is, for example, in my first year, I felt a bit hesitant to talk to native speakers worrying that my English might not be enough, and I might be judged for that; however, it was easier to talk to international students since if I made a mistake, they could understand me. Though I have to state here that native speaker or local people never judge us for our English. In contrast, they always state their appreciation and amazement at us for our success for learning a second language and doing a course with it in a foreign country.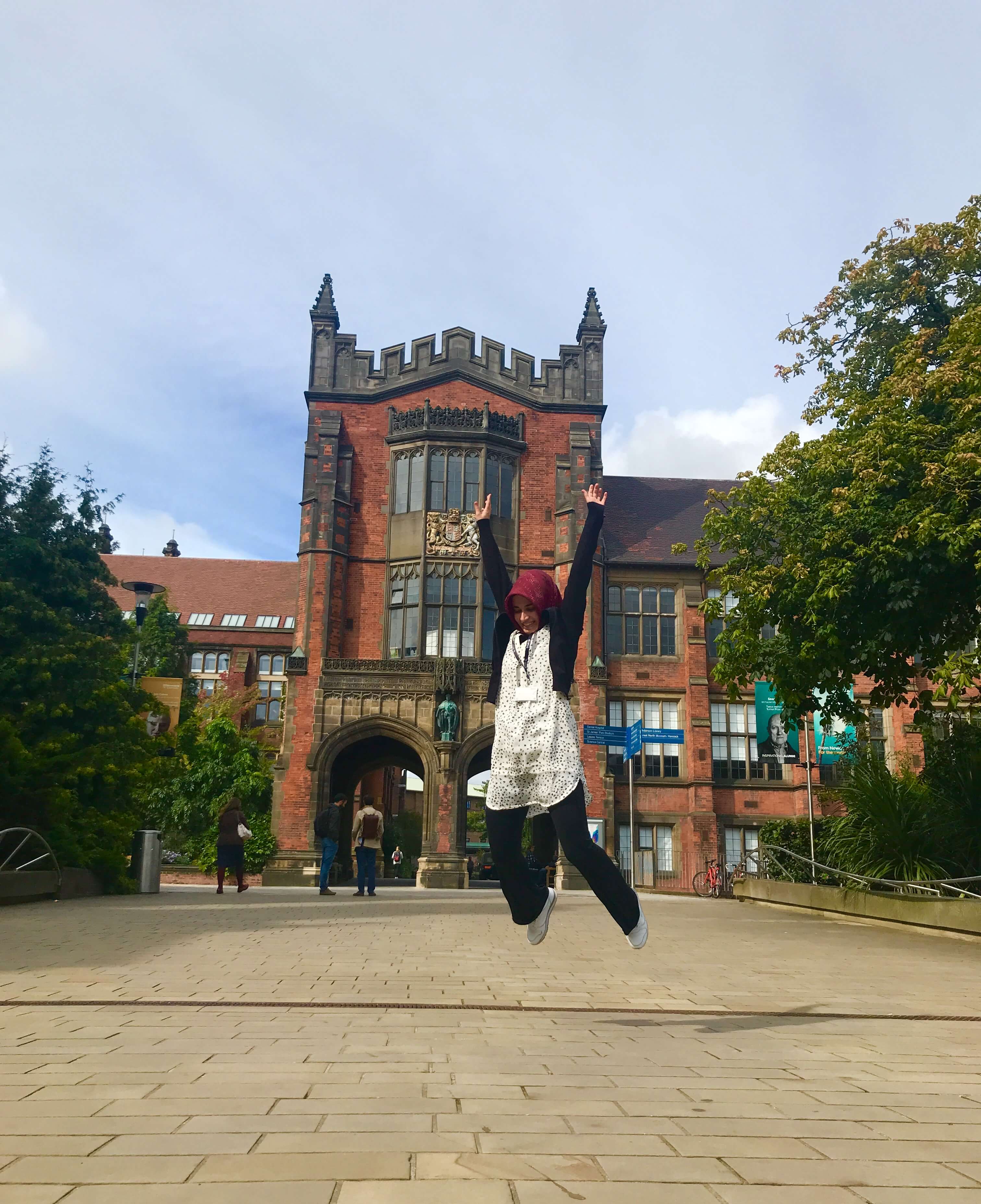 Funding and work opportunities
I was funded by the Turkish government throughout my course; however, the university has also offered me part-time jobs, which was great especially in my final year as my funding was over during my corrections period. I did various jobs as a PG demonstrator throughout my course such as supervision, marking, invigilating, and seminar teaching. In doing so, I had the chance to meet wonderful people, gain work experience including teaching, which was very significant in terms of my future job, and also support myself financially. I enjoyed working at Newcastle University and I am grateful that I was offered with this opportunity.
Postgraduate life in Newcastle; a fabulous city in the North East
Newcastle upon Tyne is a wonderful city for a postgraduate study. You can find everything you need in the city; beach, riverside, parks, forests, but also shopping centres, markets etc. For example, if you are up to some quiet time with nature, you can find amazing parks surrounding the city, even in the city centre such as Leazes Park, and Exhibition Park, which are very close to the university. We used to have lunch and coffee breaks in these parks with friends. Tyne River, Jesmond Dene Park, Tynemouth are a couple of places that I used to visit all the time. If you like shopping, you don't need to travel far, you can find various shops in the Northumberland street and if you want to visit a shopping centre, it is not far from the city centre. The city also offers various social activities with its theatre, cinemas, and festivals. Having visited various cities in the UK, Newcastle is the one that I could live in forever and if I had another chance for a postgraduate study, I would choose Newcastle without a second thought.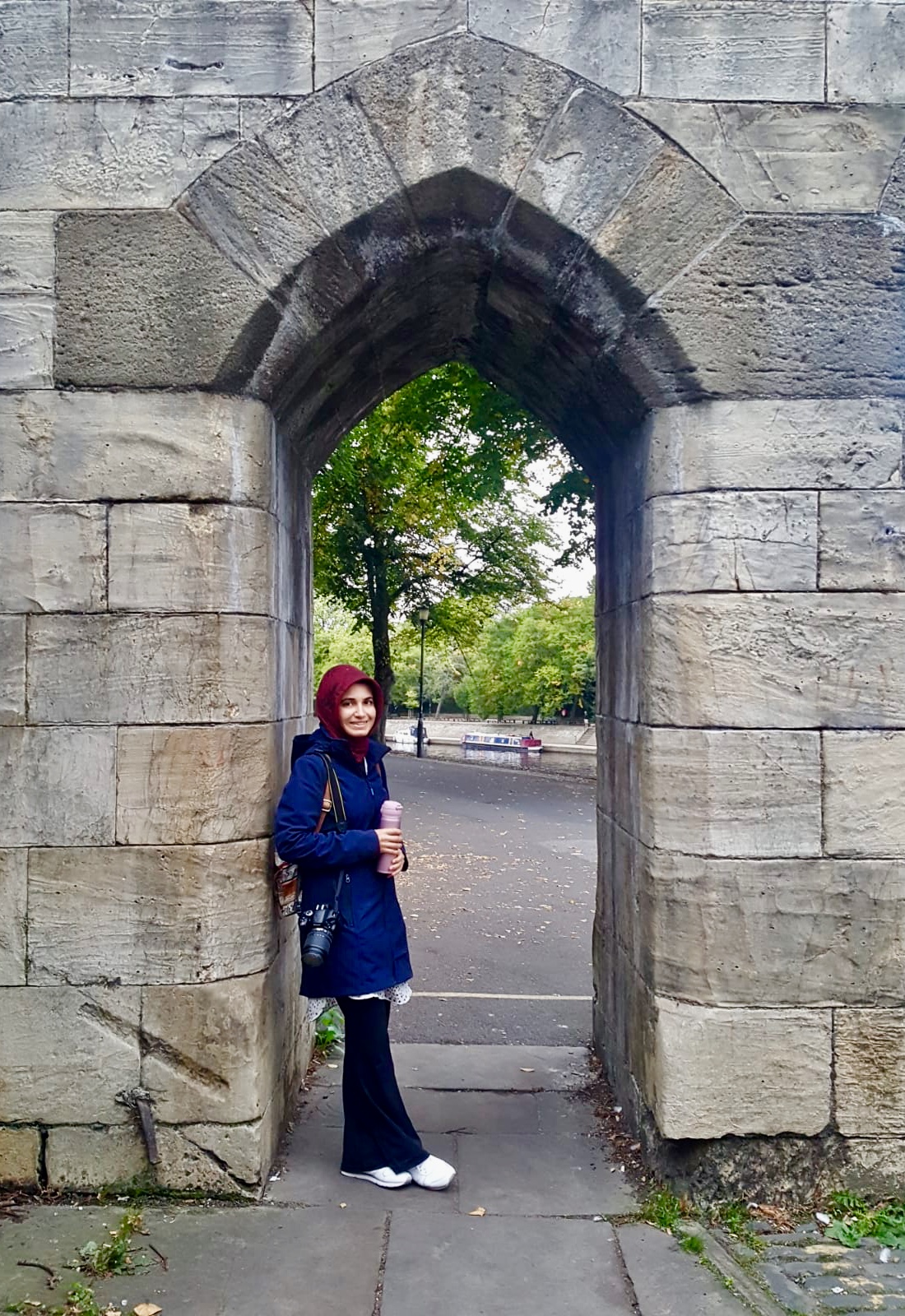 Accommodation
It is easy to find various accommodation for students in Newcastle that would suit your taste. The University offers many options for the students, which can be found on the accommodation website. I stayed in university accommodation during my MA course and it was 3-min walk to the university, which was great during my first year in the city. There are also private accommodations spread around the city, and most of them are newly built. It is easy to find a room that is everyone's taste as there are quite a wide range of options from en-suite rooms to studio rooms. I enjoyed staying in studio rooms throughout my course as I like to have my own space.
Social life
Newcastle has a huge population of international and local students. This is great in terms of meeting with friends from around the world. This also enables us to learn about different cultures, and languages while studying our courses. I now have wonderful friends in many countries from China, Indonesia, Poland, Brazil, and so many others. Also, you can taste different cuisines around the city, or if you feel homesick, you can easily find a restaurant serving your cuisine.
Moreover, it is easy to find a range of courses for your hobbies offered by the University and also by the city council. I did tennis, archery, and photography courses, which I enjoyed a great deal. Apart from these, the location of Newcastle is great for travelling and doing activities outside the town. I always enjoy travelling and photography. Travelling was very convenient in Newcastle as you could easily find trains, buses and flights to anywhere you like both in the UK and abroad. You can see many famous and touristic destinations such as Alnwick Castle where Harry Potter was filmed.
People
People in Newcastle are so friendly and welcoming. They are very kind and helpful. I also like the local accent, Geordie accent. I find it very sincere and nice. It was hard to understand it at first, but, in time, I got to learn it a little bit. It was an interesting experience.