Anxiety Fear and Panic
If anxiety or fear is impacting your life, there are proactive steps you can take to find relief, and support is accessible if managing these feelings becomes challenging.
Newcastle support
Counselling support
Our Counselling Team support students through a provision of time-focused counselling, and by facilitating access to long-term counselling or specialist mental health care.
Wellbeing workshops
We offer a variety of helpful wellbeing workshops, throughout the academic year to help you maintain or improve your wellbeing while you study here at Newcastle.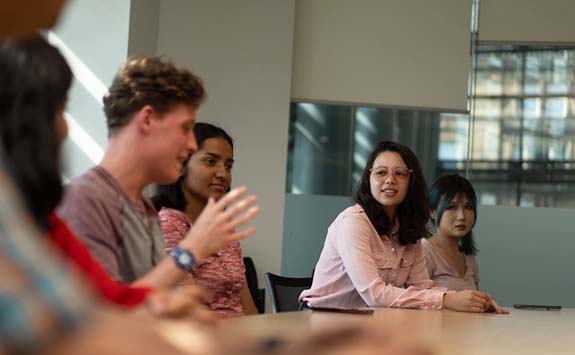 Self-help resources
Centre for Clinical Interventions (CCI)
CCI is a self-help site addressing a wide variety of problem areas, including anxiety, depression, social anxiety, panic, worry, self-esteem, procrastination, assertiveness, and eating problems.